Sister Wives star Meri Brown has been keeping in touch with the fans, which they appreciate. Most of the time, Meri shares cryptic quotes that talk about overcoming struggles in life. She's been posting quotes about letting go of someone, as well. According to some, it seems that Meri is trying to hint at finally letting go of Kody Brown. Meri has been traveling with her friends and business partners as well, and fans are glad that she has found happiness amid Kody's absence in her life. Now, Meri is back to share another update for the fans. This time, it seems that Meri is ready to travel again without the plural family.
Sister Wives: Meri Brown Goes Traveling Again Amid Struggles In Flagstaff
In a social media post, Sister Wives star Meri Brown shared a clip of herself in an Airport. "Always on the go, living my best life! Because hey, why not have some fun along the way!" she captioned. Meri didn't exactly say where she was going but fans are excited about her latest adventures. "Good to see you doing something that makes you happy and not waiting around for others," one fan said. "Live your best life! You deserve love, both emotional and physical!" another fan added. It also appears that there are no signs of Kody Brown and the other wives during Meri's recent travel. Meanwhile, fans can only hope that Meri will soon share her whereabouts.
Is Meri Dropping Hints?
Sister Wives fans also noticed that Meri has been dropping hints at leaving Kody, as well. According to some, Meri's recent post where she told the fans that there's more to the story might be an indication that she's about to expose Kody. Meri also followed it up with another cryptic post where she says, "Just watch this." At this point, Meri has yet to share what's the exact meaning behind her puzzling posts. But fans are starting to believe that she has finally found the courage to step away from the plural family.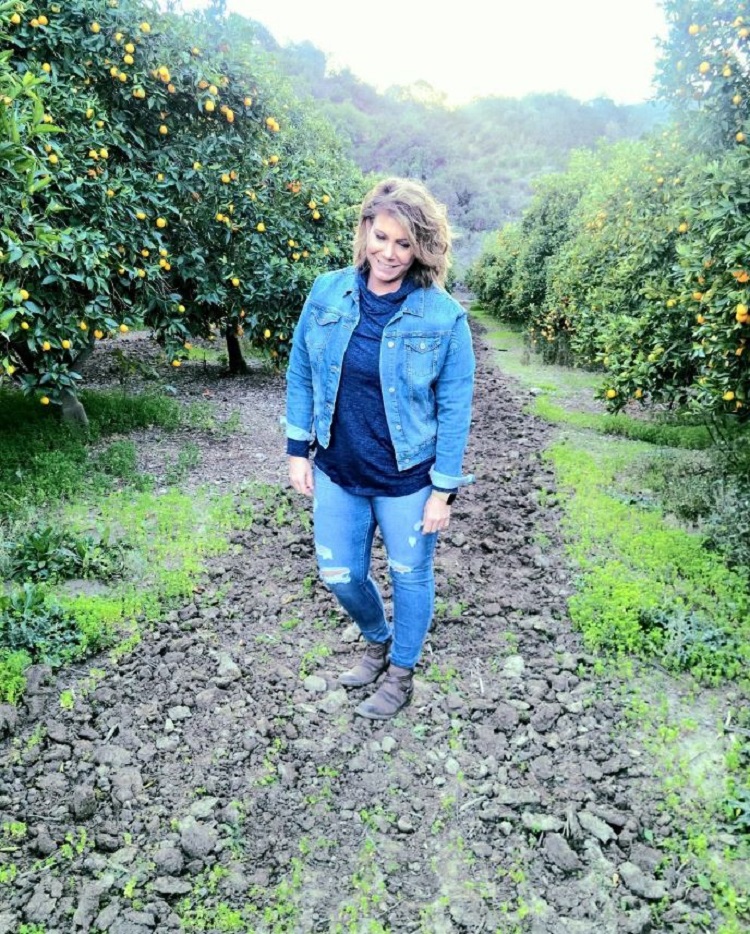 Sister Wives: Meri Brown Continues To Spend Time With Friends
Sister Wives star Meri Brown also took social media to share a wholesome picture with her friends. "My life is basically a party! Sure do love hanging out with amazing humans who know their worth, work like bosses, and make things happen!" Meri captioned. It's clear to see that Meri is prioritizing her friends more than the plural family. Fans also think it clearly indicates how dysfunctional the plural family has become in Flagstaff.
At this point, Meri has yet to share major updates regarding the status of the plural family. However, Seasom 17 of Sister Wives has shown signs that Meri is on the verge of giving up. What are your thoughts? Let us know and watch Sister Wives Sundays on TLC.
Come back to Entertainment Chronicle for all your TLC updates and news.
Latest posts by Michael Malley
(see all)