Sister Wives fans have been keeping their eyes close to the Bowns lately. Season 17 is getting closer yet no one is really talking about it. TLC has already released a teaser showing one of the rings falling down from the Sister Wives logo, which might be a hint for Christine Brown's storyline of leaving the plural family. Kody hasn't been active on social media since his split with Christine as well. Until recently, Kody resurfaced after a fan shared his Cameo online. Some also noticed that he seems to have a new hairstyle.
Sister Wives: Kody Brown Dons New Hairstyle For Season 17?
Sister Wives fans took Reddit to discuss Kody Brown's recent Cameo with a fan. Apparently, Kody appears to have a new hairstyle in his recent Cameo. It's also noticeable how all of his hair turned white. Meanwhile, fans are excited to see if Kody did get rid of his iconic long curly hair. "It does look cut! The sides are shaved as normal but the front/top looks super short," one person said. "Looks like he cut it! It does look better. I hope they recorded it," another person added. At this point, fans can only hope that TLC will release a teaser featuring Kody's new hairstyle.
Where Is Kody Brown Now?
Kody has been out of sight on most of his wives' recent outdoor activities. According to reports, Kody has been staying with fourth wife Robyn Brown every day. The two are often spotted on dates and shopping as well. Kody and Robyn also made headlines after a fan spotted them dancing together in a bar without the other wives. Due to this, fans believe that Kody and Robyn have been living together life a monogamous couple.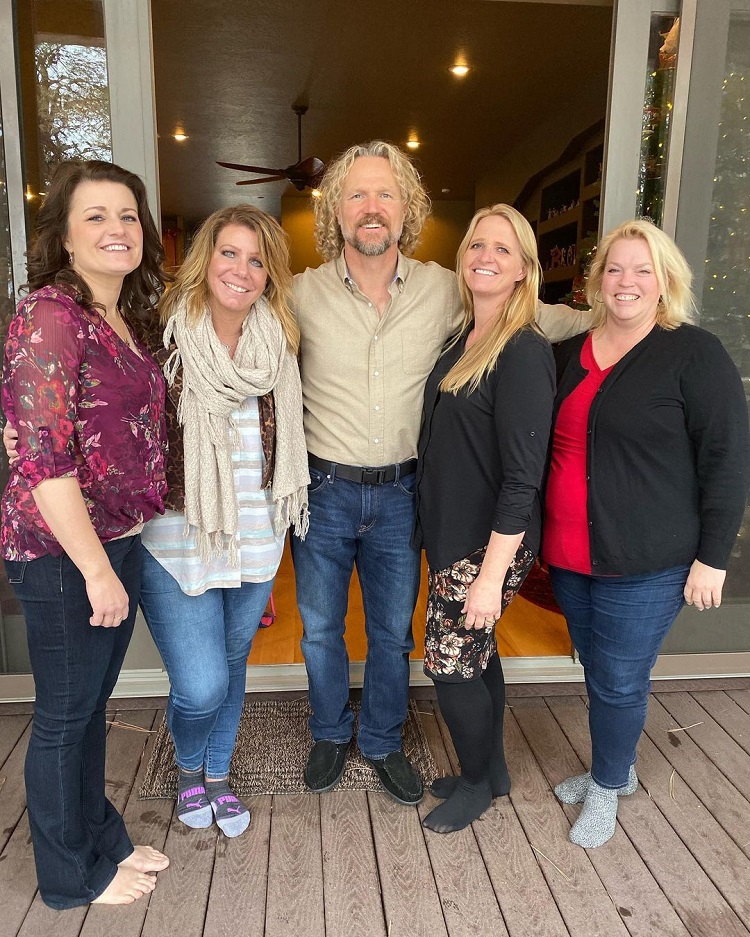 Sister Wives: Season 17 Continues To Worry Fans
Sister Wives fans are also worried about the possible outcome of Season 17. According to some, it appears that it will still focus on how the plural family will deal with Covid-19, which is almost the same storyline as Season 16. TLC also revealed that Kody Brown and Christine Brown will have a deep discussion regarding the future of their marriage in the first episode of Season 17, making fans think that the whole season is going to be stressful.
Meanwhile, many are still excited about the plural family's return to the small screens. Some are also hoping that Kody will finally come up with something to put his wives on the same page.
Do you think it is time for Kody to up his hairstyle game? Let us know in the comments.
Come back to Entertainment Chronicle for all your TLC updates and news.
Latest posts by Michael Malley
(see all)