Latest posts by mandy robinson
(see all)
90 Day Fiance star Laura Jallali looks like a new woman today in a cropped and tight-fitting top that shows off a substantial amount of weight loss. It looks like this TLC reality series celeb did an about-face when it comes to her focus these days.
90 Day Fiance: Laura Jallali Weight Loss Leaves Fans Awestruck
Up until now, it seems Laura Jallali spent more time in other people's business than her own. 90 Day Fiance cast members have been known to do some strange things to keep themselves in the headlines.
It's hard to let go of that instant fame especially when everyone seems to know your name. So, by offering some criticism of your fellow cast-mates, you make the headlines and that's just what Laura Jallali has been up to these days.
Her last mission appeared to focus on 90 Day Fiance star Nicole Nafziger. With Nicole in Morrocco to be with Azan during to the pandemic, she's been away from little May for some time now.
Even though it was possible for Nicole to get home before the airlines banned travel she didn't leave. According to reports, she decided to stay and ride out the pandemic with Azan instead of being home with her family and friends.
Minding Everyone Else's Business?
The young 90 Day Fiance mom has posted photos of May looking "sleepy", or so Nicole claims. But fans quickly offered their observations of a sad child rather than a tired one.
For some reason, Laura Jallali made it her business to call out Nicole for being away from May all this time. Laura had nothing new to add, she was just saying what Nicole heard from many of the TLC reality series followers.  But it kept Laura in the headlines. so it served a purpose for her.
Now Laura comes out of her 90 Day Fiance shell to debut a new look. She's sporting a much healthier look after losing what appears to be a significant amount of weight.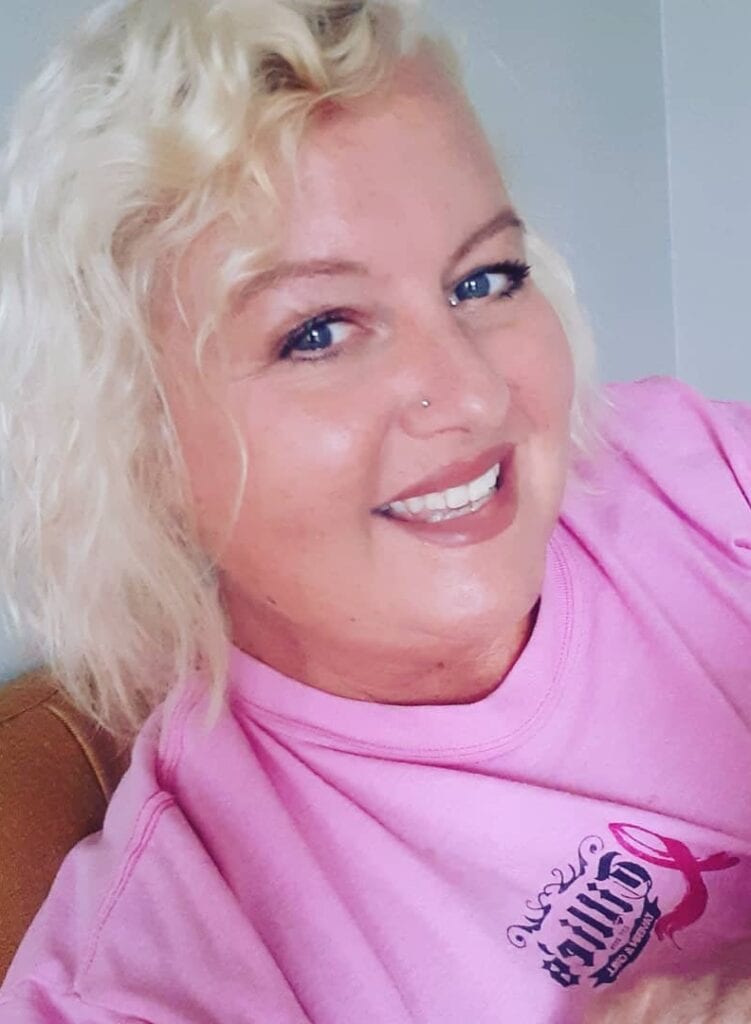 90 Day Fiance: Looking Thinner Today For Sure
It looks like Laura joined many 90 Day Fiance cast members who offer a shout-out for the same product. She doesn't say that's what helped her drop the pounds but it looks as if this is the case. Although, she shares how she noticed a difference since using this product.
Laura Jallai's weight loss certainly didn't go unnoticed by fans. Her online followers say she looks "great" and "fabulous". Apparently, some like what they see. So, they ask Laura how to get more info on the product.
Still, there are always a few naysayers out there. Like the follower who wants to know the type of waist-trainer, she's wearing. Then another who asks if she is holding her breath to get that shot as her stomach looks so flat.
For all the news on this popular series from TLC  come back to Entertainment Chronicle.