Latest posts by Michael Malley
(see all)
Sister Wives star Christine Brown has been receiving a lot of support from fans since revealing her new beau, David Woolley. Fans believe Christine deserves all the happiness, especially after getting mistreated by Kody Brown for years. Some are also hoping that TLC will give Christine and David an opportunity to share their love life. Now, the mom of six is back with another wholesome update for the fans. This time, Christine is spreading positivity by dancing after her recent road trip with David.
Sister Wives: David Woolley Shares Roadtrip With Christine Brown
In a social media post, David Woolley shared an adorable picture with Sister Wives star Christine Brown during their recent road trip. "I'm just along for the ride!" David captioned. David also left sweet hashtags for Christine such as "#soulmate," "#queen," and "#mylove." Fans also took David's latest post to praise their relationship and wish them the best.
"She is loving the new chapters of her life, and you both look so genuinely happy in each other's presence. I'm glad you have found each other," one person said. "Love her. She deserves that smile," another person added. David didn't exactly share where they were going. But fans are excited about the couple's future adventures.
Christine Dances In Healthy Lifestyle Promotion
Sister Wives star Christine Brown also took to social media to share her healthy lifestyle promotion. But it's not an ordinary promotional clip. Apparently, Christine dances in the clip, showing how happy she has been lately. Fans also noticed Christine's glowing look, which is something that she wasn't able to achieve during her years with Kody Brown.
Sister Wives: What's Next For David Woolley & Christine Brown?
At this point, Christine Brown has yet to share her plans with David Woolley. It appears that the two are just enjoying their time together as a new couple. There are speculations that Christine and David may get their own spinoff with TLC. Some fans are also hoping that David will have his own screen time in the rumored new season of the reality show.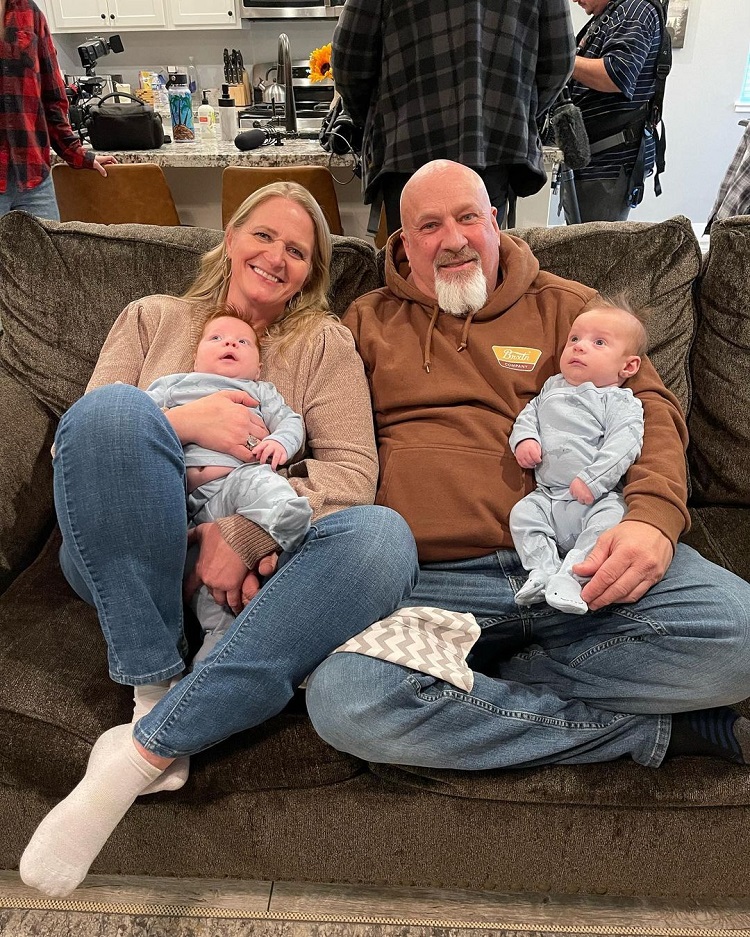 It's clear to see that Christine is now living her best life with David. Fans also think Christine has proven Kody Brown wrong as she now gets to live a happier life after the recent fallout of the plural family. Are you excited to see where her relationship takes her? Let us know in the comments below.
Come back to Entertainment Chronicle for all your TLC updates and news.