Latest posts by Michael Malley
(see all)
Sister Wives fans have seen the never-ending struggles of the plural family unfold during Season 17. It appears that things are only getting worse as Christine Brown finally prepares to leave. Nothing is working for Kody Brown, especially when it comes to convincing Christine to stay. Some viewers think he's not doing enough to show her that he cares for her and their kids. Now, fans think that Kody will deal with bigger problems in the upcoming episode.
Sister Wives: Kody Brown Deals With Bigger Problems In Upcoming Episode
Sister Wives fans took to Reddit to share their thoughts on TLC's latest description for the 13th episode of Season 17. The description says that Christine Brown has finally left the plural family. However, what caught the attention of many is Kody Brown and Janelle Brown's struggles. According to TLC, Janelle and Kody will face problems in their marriage in the upcoming episode. It also appears that Janelle wasn't able to discuss their problems after Kody and Robyn Brown tested positive for Covid-19.
Fans think that Kody is going to be stressed by the situation of his plural family. "I wonder if the Covid episode is the episode he blows up at Janelle and she walks off? I'd be so mad if I was her," one person said. TLC hasn't shared anything about Meri's storyline in the upcoming episode. Some think nothing has improved between her and Kod, despite her efforts to take his side regarding Christine's departure.
Fans Think Janelle Is Following In Christine's Footsteps
Sister Wives fans also speculate the upcoming episode might be the turning point for Janelle Brown to follow in Christine's footsteps. According to some, it's clear to see how close Christine and Janelle are behind the cameras. Janelle even spent Thanksgiving with Christine Brown's son, Paedon Brown, showing that both of their families are still in touch. Fans find it odd that Janelle has been silent when it comes to Kody Brown. Some are even speculating that the two are no longer seeing each other, similar to Meri Brown's situation.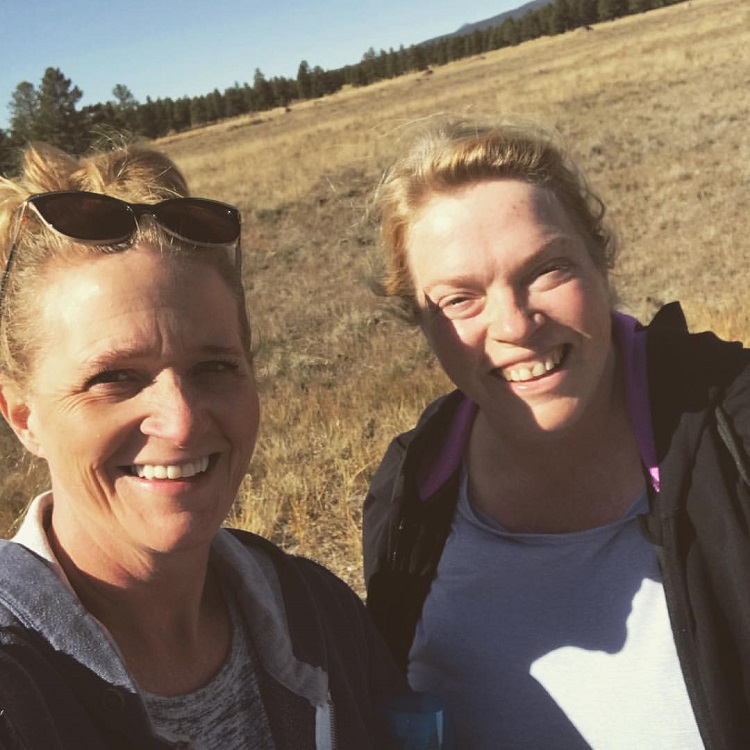 Sister Wives: Will Kody Brown Still Build Amid His Struggling Family?
At this point, Sister Wives star Kody Brown has yet to share updates regarding their plans to build in Coyote Pass. Fans doubt he's going to build in Season 17 with all the struggles they've been facing. Many people are also hoping that Kody would just sell their land and build a house for Janelle Brown. Apparently, Janelle is still renting while Kody and Robyn Brown live in a massive house. There have been reports that Kody also purchased plots of land near Robyn's house.
On the other hand, Christine Brown has been living her best life in Utah with her kids and newborn twin grandsons. Meanwhile, fans find it odd that Kody, Robyn, and Meri Brown still haven't acknowledged Mykelti Brown's twins online.
Come back to Entertainment Chronicle for all your TLC updates and news.