Latest posts by Michael Malley
(see all)
Sister Wives star Christine Brown has been sharing adorable pictures with her kids and grandkids. She has been having blast with Mykelti Brown's twin sons. It appears that she'll get even more "oma time" with Archer and Ace's arrival. Now, Christine is back to share another update for the fans. This time, she shared a wholesome clip of her dancing amid a heartbreaking season on the show.
Sister Wives: Christine Brown Dances In Latest Clip After Heartbreaking Episode
In a social media post, Sister Wives star Christine Brown shared an adorable clip of herself dancing as she promotes a diet drink. Christine's energetic and positive clip caught the attention of many. According to some, it's clear that she is happy and living her best life, despite the heartbreaking episodes fans are watching unfold in Season 17. Episode 11 showed her packing up and spending her last moments with the plural family. Fans are glad that Christine stepped away after getting mistreated by Kody for years.
Will Christine Prove Kody Wrong?
Sister Wives fans are also hoping that Christine Brown will continue to prove Kody Brown wrong. Apparently, Kody has been trying to make her realize that Utah has nothing to offer to her and their kids. However, it seems that things have been the complete opposite. Christine is living a happy life in Utah while Kody and the other wives struggle in Flagstaff. She has also revealed that she's still open to getting married again someday, and fans are supporting her all the way.
Sister Wives: What To Expect In Upcoming Episodes?
At this point, TLC has yet to share what's going to happen in the upcoming episode of Sister Wives Season 17. However, things have been rough for the plural family over the past few episodes, especially with Christine Brown finally preparing to leave. Some fans are also hoping Meri Brown will find a way to make it up to Christine in future episodes after deciding not to support her departure.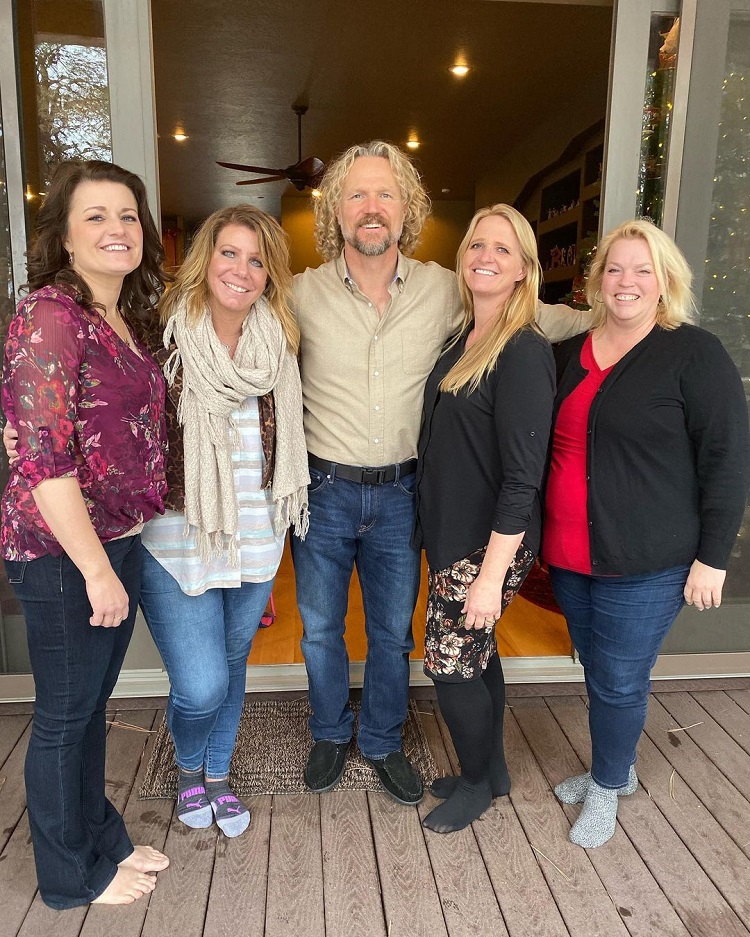 There have been reports that the plural family is already preparing for Season 18, making things a lot more interesting. As of right now, there are no details about the rumored 18th season. Will Kody continue his ambitious housing project on Coyote Pass in the hopes of restoring the family?
To stay up to date with everything happening with the Sister Wives, return to Entertainment Chronicle.