Latest posts by Michael Malley
(see all)
Sister Wives fans have been keeping their eyes close to the plural family lately. Kody Brown and his wives are getting ready for Season 17, premiering next month. Christine Brown also traveled back to Flagstaff to film, making the new season more exciting. TLC surprised the fans with their latest teaser showing one of the rings falling down from the Sister Wives logo. Now, the network just released the description for the first episode of Season 17, and it's already blowing everyone's minds.
Sister Wives: Fans React To First Episode Description Of Season 17
Sister Wives fans took Reddit to share their thoughts on the description of the first episode. Apparently, the description says that the season premiere will focus on Janelle Brown testing positive for Covid-19. Janelle didn't talk about having the virus on her social media page. Due to this, TLC's revelation is a big surprise to many. Meanwhile, fans talked about how will Kody react to Janelle's condition. It's known that Kody has been strict when it comes to social distancing. Apparently, fans doubt that he'll ever pay a visit to Janelle during her recovery.
Kody & Christine Will Talk About Their Future
Aside from Janelle Brown, TLC also revealed that the first episode of Sister Wives Season 17 will feature Kody and Christine talking about their marriage. The description also says that Kody confides in Robyn Brown regarding his struggles with Christine. According to some, it's a clear indication that Kody still listens to Robyn and treats her as the head of the family. Meanwhile, fans are hoping that Kody and Christine's discussion about their future will end positively.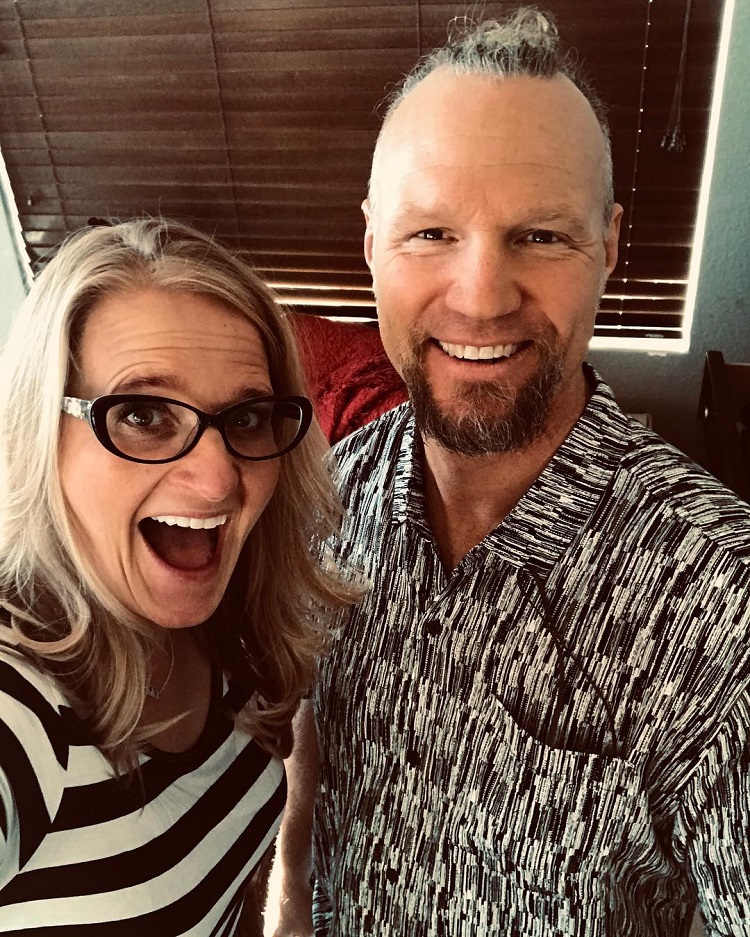 Sister Wives: No Storyline Yet For Meri Brown?
Fans have also noticed that there's no description for Meri Brown's storyline. She has distanced herself from the family by living her own life with good friends. However, fans think that she will still make an appearance. Meri herself even acknowledged their upcoming season on social media. In what capacity is still uncertain as she can relate to Christine's struggles. Yet, she might be filmed at her bed and breakfast or on her adventures.
Meanwhile, there is hope that Meri and Kody's relationship will finally get better in Season 17. Admittedly, the two have been struggling for years. She admitted that the couple, who's been married for over thirty years, have not been intimate in over a decade. It also appears that they're no longer interacting behind the cameras. Others also believe that Kody will finally find ways to restore his plural family in the upcoming season.
It's clear to see that Season 17 will offer a brand-new storyline. Kody and Christine's reunion 1 year after their split is also expected to spice things up. Are you excited about what's to come? Let us know in the comments below.
Come back to Entertainment Chronicle for all your TLC updates and news.