Sister Wives fans have been calling out Kody Brown and Robyn Brown lately. Apparently, many are upset by Kody and Robyn's unfair relationship. There are also reports stating that the two are starting to live like a monogamous couple. It's also believed that Kody is no longer paying a visit to his other families. However, some think that Season 17 might be a game changer for the plural family. According to some, it's possible that Kody and Robyn will go for a big change in the hopes of bringing the family back together.
Sister Wives: Will Kody Brown & Robyn Brown Go For Big Change In Season 17?
Sister Wives fans took to Reddit to discuss the possibility that Kody Brown and Robyn Brown will go for a big change in Season 17. According to some, the past few seasons have been nothing but struggles for the plural family. Kody and Robyn have been criticized by the fans as well due to their unfair relationship.
Due to this, some believe that Season 17 will be the best opportunity for Kody and Robyn to redeem themselves. Others agree and said that Kody can start bringing peace to the plural family by visiting his other wives more often. Some fans are also hoping that Kody will finally pay attention to his other kids instead of just Robyn's children.
Kody & Robyn Remain Silent Ahead Of Season 17
At this point, Sister Wives stars Kody Brown and Robyn Brown remain silent ahead of Season 17. Some of the other wives have already acknowledged their upcoming season. However, it seems that Kody and Robyn still want to keep things private.
Some fans are also worried that they might get a heartbreaking storyline after TLC's teaser. Apparently, the teaser shows one of the rings falling from the Sister Wives logo, which indicates one of the wives left. Some think that it's a reference for Christine Brown's departure, while others think that it could be for another wife.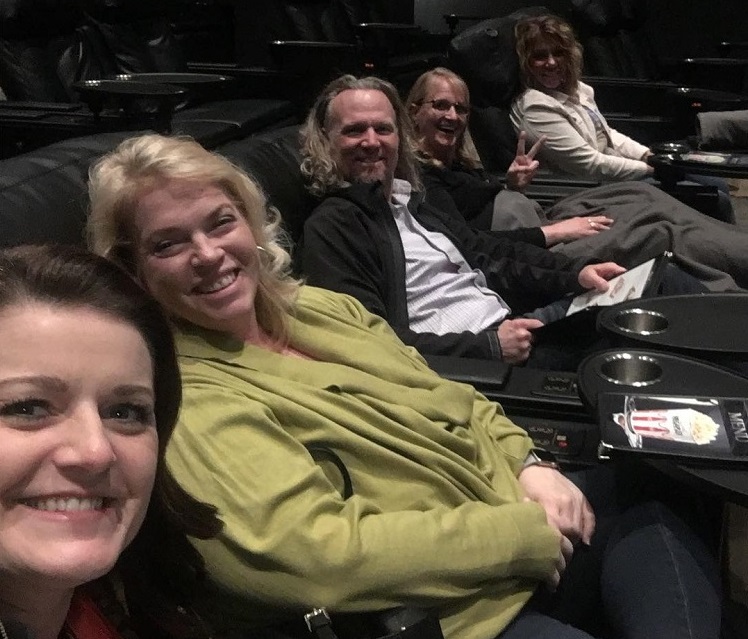 Sister Wives: Fans Are Hoping For More Teaser
TLC has yet to share a new teaser for Sister Wives Season 17. However, Season 17 will air on September 11, 2022, which is still a lot of time for the network to share more teasers. It's known that TLC usually releases trailers weeks before the show airs. Due to this, fans can expect a new trailer to drop next month.
Meanwhile, fans noticed that some of the wives are starting to become more inactive on social media. According to some, it seems that they've been busy filming lately and don't want to spoil anything.
It's clear to see that Season 17 is making a lot of fans anxious. Will Kody live up to the expectations and finally fix his plural family?
Come back to Entertainment Chronicle for all your TLC updates and news.
Latest posts by Michael Malley
(see all)