Counting On fans have been calling out Anna Duggar over the past few months. Apparently, fans are upset as Anna continues to side with her husband, Josh Duggar, despite his immoral sins. Amy Duggar even took to social media to ask her to divorce Josh and try to realize all the horrible things that he did. However, it seems that Anna is dedicated to staying by her husband's side. Meanwhile, some fans are starting to feel bad for her. Others even want Anna to wake up and stand up for herself as she deserves so much more.
Counting On: Why Fans Want Anna Duggar To Stand Up For Herself
Counting On fans took to Reddit to discuss why they want Anna Duggar to stand up for herself. According to some, Anna did everything she can to be a good wife to Josh Duggar.
She's been faithful to him despite all the heartbreaking things he did in the past, especially when he revealed that he cheated on Anna by signing up to a website that promotes extramarital affairs. Some also said that they find it hard how Anna stayed by Josh's side after his CSAM arrest.
However, some fans are not losing hope that Anna will finally realize Josh's immoral sins and go against him. Fans also think that it would be better if Anna will use her husband's arrest to spread awareness of child predators and abusive people.
Fans Think Jim Bob & Michelle Should Also Be Punished
Counting On fans also think that Jim Bob and Michelle Duggar should also be punished. Apparently, fans believe that Jim Bob and Michelle enabled Josh Duggar's immoral behavior. Some also pointed out that it's obvious how Jim Bob wanted to protect Josh. Fans were also upset by Michelle's letter pleading for leniency for Josh. According to some, Michelle could've talked about helping the victims of child abuse instead of just talking about her disgraced son.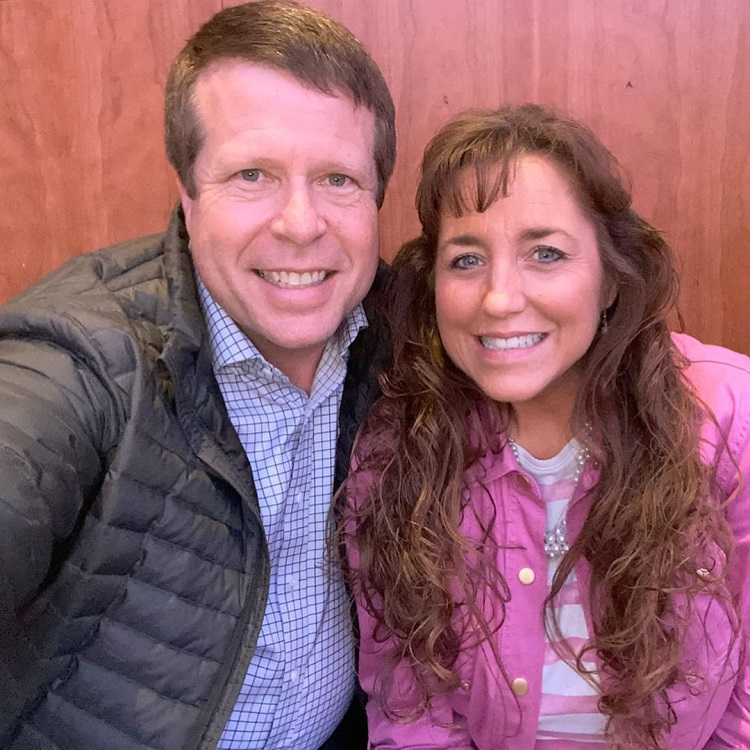 Counting On: Will Anna Duggar Consider Divorce?
Counting On fans also think that there's still a possibility for Anna Duggar to divorce Josh Duggar. According to some, it seems that Anna is only having a hard time leaving Josh as she needs so much help from the Duggar family. Apparently, reports claimed that the Duggars have been helping Anna with her seven kids. Meanwhile, there are also reports stating that there's been a rift in the family as some of the Duggar kids don't really want to support Josh.
It's clear to see that Josh's CSAM arrest brought so many problems to the family. Fans also think that it will make it harder for the Duggars to make a TV comeback.
Come back to Entertainment Chronicle for all your TLC updates and news.
Latest posts by Michael Malley
(see all)