Sister Wives fans have seen the downfall of the plural family throughout the years. Fans also think that things only got worse during their recent seasons. Apparently, fans have been pointing fingers at Kody Brown and Robyn Brown's unfair relationship. Viewers also noticed that Robyn's manipulative behavior has become more obvious in recent years. However, despite all the struggles, fans still want to see more from the Browns. Some even shared different ideas for the show to bring more audience.
Sister Wives: Why Fans Want A Different Style For The Show
Sister Wives fans took to Reddit to share different ideas if TLC brings the plural family back to the small screens. According to some, they would love the plural family to be filmed without any crew and just hidden cameras. Others agree and said that it would show how the plural family actually functions and if Kody and Robyn Brown's unfair relationship is true. However, some think that it's not going to be easy, especially if some of them want privacy in their daily lives. Meanwhile, some are just hoping for a better storyline where Kody actually tries to make progress on his ambitious housing project in Coyote Pass.
Will The Plural Family Return?
At this point, TLC has yet to confirm if the plural family will return for another season. However, there are rumors stating that they're already filming for Season 17. Sister Wives fans also think that it's one of the main reasons why Kody Brown and his wives barely share any updates about each other. On the other hand, fans are also hoping for another tell-all episode. But this time, fans want answers that will show a deeper dive into what's actually happening in the plural family.
Sister Wives: Where Are They Now?
Sister Wives fans have seen the wives living their own lives lately. According to some, it's a clear indication of how dysfunctional the plural family has become. Apparently, Meri has been busy handling her B&B in Utah, while Janelle Brown continues to focus on promoting her diet program and bonding with her kids. Meanwhile, Christine Brown has been receiving praises from the fans after leaving Kody and moving back to Utah. On the other hand, Kody and Robyn Brown are believed to be living together like a monogamous couple. It also appears that Kody is having trouble with some of his children due to this unfair relationship with Robyn.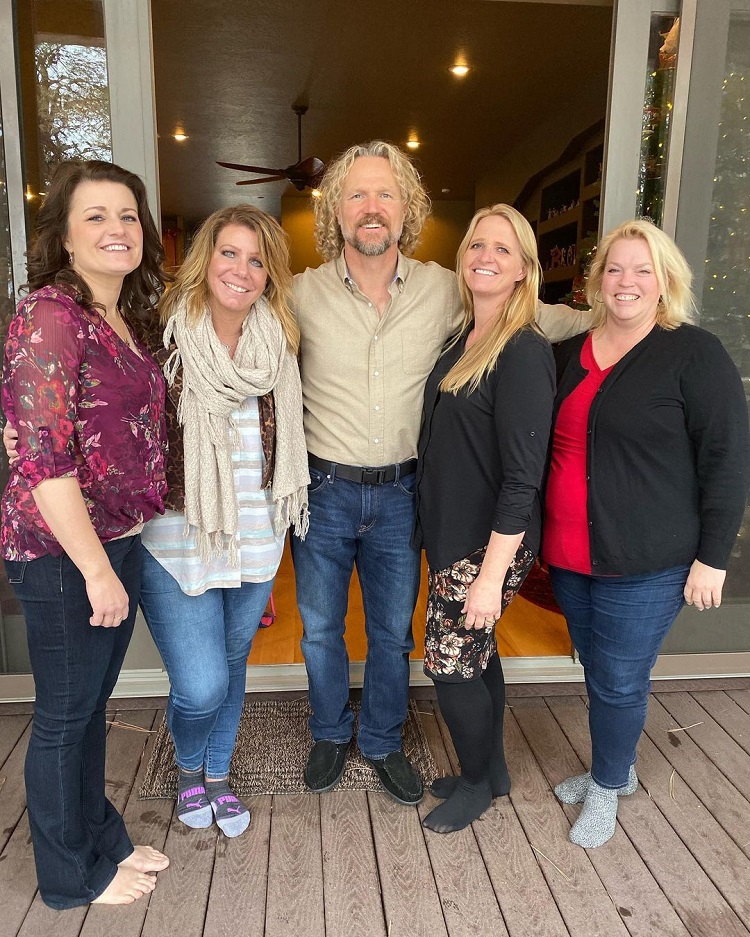 It's clear to see that things are still falling apart in the plural family. However, fans are not losing hope that things will get better soon, especially if Kody manages to build his housing project in Coyote Pass.
Come back to Entertainment Chronicle for all your TLC updates and news.
Latest posts by Michael Malley
(see all)