Latest posts by Michael Malley
(see all)
Sister Wives fans have seen Meri Brown and Kody Brown's struggles throughout the years. It even came to the point where fans think that Kody is no longer showing any signs of love towards Meri. However, Meri still stays and it seems that leaving will never be her option. Fans have also seen Meri's efforts in fixing everything with Kody. Unfortunately, she often ends up getting snubbed. Now, Meri is back to share another update for the fans. This time, Meri talks about happiness amid her never-ending struggles with Kody.
Sister Wives: Meri Brown Talks About Happiness Amid Struggles With Kody Brown
In a social media post, Sister Wives star Meri Brown shared a quote that talks about happiness. "Being happy doesn't mean that everything is perfect. It means you've decided to look beyond the imperfections," Meri said. It's clear to see that Meri is focusing on staying positive in life despite her struggles with Kody Brown. It also appears that it's one of Meri's ways to tell Kody to appreciate her efforts on accept the imperfections of his wives.
Meri Talks About Overcoming Problems
Aside from happiness, Sister Wives star Meri Brown also talked about overcoming problems. "One day you will tell your story of how you overcame what you went through and it will be someone else's survival guide," Meri said. It seems that Meri wants to inspire people to keep going despite all the roadblocks. Apparently, Meri has been struggling with Kody Brown for years, but it seems that nothing has stopped her from fixing everything between them.
Sister Wives: Will Kody Brown Finally Appreciate Meri's Efforts?
At this point, Sister Wives star Meri Brown has yet to share updates about Kody Brown. However, it's clear to see that most of Meri's quotes depict her struggling relationship with Kody. According to some, it seems that Kody is still cold towards Meri. But some are not losing hope that Meri's efforts will soon pay off and eventually bring back Kody's love for her. Meanwhile, Kody has yet to share any updates about his family. He hasn't touched his social media for quite some time as well, and it seems that it's going to stay that way in the long run.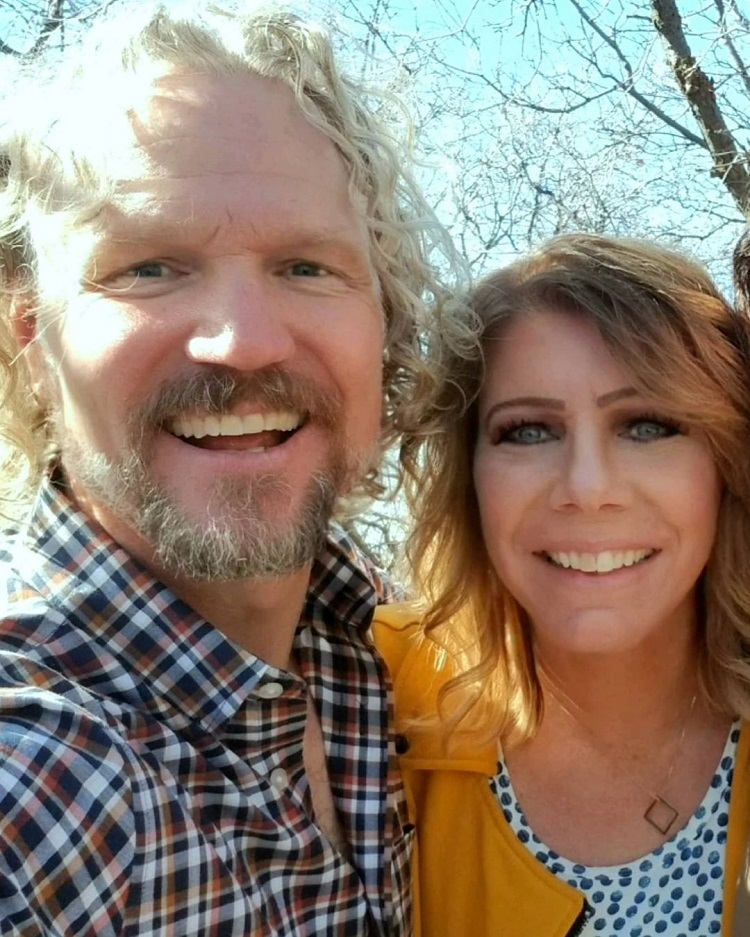 There are reports stating that the plural family is already working on Season 17. TLC has yet to confirm it. But fans are already hoping that the possible new season will feature a more positive storyline compared to last season.
Come back to Entertainment Chronicle for all your TLC updates and news.