Sister Wives fans have seen Kody Brown's struggles with his wives throughout the years. Some even think that the other wives are now enjoying their lives amid Kody's absence. Apparently, reports claimed that Kody has been living with Robyn and barely visits his other families. It also appears that his unfair relationship with Robyn also affected his other children. Due to this, fans are starting to doubt if Kody ever had a good relationship with most of them.
Sister Wives: Fans Are Doubting Kody Brown's Relationships With His Kids
Sister Wives fans took to Reddit to discuss Kody Brown's struggles with his kids. Apparently, fans are starting to doubt that Kody ever had strong relationships with his children. "At best, his relationship with most of them (minus Robyn's kids, of course) is probably more like a not-very-close uncle than a dad," one person said. "I'd say more or about half his kids don't want to have anything to do with his drama anymore they are happy to just be living their own lives," another person added. Meanwhile, some think that Kody only puts his attention on Robyn Brown's kids, and it's one of the main reasons why the others are going against him.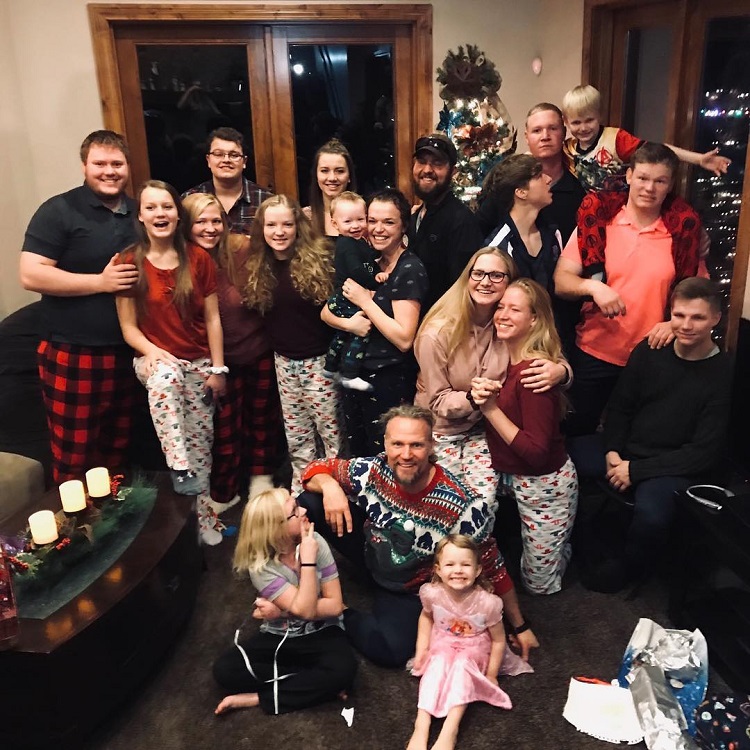 The Kids Are Starting To Rebel
Sister Wives fans have seen some of the Brown kids go against Kody Brown. One of them is Paedon Brown, who's been spilling the tea about the plural family. He also revealed during one of his live streams that his not on good terms with Kody and Robyn's children. According to Paedon, Kody indeed treats them differently compared to his other families. Gabriel and Garrison Brown also showed their frustration towards their father during their recent season, showing that many of the Brown kids don't like the way he handles his family.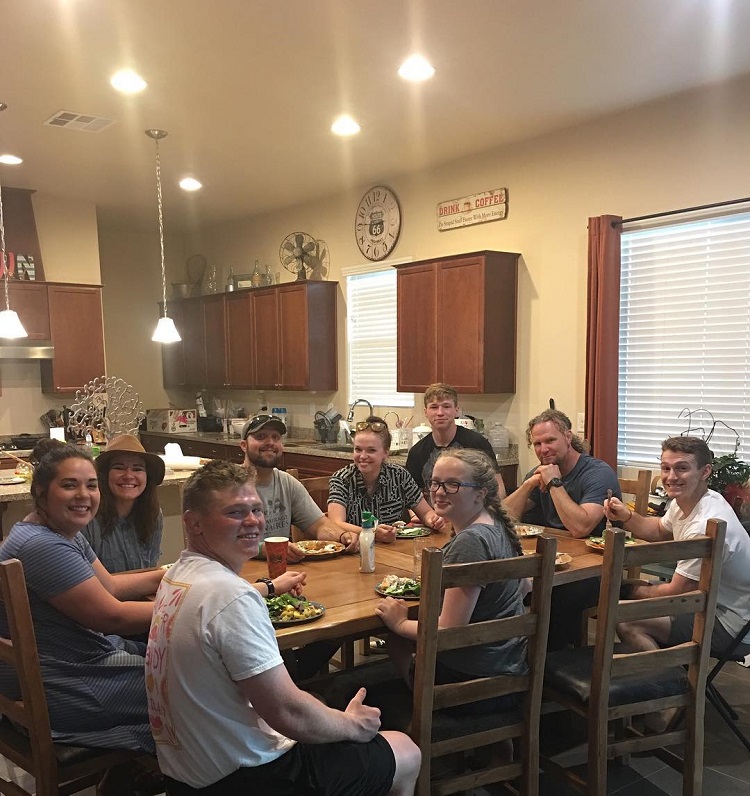 Sister Wives: Fans Want More From The Plural Family
Sister Wives fans are also hoping that TLC will give more seasons to the plural family. Apparently, Season 16 didn't end well and fans think that there are still a lot of stories to be told. Fans are also hoping that the rumored Season 17 will feature Kody trying his best to fix his struggling relationships with his wives and children. At this point, TLC has yet to share if they will give the plural family another season. However, fans think that Christine Brown's recent cooking show spinoff is an indication that the network still wants them to be around.
It's clear to see that fans want Kody to fix his struggling family. Some are even hoping that he and Christine will find a way to reconcile for the sake of their kids.
Come back to Entertainment Chronicle for all your TLC updates and news.
Latest posts by Michael Malley
(see all)