Sister Wives star Kody Brown has been criticized throughout the years due to his unfair relationship with Robyn Brown. Fans even think Kody's favoritism towards Robyn is getting more obvious in Season 16. However, it seems that Kody is still denying that he's an unequal husband. Due to this, fans speculate that Kody is having a hard time admitting that he only wants Robyn in his life. It also appears that many will accept it more if Kody admits his unfair relationship with Robyn.
Sister Wives: Kody Brown Having A Hard Time Admitting His Unfair Relationship With Robyn Brown?
Sister Wives fans took Reddit to discuss the possibility that Kody Brown is having a hard time admitting his monogamous-like marriage with Robyn Brown. According to some, Kody has been wanting to make the other leaves so that he could live with Robyn. Fans also think that Kody manipulated Christine Brown to leave the plural family without him asking. Meanwhile, some think that Kody only entered a plural marriage to feed his ego. However, fans think that he fell in love with Robyn and everything changed in his life unexpectedly. It also appears that Robyn herself is using Kody to manipulate the family so that they could finally live together without the other wives.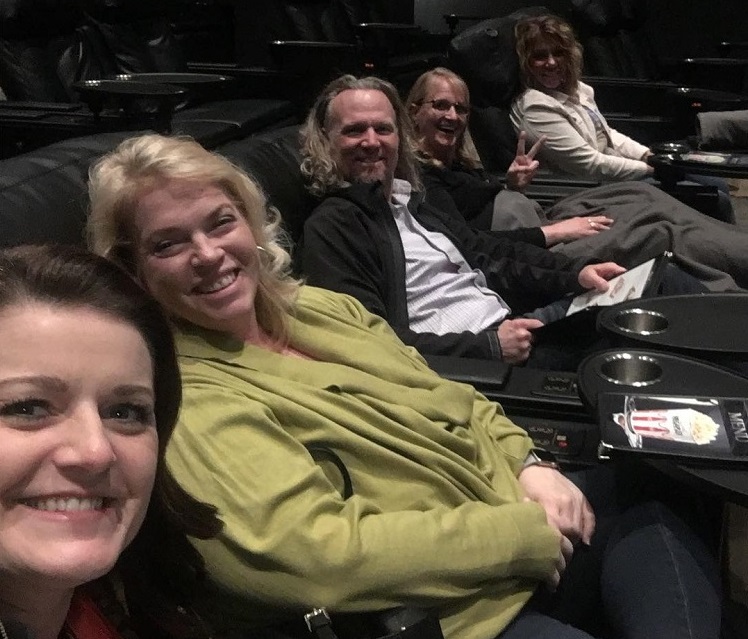 Fans Think Robyn Has Been Betraying The Vows Of Plural Marriage
Sister Wives fans also think that Robyn Brown has been breaking the rules of plural marriage. According to some, it's obvious that Robyn is trying to break the family by manipulating the major decisions. "Acting as a monogamous spouse in a polygamous marriage is as wrong as acting as a polygamous spouse in a monogamous marriage," another person added. It's also pointed out how things fall apart since Robyn arrived in the family. According to the viewers, the recent season has been nothing but Robyn complaining about their problems and acting like a victim despite having the best living condition.
Sister Wives: The Other Wives Are Starting To Get More Frustrated
Sister Wives fans have seen the wives' frustration due to their isolation. Apparently, Kody Brown implemented strict social distancing rules for the family during Season 16. However, it seems that they didn't expect to be so isolated while Kody and Robyn enjoy their time together. According to some, it's clear that jealousy is going to be a big problem in the future. Fans even think that Kody is making things worse after going on a date with Robyn recently despite his strict Covid-19 rules.
Christine Brown already left Kody before Season 16 aired. Fans also think that it's going to be an encouragement for the other wives to leave as well if Kody doesn't stop with his mistreatment.
Come back to Entertainment Chronicle for all your TLC updates and news.
Latest posts by Michael Malley
(see all)