Sister Wives stars Kody Brown and Meri Brown have been struggling with their relationship for years. It also appears that their relationship has never improved despite Meri's efforts to restore it. Most of the time, Kody seemingly rejects Meri when she tries to be sweet towards him. Fans also think that their relationship is getting much worse in Season 16. It's known that Kody began to hate Meri due to her catfishing scandal back in 2015. According to some, it's been so long and Kody should've moved on from it. Due to this, fans are starting to question why Kody still hates Meri that much.
Sister Wives: Fans Question Why Kody Brown Still Hates Meri Brown
Sister Wives fans took Reddit to discuss why Kody Brown still hates Meri Brown. Apparently, many are finding it hard to believe that Meri's catfishing scandal is still the main reason for Kody's hatred. Fans also think that there has to be another reason why Kody still lacks efforts for his first wife. According to some, it seems that Kody is no longer attracted to Meri. "She also got older and became an empty nester. That's the hard part of polygamy, Kody can always find a new favorite rather than working on his present relationships," one person said. Others agree and point out that Kody looks so awkward when Meri is trying to be sweet.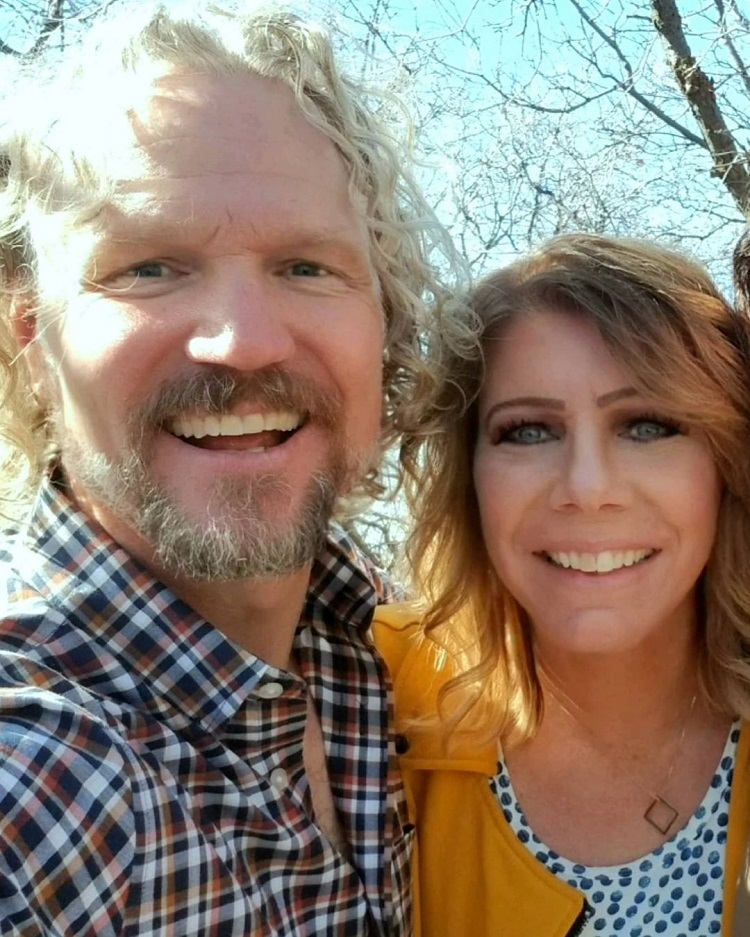 Fans Think Robyn Took Meri's Role
Sister Wives fans also think that Robyn Brown has something to do about Kody Brown's lack of interest in Meri Brown. According to some, it seems that Robyn took Meri's role as a counselor for Kody. "I honestly think Robyn took that role from her and Kody felt no need for her anymore and resented her for wanting more from him," another person added. Meanwhile, fans are still blaming Robyn for manipulating Kody into liking her to the point that Kody no longer thinks about his other wives.
Sister Wives: Is Meri Brown Thinking About Leaving?
Sister Wives star Meri Brown has made it clear that her relationship with Kody Brown is just getting much worse. However, she's also holding on to her words about not leaving the plural family. Despite the number of people wanting her to leave the plural family, it seems that Meri is still trying her best to do something to restore her marriage with Kody. However, fans are already predicting that nothing will improve between the two, especially now that Kody is living much more with Robyn due to his strict social distancing rules.
It's clear to see that things are only getting worse for Kody and Meri. However, it seems that Meri still believes that Kody will love her back at some point. Will Kody ever see Meri's efforts?
Come back to Entertainment Chronicle for all your TLC updates and news.
Latest posts by Michael Malley
(see all)