Sister Wives fans are getting excited about the upcoming episode of Season 16. Apparently, TLC recently released a teaser showing the plural family's one-on-one interviewers regarding their struggles. Things got intense and emotional during the teaser. Fans also think that it's a clear indication of the downfall of the plural family. Christine Brown also shared one of the most anticipated revelations about her and Kody. Meanwhile, it seems that Kody Brown and Meri Brown are not still not heading in the right direction.
Sister Wives: Kody Brown & Meri Brown Opens Up About Their Relationship
Sister Wives stars Kody Brown and Meri Brown opened up about their relationship during the latest teaser of Sunday's episode. According to Meri, she still wants to stay with the plural family despite everyone telling her to leave. She's also aware that her relationship with Kody has been dying for years. However, Meri made it clear that leaving will only make things worse. On the other hand, Kody is still holding on to his words about having no intimate relationship with Meri. "There's a point where intimacy is just damaged. It's misleading to have intimacy in a relationship where there is no real safety, I'm not going there," he added. After that, Kody revealed that he'll remain as a friend of Meri and he'll build a house for her in Coyote Pass.
Christine Brown Finally Reveals Split With Kody On TV
Aside from Meri Brown and Kody Brown, Sister Wives star Christine Brown also made a shocking revelation during the latest teaser. Apparently, Christine finally reveals on TV that she and Kody have finally split. It's known that the two announced their separation last year. Christine has already moved back to Utah as well before Season 16 aired. However, Season 16 is still a must-watch as things are getting more intense between Kody and his wives.
Sister Wives: Kody Brown Shows Frustration
Sister Wives star Kody Brown is clearly frustrated during the latest teaser. He even expressed his frustration during his interview about one of his wives not wanting polygamy. It's unclear who was the wife Kody was talking about. However, fans are already predicting that it could be Christine Brown. On the other hand, Janelle Brown also expressed her disappointment during her interview. Apparently, Janelle is accusing someone of dividing the family. Some believe that it could be Robyn Brown, while others think that it's Kody and his strict social distancing rules.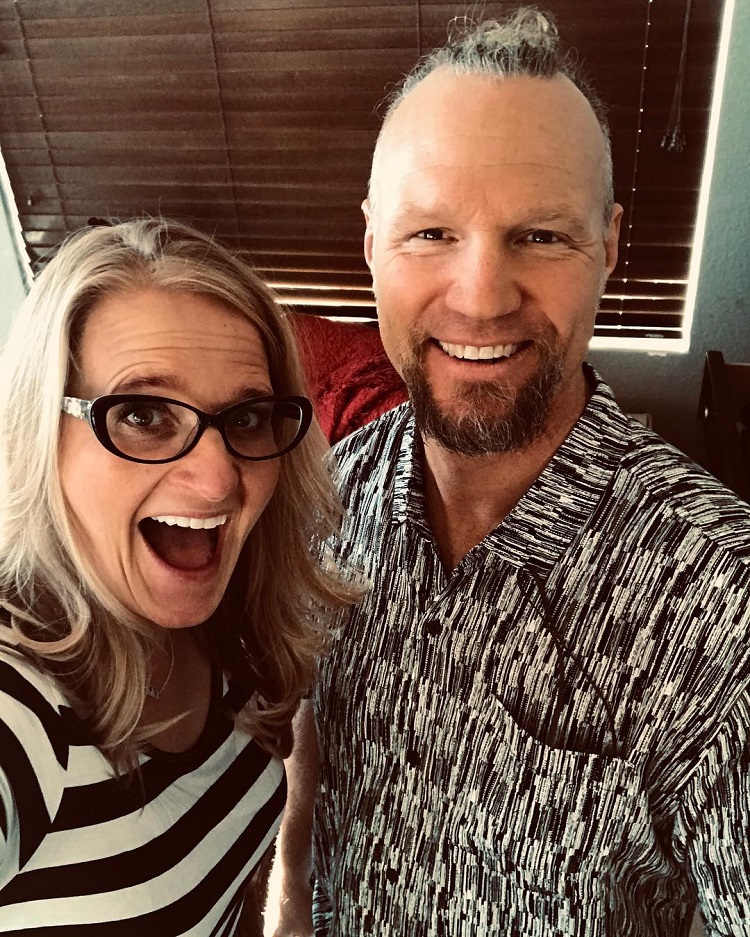 It's clear to see that things are not looking good for the plural family. It also appears that things are only getting worse in the latest season. Will the plural family ever get back to their once wholesome lifestyle?
Come back to Entertainment Chronicle for all your TLC updates and news.
Latest posts by Michael Malley
(see all)