Counting On fans have been keeping their eyes close to the Duggars amid Josh Duggar's ongoing trials. Some of Josh's siblings and in-laws have already attended the trial. There are also reports stating that some of them are set to testify against him. There's not a lot of update from the Duggar family's social media pages when it comes to Josh. However, Amy Duggar King has been vocal about her hatred towards Josh and the family. She even took social media to call out Justin Duggar for his controversial gesture after Josh's trial.
Counting On: Amy Duggar King Shades Justin Duggar For Having No Respect
Counting On star Amy Duggar King took social media to share a shady message that seems to point fingers at Justin Duggar. "Also you don't smile with your thumbs up leaving in a situation like this. Where is the respect?" Amy said. It appears that Amy is talking about Justin's recent controversial picture showing big smiles and giving a thumbs up to the cameras while leaving Josh Duggar's trial. Fans aren't amused by Justin's act as well and say that it's "immature" for him to do such things in a serious and sensitive situation.
Amy Is Already Working On Breaking NDA With TLC
Aside from shading Justin Duggar, Counting On star Amy Duggar King also revealed that she's now working to break her NDA with TLC to expose more of Duggar's dark secrets. Apparently, fans took Amy's comment section to ask questions about her NDA. According to Amy, she's thankful for the support that she's been receiving and she's now working as much as she can to process it. Meanwhile, some suggested that Amy should write a tell-all book about the Duggars and many are up for it.
Counting On: Fans Are Mocking Josh Duggar's Defense Tactics
Counting On fans took Reddit to discuss Josh Duggar's defense tactics and some are making fun of it. According to some, Josh is trying to make himself look uneducated in the hopes that the judge will dismiss his case. However, many are not having it and said that the pieces of evidence against Josh are too strong. There are still several days of the trial to be held in the coming days. Meanwhile, Jim Bob Duggar and Michelle Duggar remain out of sight. According to some, the two don't want to face the media as it will ruin Jim Bob's candidacy for Arkansas State Senate.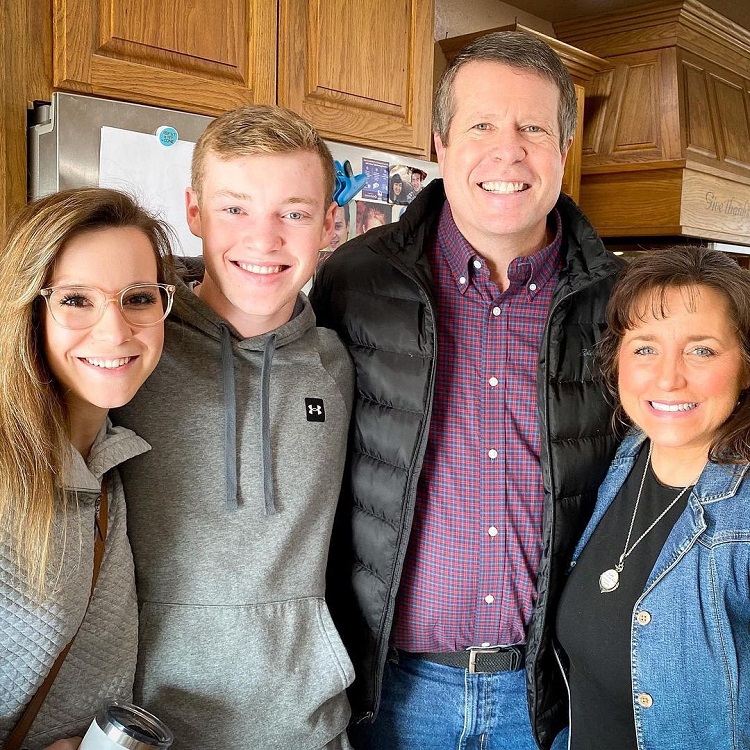 At this point, the Duggars have yet to share updates regarding Josh's trial. However, some of Josh's relatives and in-laws have been showing signs that they want him to get punished for his immoral crimes.
Come back to Entertainment Chronicle for all your TLC updates and news.
Latest posts by Michael Malley
(see all)