90 Day Fiance stars Jovi Dufren and Yara Zaya have been keeping in touch with the fans ahead of their new spinoff. Apparently, Jovi and Yara will be starring TLC's popular spinoff, Pillow Talk. However, even before the spinoff, the two are already sharing hilarious facts about themselves. Recently, Jovi and Yara took YouTube to talk about their worst secrets. The two also talked about their experience meeting for the first time, as well as their lives before meeting each other.
90 Day Fiance: Jovi & Yara Shares Hilarious Storytime Vlog
In a social media post, 90 Day Fiance star Jovi Dufren revealed that he and Yara Zaya uploaded their hilarious Q&A vlog on YouTube. According to Jovi, he and Yara talked about their first meeting in their new vlog. Jovi started the video by sharing his life before meeting Yara.
According to Jovi, he parties and visits strip clubs a lot back then. However, everything changed when he met Yara. Jovi also said that he and Yara traveled a lot during their early days together.
The two also shared some hilarious stories about each other. One of which is when Yara recalled how tired she got due to Jovi's love for traveling. Jovi also recalled some unforgettable moments with Mylah, especially when she tries to impress him that she loves sports, even though she's not that sporty back then. The video also ended with Yara and Jovi telling the fans that the second part of their storytime vlog is coming soon.
Why Fans Love Jovi & Yara
90 Day Fiance stars Jovi Dufren and Yara Zaya have been a fan-favorite couple lately. Apparently, it all started when Jovi figured out how amazing it is to live a life of being a father. Jovi's newfound maturity online also caught the attention of many, resulting in him receiving so much praise.
Yara has been commended for her parenting style as well. It's clear to see that fans fell in love with the two when they became full-time parents. Now, TLC is bringing them back in Pillow Talk, showing how popular and successful they have become since stepping into the reality show world.
90 Day Fiance: Yara Continues To Hustle Ahead Of Their Spinoff
90 Day Fiance star Yara Zaya has been hustling on social media lately. Apparently, Yara has been promoting diet gummies as well as her online clothes shop. It just shows how Yara works so hard for her family, which also shuts down the rumors that she's not working at all. Yara also faced some challenges in her business.
One of which is when fans accused her of price gouging her popular black leather jacket. However, Yara proved that she's not doing anything wrong, and has been selling so much over the recent months.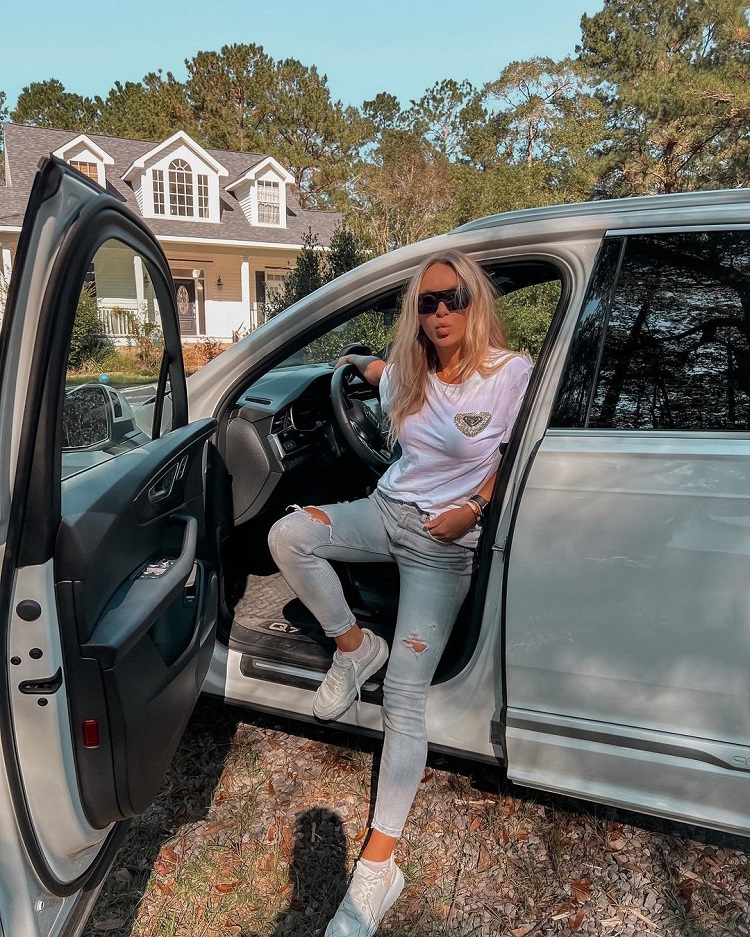 It's clear to see that Jovi and Yara have been working so hard for their family. The two also said that they're planning to move. However, it seems that they'll be staying in NOLA for a while, especially now that they have an upcoming spinoff.
Come back to Entertainment Chronicle for all your TLC updates and news.
Latest posts by Michael Malley
(see all)