Latest posts by Michael Malley
(see all)
90 Day Fiance fans have seen Paola Mayfield's successful professional wrestling career over the past months. However, despite her success, Paola remains struggling in her relationship with Russ Mayfield. Now, Paola took social media to share an update about Russ as she celebrates their anniversary.
90 Day Fiance: Paola Mayfield Celebrates Anniversary With Russ Amid Split
In a social media post, 90 Day Fiance star Paola Mayfield shared an update about Russ Mayfield. Apparently, Paola is celebrating their anniversary. "8 years together. We are working on it like we always do," Paola said. It's clear to see that the two didn't split for good and have been working to fix their relationship. They are still working on their issues.
Russ Mayfield's Career Still A Mystery To Many
At this point, 90 Day Fiance star Russ Mayfield has yet to share updates about his career. It appears that the pandemic is still a problem for Russ to find a stable job. However, despite his struggles, Russ often shares clips of him watching Paola Mayfield in her wrestling matches. It also appears that TLC has no plans to bring them back to the franchise, especially with Paola's wrestling career.
90 Day Fiance: Paola Mayfield's Successful Wrestling Career
90 Day Fiance star made a huge debut in ARW after becoming the ARW Women's champion despite being a rookie. After that, Paola re-debuted in NWA, which is a higher league compared to ARW. According to some, Paola has special talents in wrestling. She's been praised for her wrestling moves, especially her high-flying techniques despite being so tall. There are also reports stating that Paola is aiming for a WWE debut. However, fans think that she still needs more training to get on the biggest stage.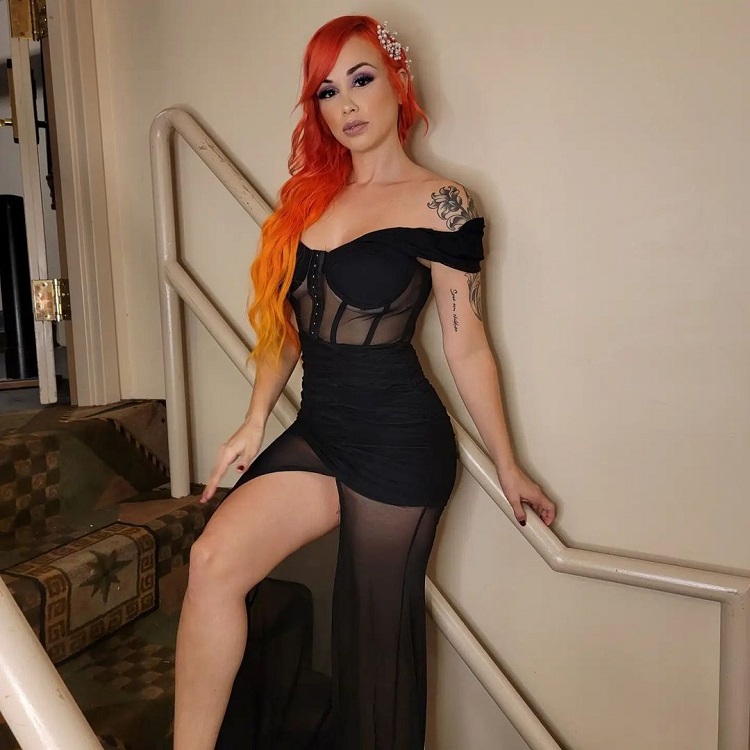 At this point, Paola has been successful in her NWA career. She's been promoting her matches online and fans can't wait to watch her next fight. Due to this, it's safe to say that Paola won't be back in the reality show world anytime soon.
Come back to Entertainment Chronicle for all of your TLC updates.