90 Day Fiance star Jovi Dufren loves to share stories of him and Yara Zaya with the fans. Most of the time, Jovi shares his recent travels and other activities with Yara. However, fans haven't heard much about Jovi and Yara's past. Due to this, Jovi took social media to share a story about his first travel with Yara. Jovi also revealed that they're ready to travel again and relax for a while after his big efforts on helping the victims of Hurricane Ida in New Orleans.
90 Day Fiance: Jovi Dufren Recalls First Travel With Yara Zaya
In a social media post, 90 Day Fiance star Jovi Dufren recalls his first time traveling with Yara Zaya. According to Jovi, his first trip with Yara was in Bali, Indonesia. Jovi also said that he and Yara were just boyfriend and girlfriend at that time and he can't believe how things have changed. Jovi also shared a hilarious story of them having a hard time deciding which beach should they go to each day. Jovi also said that he's looking forward to having the same experience with Yara again. "And show my baby girl all the experiences and amazing things this world has to offer," he added. Jovi also joked about his dreams to visit his favorite beach clubs and restaurants around Bali.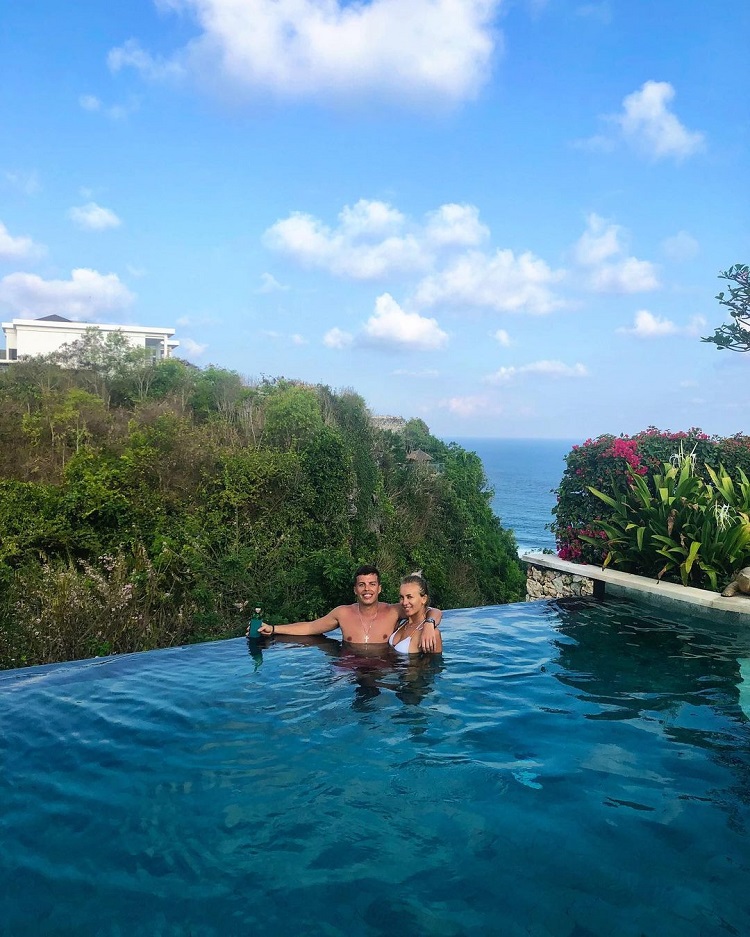 Jovi Is Ready To Travel Again With Yara & Mylah
Aside from reminiscing his past travels with Yara Zaya, 90 Day Fiance star Jovi Dufren also revealed that he and his family are about to travel again soon. According to Jovi, they'll be heading to Yara's hometown in Ukraine soon. It's also expected that the two will be documenting their Ukraine trip.
Due to this, fans can expect tons of exciting videos on their social media pages. Meanwhile, fans are thankful for Jovi's efforts in helping those who are in need in NOLA after the devastation of Hurricane Ida. According to some, Jovi needs a much-needed break after his busy weeks of helping others.
90 Day Fiance: Yara Zaya Shuts Down Pregnancy Rumors
90 Day Fiance fans have been keeping their eyes close to Yara Zaya after rumors claimed that she's pregnant. However, Yara shut down the rumors in her recent YouTube post. According to Yara, she's currently not pregnant, but she does want to have another child. Yara also said that this is not the right time to have another one. Jovi Dufren also took social media to say that he's also interested in having another child with Yara.
Considering their interest in having another child. It's safe to say that Yara and Jovi's family will grow in the coming years. At this point, the two are enjoying their life with Mylah. However, fans can already expect an addition to their family soon.
Come back to Entertainment Chronicle for all your TLC updates and news.
Latest posts by Michael Malley
(see all)