Sister Wives star Kody Brown has been trying to figure things out as they struggle with their separations in Flagstaff. The previous episodes also showed the plural family struggling with the pandemic. Now, TLC just dropped a new teaser for the upcoming episode and it showed Kody trying to visit his wives. One of the main highlights of the teaser is Kody's visit to Janelle Brown. Apparently, it's been a while since Kody last saw Janelle and their kids. Due to this, he was nervous and excited at the same time. He even admits having anxieties about visiting Janelle and the kids.
Sister Wives: Kody Brown Pays A Visit To Janelle
During the latest teaser for Sister Wives Season 15 Episode 8, Kody Brown can be seen feeling nervous as he prepares to visit Janelle Brown after their long separation. "Here we go. OK, here we are", Kody said while approaching Janelle's home. "Been a whole month. Been away from our family", he added. Apparently, the plural family had to distance themselves from each other to avoid passing the Covid-19 to each other. However, they struggled a lot with their separations as they're not used to it.
When Kody arrived at Janelle's house, he told her, "Hi! I've missed you so much. I was having so much anxiety coming here" followed by a warm embrace. Janelle also admits to having a lot of anxieties about their reunion. After that, Kody gave huge hugs to his kids and the family bonded for quite some time.
Kody Asked Janelle "What Are We?" After Long Separation
During the latest teaser, Sister Wives star Kody Brown had a short conversation with Janelle Brown. The two opened up about their struggles while being apart. "We've been apart so long, what are we?", Kody asked Janelle. After that, the two started laughing. "It's funny. We see each other, we start to laugh at each other kind of because we know", Kody said. "We're fine!", Janelle answered. Kody also said that he feels like both of them are already back on track once they saw each other.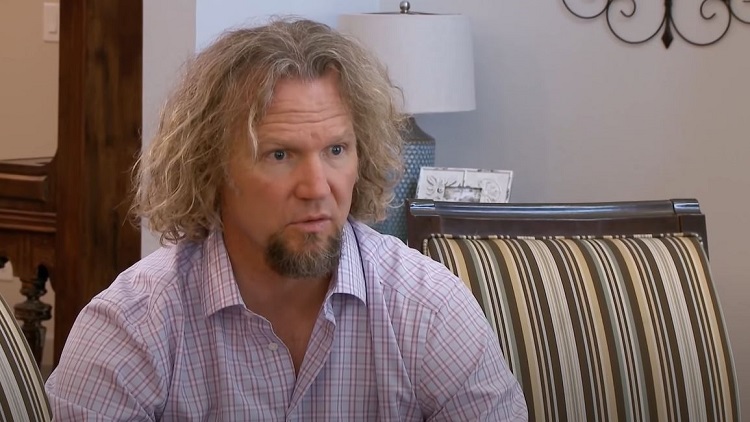 Sister Wives: Janelle Admits Her Kids Aren't Feeling Good With Kody's Decisions
Sister Wives star Janelle Brown may not be one of the most stressed wives of Kody Brown during their pandemic problems. However, Janelle admitted that her kids have struggled a lot to the point where they started to question their father's decision makings. "I think at the first, it was kind of, whatever, just a couple of weeks, no big deal", Janelle said. However, as time goes by, Janelle said that her kids start to feel like their father is going to ruin the family. After that, Janelle stops Kody from reacting to their situation. "This is how they were feeling. They were alarmed", Janelle told Kody.
Come back to Entertainment Chronicle for all your TLC updates and news.
Latest posts by Michael Malley
(see all)