Latest posts by Michael Malley
(see all)
Sister Wives star Meri Brown loves to share positive updates with the fans. Most of the time, she shares a motivational quote that talks about becoming a strong independent person. Meri has also been sharing glowing pictures of herself as well. However, some fans think there's a heartbreaking and controversial story behind Meri's happiness, which may have played a significant role in why Kody Brown let her go.
Sister Wives: Why Fans Think Meri Brown Is Struggling Financially?
Sister Wives fans from Reddit shared their thoughts on the possibility that Meri Brown is struggling financially. According to a fan, Meri has been suspiciously silent when it comes to partnership with LuLaRoe. LuLaRoe also requires investment and tons of sales before earning money. However, some fans think that Meri hasn't been selling a lot. She hasn't been sharing any updates about her B&B in Utah as well, especially after her controversial retreat.
Some fans also believe that Meri's financial struggle is one of the main factors to why Kody easily let her go. Apparently, Meri was one of the biggest contributors to the plural family back in the day. However, Kody's feelings for Meri clearly changed over the last decade. At this point, Meri has yet to share if the rumors about her financial struggles are true. Although it was recently discovered that Meri's Flagstaff property was listed for rental and she had left.
Meri Finally Moved To Utah?
Sister Wives fans have been curious regarding Meri Brown's whereabouts after a report claimed that she put up her Flagstaff property for rental. However, she's been sharing pictures and clips with her friend, Jenn, in Utah. There are also reports that Meri might move close to Christine if she decided not to live in her B&B. Meanwhile, fans are hoping that Meri and Christine will finally reunite and become friends again. There have been speculations that Christine hasn't been talking to Meri due to her controversial claims towards her during Season 17.
Sister Wives: Kody Brown's Financial Struggles
Sister Wives star Kody Brown has been making headlines as well after reports claimed that he's been struggling financially. Some of the Brown kids have also confirmed it such as Mykelti Padron, who revealed that Kody and Robyn Brown are now looking to downsize in Flagstaff. Fans also believe that Kody may end up selling his Coyote Pass land and move elsewhere with Robyn.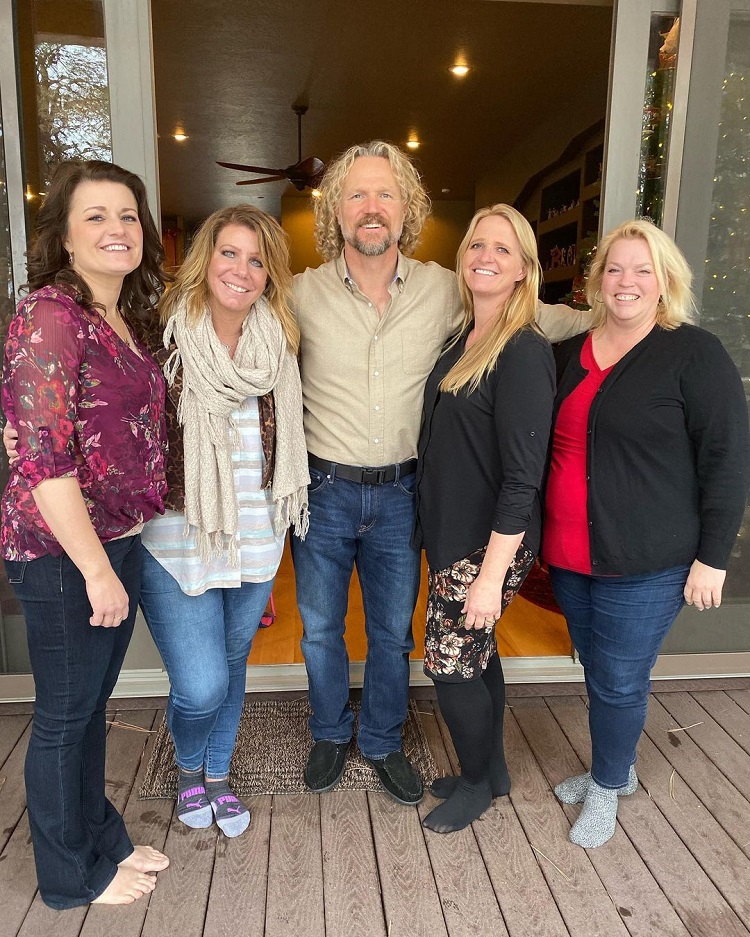 Paedon Brown has also claimed that Season 18 will happen. At this point, fans can only hope that the upcoming season will give light on their financial status. Are you interested in learning more about their finances? Or, do you want to go deeper into their personal relationships with each other? Let us know in the comments.