Latest posts by Michael Malley
(see all)
Sister Wives star Kody Brown has been receiving tons of criticism over the past few months. Many are upset about how he handled his plural family during Season 17. Instead of trying to win back his wives, he ended up arguing and shouting at them, which ultimately led to their departure.
The kids were also affected by the recent fallout of the plural family as well. Fans are also calling out Kody for never being able to fulfill his promise of bringing everyone under one roof. Now, fans are curious about what has been the progress on Kody's land after three of his wives left.
Sister Wives: Kody Brown's Coyote Pass Land Remains Empty After 3 Wives Left?
Sister Wives fans from Reddit reacted to a fan who shared their experience when they drove by Kody Brown's Coyote Pass land. According to the fan, the land was so big and the area was a little bit snowy. However, the fan claimed that Kody's land was empty and not even a foundation dig is present.
The fan also said that they were able to spot Robyn Brown's home. Unfortunately, Kody and Robyn don't seem to be there and the place was quiet. The fan did say that there's a smaller house nearby that appears to be for sale, and many assume that it may be the house where Kody and Robyn will move as they plan to downsize.
Kody & Robyn's Sightings In Vegas Puzzles Fans
Sister Wives fans are also puzzled by Kody Brown and Robyn Brown's consecutive sightings in Los Angeles over the past few weeks. The reason behind their trip to Vegas is unclear. But fans think it's a clear indication of their expensive lifestyle despite their financial struggles. Gwendlyn Brown also confirmed Kody and Robyn's lavish lifestyle. She even claimed that the two used a lot of money from the contributions of the other wives for their happiness.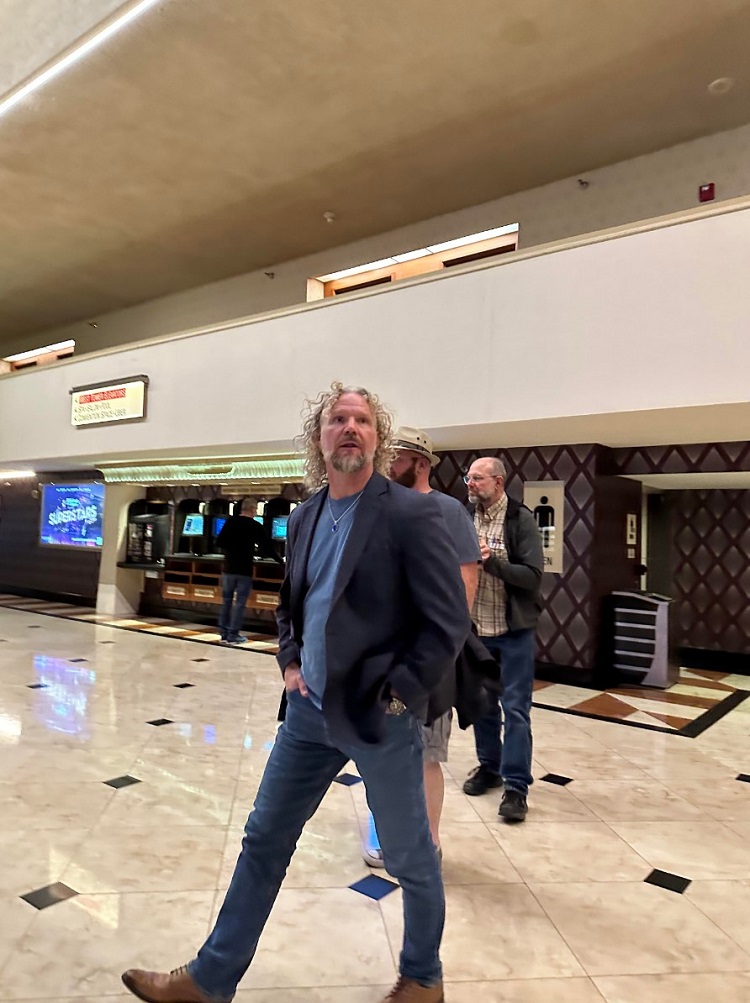 Sister Wives: What Will Kody Brown Do In Season 18?
At this point, TLC has yet to confirm the possibility of Season 18. However, Sister Wives star Peadon Brown has claimed that another season will happen and it will focus more on Janelle Brown. Some fans are expecting more interactions from Kody and Janelle.
According to some, Kody may try to win back Janelle for one big reason. Apparently, Janelle is one of the biggest contributors to the plural family, and it seems that her absence is finally being felt by Kody and Robyn Brown.
But some fans think Janelle will never go back anymore, especially after what happened between her and Kody during Season 17. It also appears that Janelle has been focusing more on achieving a revenge body after her split with Kody.