Latest posts by Michael Malley
(see all)
Sister Wives star Christine Brown has been making headlines after announcing her engagement with David Woolley. Family and friends of Christine have already expressed their excitement for the new chapter in her life. However, fans are curious about how Kody Brown will react to Christine's engagement, especially after claiming that there's nothing for Christine in Utah after leaving the plural family.
Sister Wives: How Did Kody Brown React To Christine's Engagement?
In a social media post, Sister Wives star Christine Brown shared one of the biggest things that happened to her life this year. According to Christine, she and David Woolley are now engaged. "We're engaged! David popped the question VERY romantically, and I said YES! I'm so excited and just live in bliss every day!" Christine said. A lot of fans have been celebrating Christine's engagement. However, some are curious about how Kody Brown will react to Christine and David.
It's no question that the news has reached Kody and Robyn Brown in Flagstaff. But the two remained silent despite the big announcement. Some fans think Kody is clearly not happy about Christine getting engaged and becoming happy with her life after leaving the plural family. He even accused her of tearing the plural family apart by deciding to move back to Utah. But viewers believe that Kody caused all the problems in the family due to his lack of love and attention to his other wives, which ultimately led to their departures.
How Did The Kids React?
Several Brown kids have expressed their excitement about Christine Brown's engagement. Some even took her comment section to leave a positive message for her and David Woolley. Sister Wives fans also assume that most of Christine's kids are in favor of David. Apparently, Christine has been sharing how kind David is towards her kids. She also loves to share his recent trips with them, and it's clear that David has fulfilled the role of Kody Brown.
Sister Wives: When Are They Getting Married?
At this point, Sister Wives star Christine Brown has yet to share the exact date of her wedding day with David Woolley. Yet, some fans assume that it will be documented by TLC as they also posted their engagement announcement. Many are also curious if TLC will give Christine and David their own spinoff show due to their growing popularity.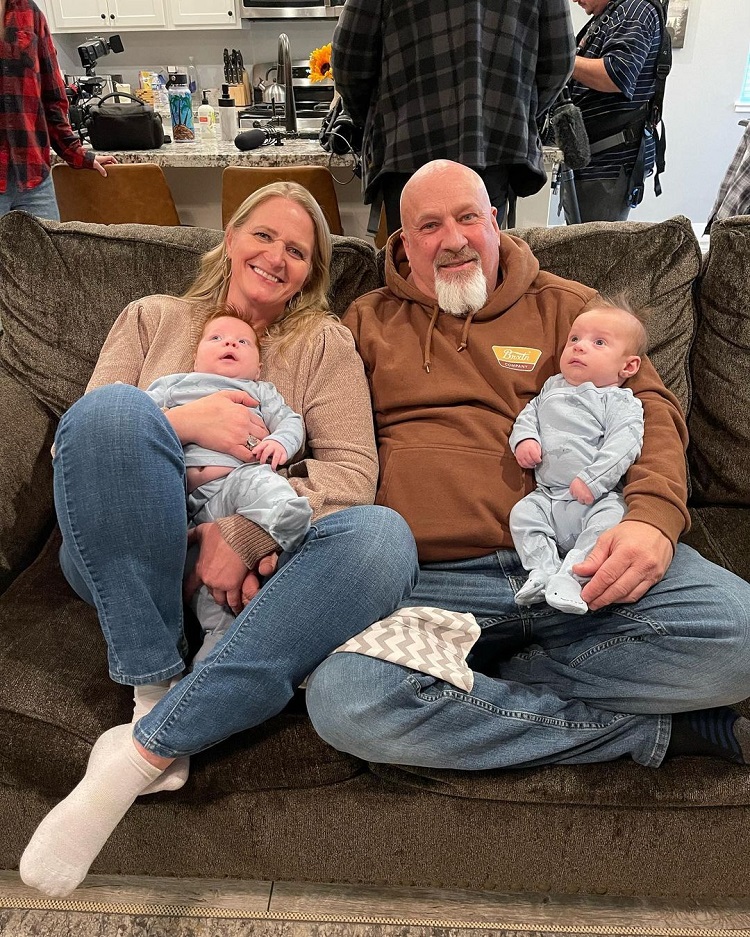 Meanwhile, there are speculations that Christine and David may tie the knot in Utah. Fans also assume that the two may end up staying in Utah for good to be close to Christine's kids. Are you extremely happy for them? Let us know your thoughts in the comments.