Latest posts by Michael Malley
(see all)
Sister Wives star Meri Brown has been receiving a lot of support from fans since her split with Kody Brown. Many are happy about her decision to finally leave. Some even think it took her way too long to realize that there's no more hope between her and Kody. Now, fans are curious about the next chapter of Meri's life after leaving Kody. Some are also wondering where will Meri go if she decides to leave Flagstaff for good.
Sister Wives: Where Will Meri Brown Go If She Decides To Leave Flagstaff?
Sister Wives fans from Reddit discussed the possible places Meri Brown can move to if she decides to leave Flagstaff. Nothing is waiting for Meri in Flagstaff since her split with Kody Brown. Therefore, fans also think it would be best for her to leave to move on faster. According to some, there's a possibility that Meri might move closer to her only child, Leon, in Denver. There are also speculations that Meri may end up living in her B&B in Utah, which gives her more freedom to handle her business. Aside from Utah, there are also speculations that Meri might consider moving back to Las Vegas.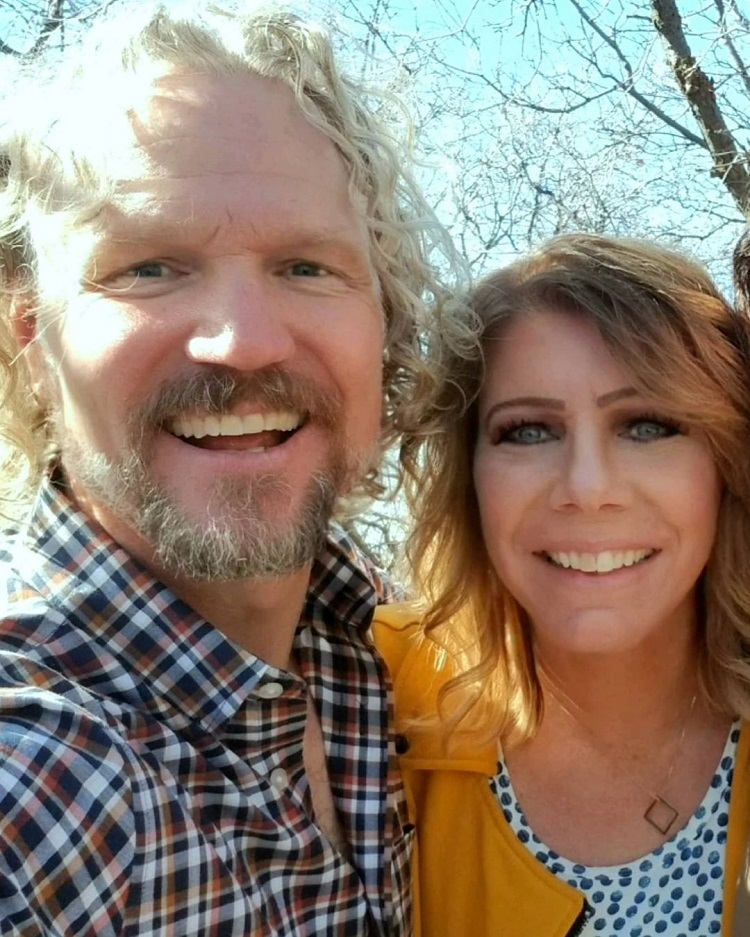 Meri May End Up Staying
At this point, Sister Wives star Meri Brown has yet to share if she's going to leave Flagstaff. Many believe that it would be best for her to step away from Kody Brown and Robyn Brown's presence. However, some think Meri might still end up staying for one reason. It's none other than her strong relationship with some of Robyn's kids. Meri has been so close to Ariella and Solomon since birth. There was also a scene from the past season showing how excited the kids are upon seeing Meri visiting them.
Sister Wives: Will Meri Brown Make An Appearance In Possible New Season?
TLC has yet to confirm if the plural family will return for another season. However, Paedon Brown's recent claims about Season 18 made a lot of Sister Wives fans curious. Kody Brown has already called it quits with his three wives last season, making the storyline for Season 18 a big mystery. Fans are also wondering what will Meri Brown do in Season 18 after officially announcing her split with Kody earlier this year.
There are speculations that Season 18 may focus on Kody's closure with his three wives. But some fans are not losing hope that Kody will do something to bring his plural family back. Unfortunately, it seems that Christine Brown will never go back anymore, especially now that she's in a relationship with a man named David Woolley. What would you like to see? Let us know in the comments.