Latest posts by Michael Malley
(see all)
Counting On stars Jim Bob Duggar and Michelle Duggar have been facing many controversies over the past few months. They've been put into the spotlight due to Josh Duggar's CSAM arrest. Many are also blaming Jim Bob and Michelle for enabling their son's immoral behavior. Jim Bob and Michelle also upset the fans due to their attempt to defend their disgraced son. Aside from Josh, Jinger Duggar's latest book, Becoming Free Indeed, also brought her parents into the hot seat. Some fans are also curious about their current reputation in the IBLP after all the issues.
Counting On: How's Jim Bob Duggar & Michelle Duggar's Reputation In The IBLP?
Counting On fans from Reddit shared their thoughts on Jim Bob and Michelle Duggar's reputation in the IBLP after all the controversies they faced in recent years. According to some, it's clear that Josh Duggar's arrest brought so much negativity to Jim Bob and Michelle's image. Jinger Duggar's latest book, which exposes the harmful ideology of the IBLP, has also put her parents in a bad spot. Meanwhile, Some fans found out that Jim Bob and Michelle are no longer listed as speakers this year, and others think it has something to do with their recent issues.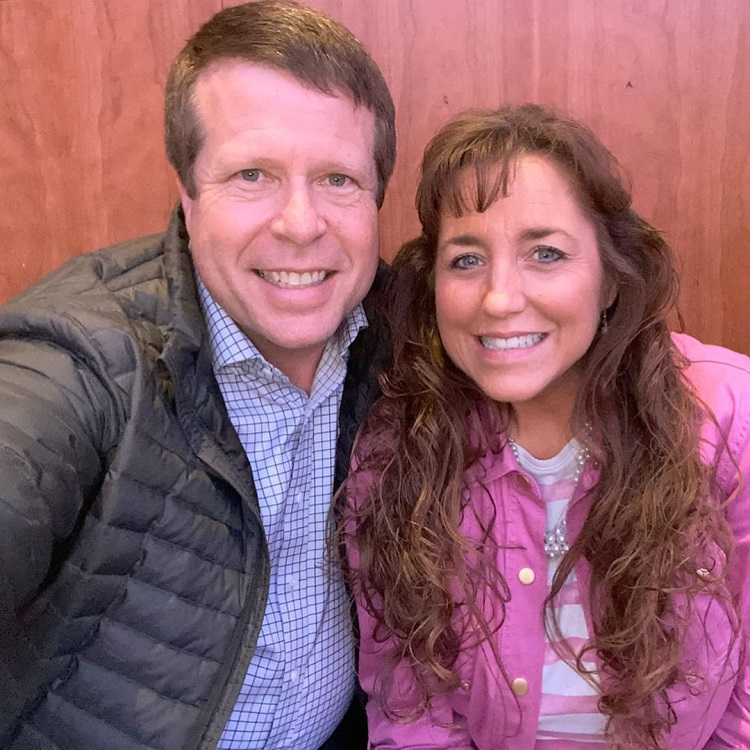 Jim Bob Continues To Show Up
Despite the controversies, Counting On star Jim Bob Duggar is still showing up in IBLP gatherings. Apparently, there have been photos of Jim Bob talking to his brothers and sisters at the IBLP. On the other hand, Michelle Duggar appears to be spreading the teachings of the IBLP across the country. At one point, Michelle was spotted in Israel, and fans assume that she was there to spread encourage people into joining them.
Counting On: The Duggar Kids Shying Away?
It's been quite some time since a Duggar kid talked about the IBLP. It also sparked rumors that some of them may have stepped away, especially after reading Jinger Duggar's controversial book. Counting On fans also noticed that James Duggar has been embracing the modern lifestyle, which is something far from what they used to do back then.
Joy-Anna and Jill Duggar have also expressed their desire to step away from some of the family's beliefs. There are also speculations that Josh Duggar's arrest created a big rift in the family. Do you think that they can ever truly unify once again? More so, is there room for them on television again?  Let us know in the comments below.