Latest posts by Michael Malley
(see all)
Sister Wives star Christine Brown has been keeping in touch with the fans lately. Most of the time, Christine shares exciting updates regarding her diet journey. She also loves to share heartwarming pictures and clips with her new lover, David Woolley. Christine also made headlines after sharing adorable pictures with Mykelti Padron's twin sons. Now, Christine is back to share another update for the fans. This time, Christine shared a stunning picture as she celebrates International Women's Day.
Sister Wives: Christine Brown Stuns In International Women's Day Outfit
In a social media post, Sister Wives star Christine Brown shared that she's celebrating International Women's Day. "Happy International Women's Day!! What a perfect day to celebrate empowering women!!" Christine said. Some fans also praised Christine's gorgeous outfit. Others also pointed out that Christine has been glowing since her split with Kody Brown. Meanwhile, some fans took to Christine's comment section to praise her for inspiring many. Apparently, Christine has proven to everyone that she can live her life to the fullest despite all the negativities Kody has thrown at her throughout the years.
Fans Want Christine To Write A Book
Sister Wives fans are also hoping that Christine Brown will consider writing a book. According to some, a book where Christine shares her journey to becoming a strong independent woman will be a big hit. Many are also hoping that Christine will write a tell-all book where she exposes the wrongdoings of Kody Brown. At this point, Christine has yet to confirm if she's planning to write a book. Some fans also assume that she's been busy filming for a possible spinoff with TLC.
Sister Wives: How Are Christine Brown & David Woolley?
It's been quite some time since Sister Wives star Christine Brown last shared an update with David Woolley. However, their last photos clearly show that they're now living happily and the kids have accepted their relationship. There are also speculations that the two are busy filming for a spinoff, which may explain their sudden absence online. Nevertheless, fans are happy that Christine finally found the happiness she deserves.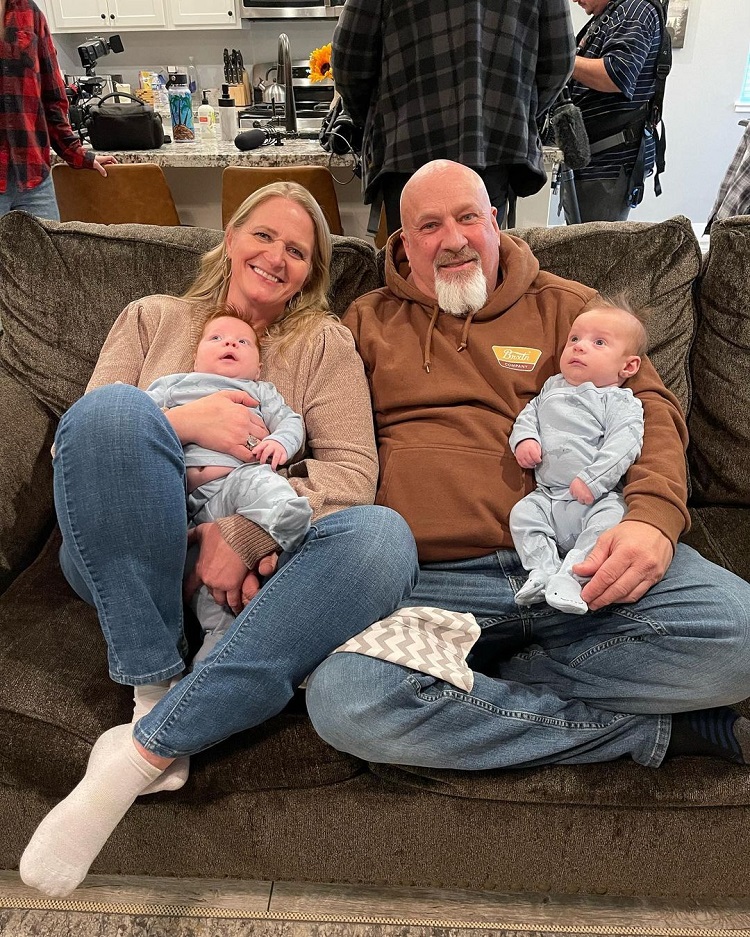 Paedon Brown recently revealed that Season 18 will still happen. Yet, he made it clear that things will be a bit different, especially with Christine entering a new relationship. Are you excited to see the new season or do you want a spinoff? Let us know in the comments below.