Latest posts by Michael Malley
(see all)
Sister Wives fans have seen Christine Brown's struggles with Kody Brown throughout the years. It also resulted in Christine finally deciding to leave last year. The upcoming season will also feature how the plural family will deal with Christine's departure. However, fans think that leaving is not enough for Christine to make Kody realize his mistakes. According to some, a tell-all book might be the wake-up call for Kody to finally treat everyone equally.
Sister Wives: Will Christine Brown Write A Tell-All Book?
Sister Wives fans took Reddit to discuss the possibility of Christine Brown writing a tell-all book. According to some, Christien could easily expose Kody Brown's wrongdoings with a tell-all book. Fans also think that it would blow up considering the number of supporters Christine has gained throughout the years. However, some fans doubt it and said that Christine will never do such things for the sake of the children. "She'd never do it. I don't think she'd say what she really felt in fear of it hurting the kids," one person said. "She raised all the older kids, they all look at her like a real 2nd mom. She'd never hurt them," another person added.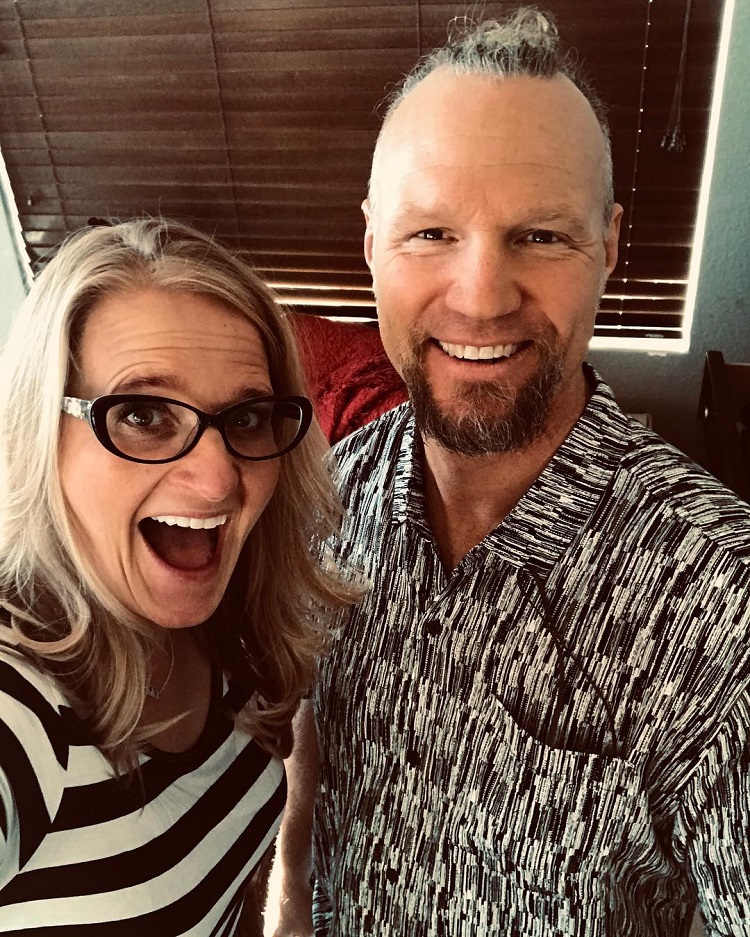 Fans Think Meri Is More Likely To Make A Book
Sister Wives fans also think that Meri Brown is more likely to make a tell-all book than Christine Brown. Apparently, Meri has been sharing cryptic quotes on social media over the past few months and some think that most of them depict her struggling relationship with Kody Brown. Some fans also think that Meri has been an inspiration to many due to her frequent posting of motivational quotes. Due to this, fans think many will support Meri when she decides to reveal the truth about the plural family.
Sister Wives: Christine Brown Shares Her Workout Routines
Aside from a tell-all book, Christine is also making noise in the online world due to her healthy lifestyle. She even took social media recently to reveal her workout routines. According to Christine, she has two workout sessions a day. She also said that her diet drink has been helping with her daily needs. Fans also think that Christine's lifestyle has encouraged Janelle Brown to join her journey. At this point, the two have been going strong as they continue to promote the same diet product.
It's clear to see that Christine is living her best life despite leaving the plural family. The upcoming season is also expected to take a deeper dive into Christine's decision to call it quits with Kody.
Come back to Entertainment Chronicle for all your TLC updates and news.