Latest posts by Michael Malley
(see all)
Sister Wives star Meri Brown has recently been sharing exciting updates about her life. She also spent some time with Janelle Brown's sons, Logan Brown and Hunter Brown in Las Vegas. Fans also love how Meri focuses more on living her best life after calling it quits with Kody Brown. Now, Meri is back to share another update for the fans. This time, Meri shared that she's thankful for a particular person for helping her grow.
Sister Wives: Meri Brown Thankful For This Person For Helping Her Grow
In a social media post, Meri Brown shared a picture with her friend who's been helping her grow. "Epic week, surrounded by epic humans, all led by this epic woman! Thank you @danelledelgado for your massive impact on the lives of me and so many others!" Meri said. It's clear that Meri looks up to Danelle Delgado a lot. Meri also took the opportunity to thank her friend for being there during one of the hardest stages of her life. "We are all part of a powerful circle of strength and wisdom because of you. Thank you for being. I am blessed by your friendship," she added.
Meri Shares Latest Adventure
Sister Wives star Meri Brown also took to social media to share her latest adventures in Las Vegas. Apparently, Meri went Kayaking with a group of people. It seems that Meri is not alone on her trip. According to some, it's possible that Meri is with some of her friends and business partners from LuLaRoe as well. Fans also think there's no reason for Meri to travel to Las Vegas alone. Due to this, fans began to speculate that her trip was sponsored by the company.
Sister Wives: What Happened To Meri Brown's Upcoming Retreat?
At this point, Sister Wives star Meri Brown has yet to share updates about her upcoming retreat in Utah. However, Meri received a lot of criticism due to the pricing of the February retreat. At its most expensive, it has reached a whopping $6,000 with a chance to sleep only "near" the B&B. Meanwhile, some fans are not losing hope that Meri will finally listen and make some adjustments to her retreat.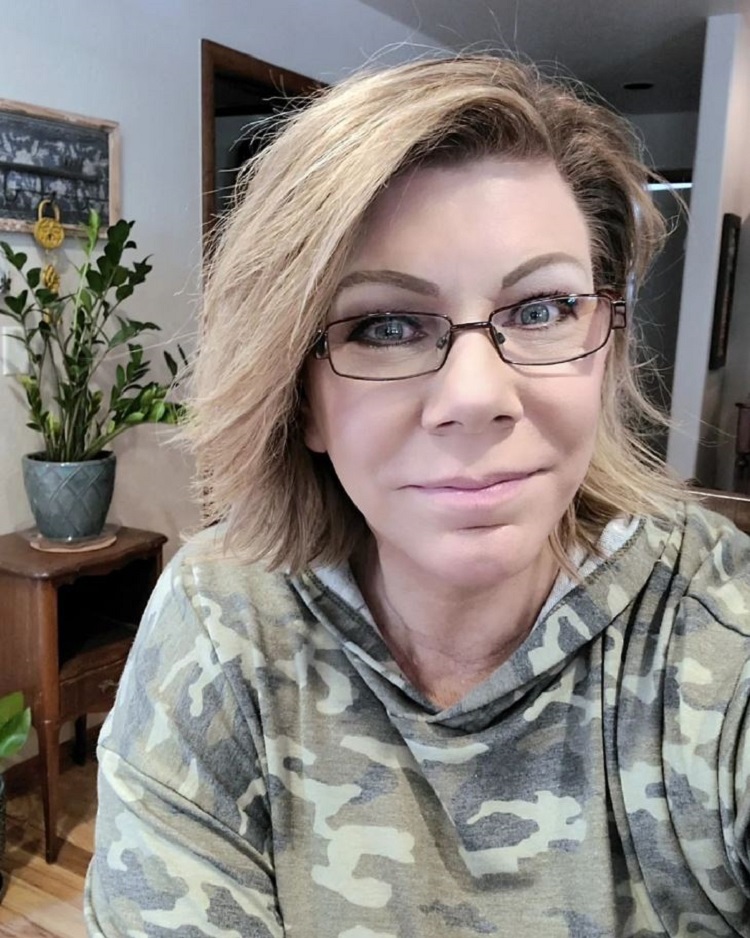 Meri has been coming up with different ideas to stay positive in life after leaving Kody Brown. Yet, fans think she will be able to let go much easier if she leaves her property in Flagstaff where Kody and Robyn Brown also reside. Do you think moving is the best solution? Where should she ultimately end up? Let us know in the comments below.
If you are looking for more Sister Wives news, come back to Entertainment Chronicle for all your updates.