Latest posts by Michael Malley
(see all)
Sister Wives star Meri Brown faced a lot of challenges with Kody Brown throughout the years. It even resulted in their split earlier this year. However, fans think her heartbreak with Kody wasn't the biggest challenge Meri ever had. Many fans recalled the time Meri got catfished. Some fans were also shocked to learn that Meri actually interacted with the suspect face-to-face, which is considered by many as horrifying.
Sister Wives: Fans Reacall Meri Brown's Traumatic Experience From Her Catfisher
Sister Wives fans from Reddit shared their thoughts on what may be one of Meri Brown's most terrifying experiences. Apparently, a fan reshared an old photo of Meri with the person who catfished her back in 2015. The fan also shared the antics of the suspect and how she was able to spend time with Meri. According to the fan, she played the "sidekick" of the handsome man who doesn't exist. She has also used different names and called herself "Lindsey" with Meri. "Meri thinks she is traveling the whole way to Disney to finally meet up with Sam, but then is stuck with the "sidekick" instead," the fan added. Some fans also recalled that Meri eventually realized that she was being catfished when they were driving back home together, and fans think it was a traumatic experience.
Fans Think It's Not The Reason For Meri & Kody's Split
Sister Wives fans have been speculating that Meri Brown's catfishing scandal played a significant role in why Kody Brown lost his love for her. However, the recent revelations of the Brown kids regarding Meri's abusive behavior towards them changed the mind of many. Most of Christine Brown's kids also share the same comments regarding Meri's controversial behavior back in the day, and some think it's one of the main reasons why Meri and Christine never got close. It was also revealed that Kody got so upset upon learning about Meri's actions, and fans think it's the reason why he no longer wants her.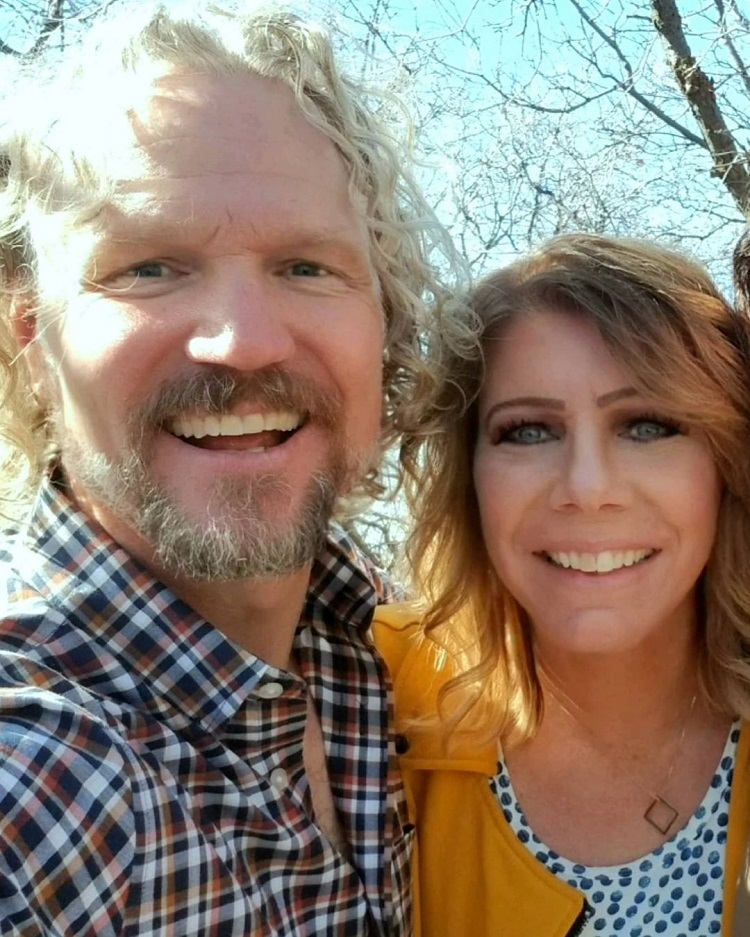 Sister Wives: Meri Brown Continues To Show Strong Personality
Despite all the challenges, Sister Wives star Meri Brown has been showing her strong personality. She's been spending a lot of time with her friends and business partners. Meri even surprised the fans after revealing that she's been outdoors for 13 days. Meri has yet to share her next travel destination. But her recent split with Kody may fuel her desire to travel even more. Some fans also think Meri might start following Christine Brown's footsteps and focus more on living a healthy lifestyle.
At this point, Meri is looking forward to her upcoming retreat in her B&B in Utah. Some fans aren't happy about the fee of her retreat. But it seems Meri is unfazed by the critics and will continue to work on the event. What do you think of Meri's retreats? Would you ever want to participate? Let us know in the comments below.
Come back to Entertainment Chronicle for all your TLC updates and news.