Sister Wives fans have seen the first two episodes of Season 17's tell-all. Things are getting a lot more intense between Kody Brown and his wives. The tell-all host, Sukanya Krishnan, also received mixed reactions from the fans during the first episode of the tell-all. According to some, it appears that Sukanya is holding back and being very careful with her questions. However, it seems that she has finally won the hearts of many with her strategy during the second episode.
Sister Wives: Why Fans Are Loving Tell-All Host's Strategy
Sister Wives fans took to Reddit to discuss why they're starting to like Sukanya Krishnan's strategy in Season 17's tell-all. According to some, it seems that Sukanya is letting them say what they want until they spill the most important and sought-after details without needing to ask questions. "She's giving Kody exactly what he wants, letting him respond and act in a way that's totally unchallenging and letting his actions speak for themselves," one person said. Others agree and said that it's been effective throughout the first two episodes. Some also think Sukanya knows that Kody and the other wives will storm out if they were asked controversial questions.
What To Expect In Part 3?
At this point, TLC has yet to share teasers for the third episode of the tell-all. However, the first two have already shown how frustrated Kody Brown is with some of his wives. Apparently, Kody has been pointing fingers at Christine Brown. He thinks that she caused things to fall apart in the plural family by talking Janelle Brown out and making him look bad to the Brown children. But Sister Wives fans think that Kody should also see his own mistakes and do something to make it up to his kids instead of blaming their mothers.
Sister Wives: Will Season 18 Happen?
TLC has yet to confirm if Season 18 will happen. However, Sister Wives star Christine Brown has already teased the possibility of Season 18. The storyline remains a mystery to many. It's also making the fans curious due to Christine, Meri, and Janelle Brown's departure. Some think Season 18 might feature a storyline where Kody tries to reconcile with his wives. But others doubt it due to the feud he had with his wives throughout Season 17 and tell-all.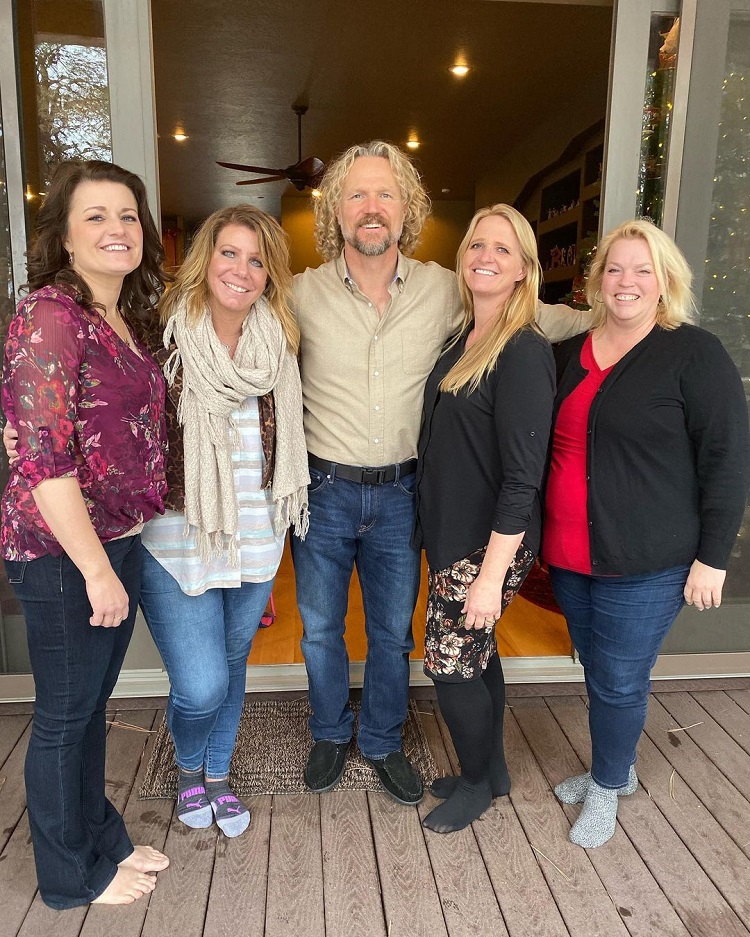 Meanwhile, some fans believe that Season 18's storyline might focus on the new lives of Christine, Meri, and Janelle after leaving Kody. Some are also hoping that TLC will give some of the Brown kids more screen time and let them express their feelings toward their father. What would you like to see? Let us know.
If you are looking for more Sister Wives news, come back to Entertainment Chronicle for all your updates.
Latest posts by Michael Malley
(see all)