Sister Wives star Meri Brown has been silent on social media since Thanksgiving. She still hasn't shared how her holidays went as well. However, fans are already assuming that Kody Brown didn't go to Mer's house for the holiday. Now, Meri is making headlines once again after returning to social media with a positive message. Unfortunately for Meri, it seems that fans had enough and called her own for not applying her words on social media to her life, especially during Season 17.
Sister Wives: Why Fans Are Not Happy With Meri Brown's Latest Post
In a social media post, Sister Wives star Meri Brown shared a picture of herself with a positive message. "Just over here Vibin' & Thrivin' That is all," Meri said. However, some fans are not having any of Meri's words anymore. According to some, Meri's words of encouragement and positivity on social media have no sense if she's still with Kody Brown. Apparently, fans have seen Kody mistreat Meri for years. But many find it odd that she's still staying. Viewers were also upset when Meri decided not to support Christine Brown's decision to leave.
Meanwhile, some fans took to Meri's comment section in her latest post to encourage her to leave. "You are so valuable Meri – don't let Kody steal from you, you've earned your money yourself," one fan said. "Until you leave Kody, you will never be thriving," another fan added.
Meri's Sudden Online Silence
Since Thanksgiving, Sister Wives fans have noticed Meri Brown's sudden silence on social media. It's unclear what's the reason for the silence. Yet, some believe she's just trying to take a break after hosting a retreat in her B&B. Fans are also amazed that Meri was still able to pull off the retreat despite all the critics she received due to her expensive fee. Aside from her B&B in Utah, fans also think that Meri has been busy with LuLaRoe as well, especially now that she's one of the most popular members of the company.
Sister Wives: Where Is Meri Brown Now?
Sister Wives star Meri Brown has been going back and forth from Flagstaff to Utah. It's unclear where she spent the holiday. However, fans think Meri celebrated Thanksgiving in her B&B with some of her friends. Fans also believe Kody didn't pay a visit to any of his families for Thanksgiving and spent the entire day with Robyn Brown. There are also reports stating that Kody's absence has been fueling Janelle Brown's desire to leave, and some might finally get an answer regarding their real status in the upcoming episode of Season 17.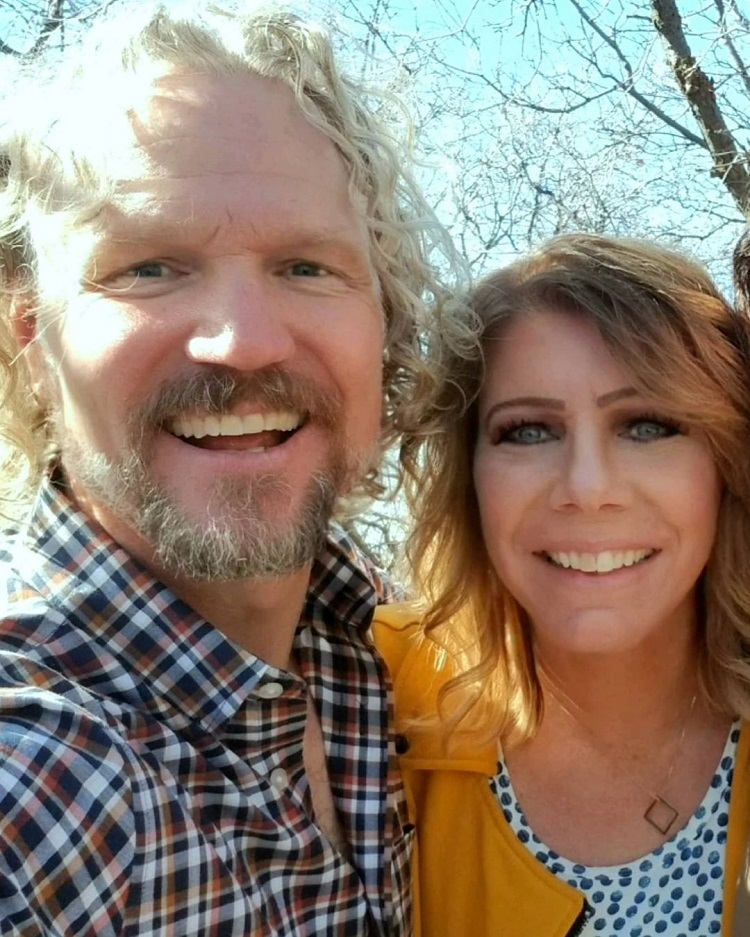 It's clear to see that things are still falling apart in the plural family. Will Kody still come up with something to avoid another wife from leaving? Let us know your thoughts and watch Sister Wives Sundays on TLC.
Come back to Entertainment Chronicle for all your TLC updates and news.
Latest posts by Michael Malley
(see all)