Latest posts by Michael Malley
(see all)
Sister Wives star Meri Brown has been sharing her recent travels over the past few days. Most of the time, Meri goes away with her friends and business partners from LuLaRoe. Fans are also impressed by how big Meri has become in the company. However, Meri had to end her adventures recently due to a big event in her B&B. Apparently, Meri launched a retreat in her B&B where her clients can spend days with her and do tons of activities together. Now, Meri is back to share another update for the fans. This time, Meri finally talks about her incredible experience in her retreat project.
Sister Wives: Meri Brown Shares Incredible Experience In B&B Retreat
In a social media post, Sister Wives star Meri Brown shared pictures with the group of people who participated in her B&B retreat. Meri also shared a lengthy message that talks about her retreat experience. According to Meri, she had an incredible weekend with her company. Meri also shared that she was able to gain inner peace and become a much stronger person. " It's so important to take time to tune out the noise and distractions so you can figure out what is most important to YOU," Meri said. "Find your passion, follow your dreams, take a step daily, even if small, toward a goal or a dream and make that thing a reality," she added.
It's clear to see that Meri had a blast with her recent retreat. Fans also think that Meri's retreat was well-timed due to the recent controversies she's been going through lately. Apparently, viewers were upset by Meri's decision not to support Christine Brown regarding her decision to leave. Meanwhile, fans are hoping that Meri and Christine's relationship will get better behind the cameras.
What's Next For Meri?
At this point, Sister Wives star Meri Brown has yet to share her next big project. However, Meri has been one of the most adventurous wives of Kody Brown. She's been traveling and doing tons of activities over the past few months to the point where she has only spent several hours in her Flagstaff home. Due to this, fans can expect another big announcement from Meri soon, especially when it comes to her relationship with LuLaRoe.
Sister Wives: Fans Continue To Question Meri's Desire To Stay
Sister Wives fans are still questioning Meri Brown's decision to stay in the plural family despite getting mistreated for years. Meri even shocked the fans after revealing that she and Kody Brown haven't been intimate for over a decade. Some even took Meri's recent post to try and convince her to leave. Meanwhile, fans are hoping that Meri's recent retreat will help her realize her future with Kody and the plural family.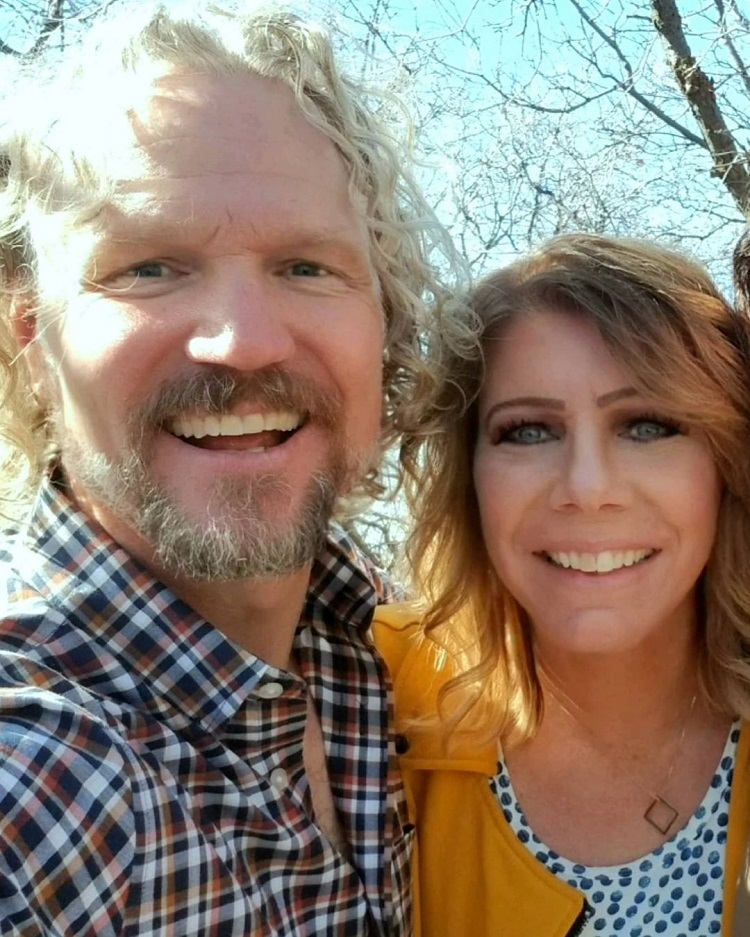 It's clear to see that Meri is in a difficult situation when it comes to the plural family. Fans also think it's one of the main reasons why she spends more time with her friends compared to her family. What are your thoughts? Let us know and watch Sister Wives Sundays on TLC.
To stay up to date with everything happening with the Sister Wives, return to Entertainment Chronicle.