Sister Wives star Meri Brown raised a lot of eyebrows after the latest episode of Season 17. Apparently, many were upset about how Meri didn't take Christine Brown's side. Many are also upset that Meri chose to take Kody Brown and Robyn Brown's side despite being mistreated by them for years. Meanwhile, fans have been noticing the big difference in Meri's behavior on and off the cameras. Some even start to question her authenticity as she seems to have two different personalities.
Sister Wives: Meri Brown's Behaiovr In Show Doesn't Match In Social Media?
Sister Wives fans have been calling out Meri Brown over the past few days. Apparently, Meri's actions toward Christine Brown during the latest episode of Season 17 made a lot of fans upset. Some even took Meri's latest social media post to call her out and question her authenticity. "Your Instagram persona doesn't match the one on tv," one person said. "Your dialogue on the show does not match your social media dialogue. So who are you?" another person added. Meanwhile, others continue to call out Meri for not taking Christine's side and for thinking that she's betraying the family.
Is Meri Still Hoping For Things To Get Better With Kody?
Sister Wives fans also think that Meri Brown's actions in Season 17 are indications that she's still hoping for things to get better between her and Kody Brown. However, fans doubt that Meri will be able to win back Kody's heart. Meri herself even revealed that she and Kody haven't been intimate for over a decade. It also appears that Kody no longer has any love to give to Meri, especially after her catfishing scandal back in 2015. At this point, fans can only hope that Meri will soon realize her actions and make better decisions for herself.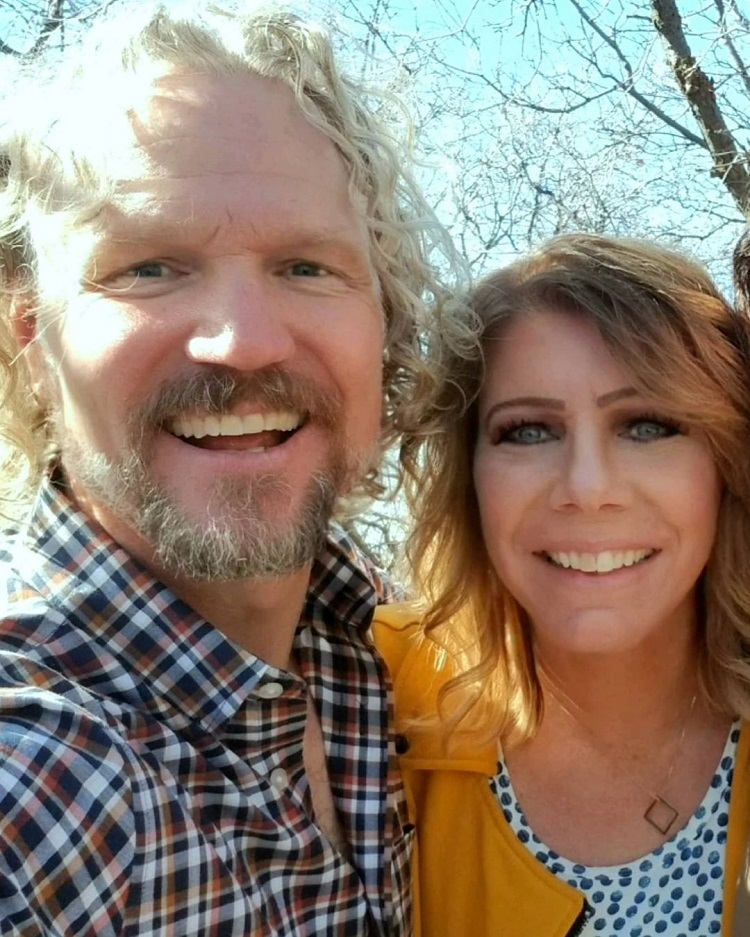 Sister Wives: Will Meri Brown Redeem Herself?
It's clear to see that many are not happy with Meri Brown's behavior during Season 17. It also appears that Sister Wives fans are starting to notice her duality on social media. According to some, Meri is trying her best to become an inspiring person online. She's been sharing motivational messages as well as cryptic quotes about leaving amid her struggles with Kody Brown. However, some think it's not enough if Meri wants to redeem herself as fans want her to make it up to Christine Brown.
At this point, Meri has yet to share her comments about the fans calling her out for having two different personalities. She hasn't been replying to her fans on her recent post, which is a rare thing to see. What are your thoughts on her behavior? Let us know and watch Sister Wives Sundays on TLC.
Come back to Entertainment Chronicle for all your TLC updates and news.
Latest posts by Michael Malley
(see all)