Latest posts by Michael Malley
(see all)
Sister Wives fans have seen the online activities of the wives as Season 17 progresses. There are instances where they acknowledge what has been happening in the latest season. However, it seems that they're focusing more on sharing recent updates about their lives behind the cameras. It also appears that Kody has been out of sight for his other families, and some think things are much worse in the plural family when the cameras are off. Yet, Meri, Janelle, and Christine are finding ways to keep themselves happy. Fans have also seen some of them already celebrating the Halloween season.
Sister Wives: How The Wives Are Celebrating Halloween?
At this point, Sister Wives star Christine Brown has been one of the most active wives on social media. She even shared her recent pumpkin patch day with some of her and Janelle Brown's kids. It's clear to see that Christine is still keeping the traditional celebration going despite leaving the plural family. Meanwhile, fans believe that Janelle has been on Christine's side lately, and it won't be a big surprise if she celebrates Halloween and the future holidays with her.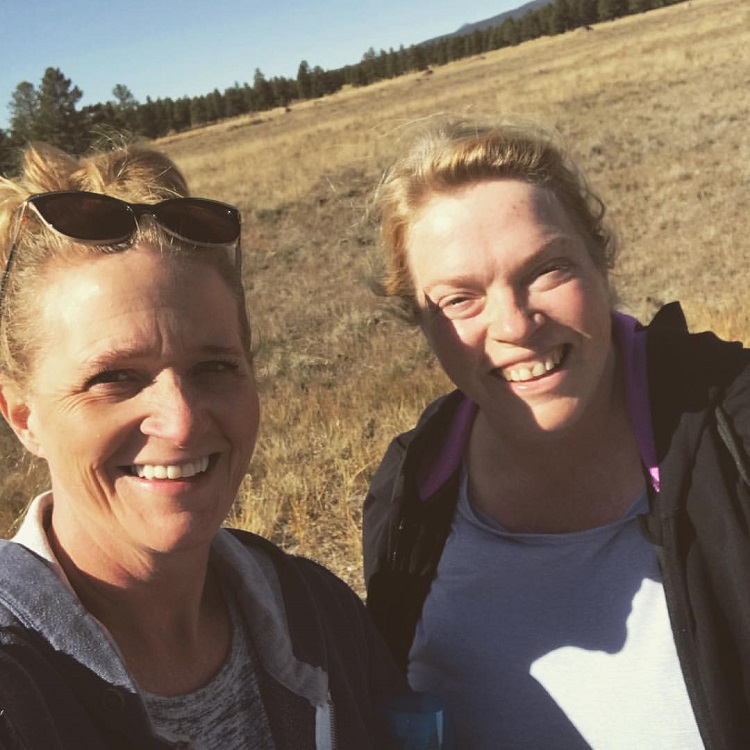 Meri Celebrating Alone In Her B&B After Being Told Off?
Sister Wives fans have been noticing Meri Brown's activities in her B&B in Utah. According to some, it seems that Meri is now focusing more on her B&B after being told off by Kody Brown during Season 17. In one scene, Kody told Meri to move to Utah to manage her business full-time. Meri was hurt by Kody's statements, and some think it's one of the main reasons why she's been sharing cryptic quotes lately. Meri has been decorating her B&B for Halloween as well. Yet, she is always festive for the holidays at her inn. It also appears that Meri is preparing herself for her upcoming meet and greet with some of her fans come November.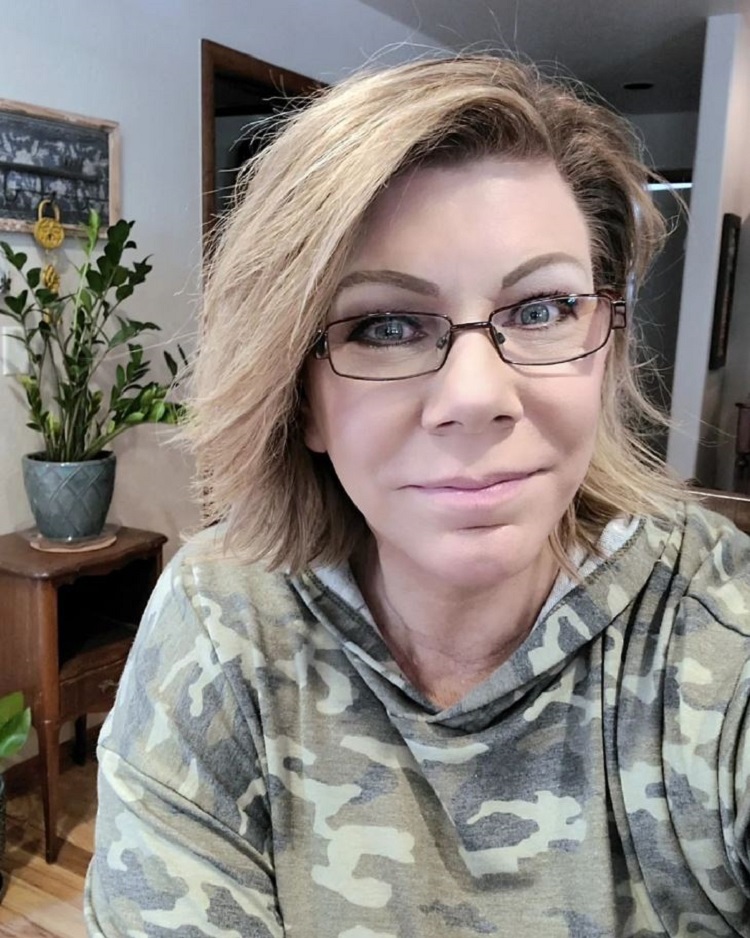 Sister Wives: Fans Think Kody Brown Will Stay With Robyn Brown For The Holidays
Sister Wives fans are no longer expecting Kody Brown and Robyn Brown to post anything on social media. They appear to have stepped away from all forums for good, and some think it's due to the never-ending criticisms they've been receiving. Apparently, fans have been questioning Kody's unfair relationship with Robyn and her kids, which has become more obvious in Season 17. There are also speculations that their unfair relationship may result in zero family gatherings for the holidays.
It's clear to see how bad things have turned in the plural family in Flagstaff. Will Kody still hold a big family gathering for the holidays after Christine's departure? Let us know your thoughts and watch Sister Wives Sundays on TLC.
Come back to Entertainment Chronicle for all your TLC updates and news.