Latest posts by Michael Malley
(see all)
TLC's 90 Day Fiance star Jovi Dufren has been keeping in touch with the fans on social media lately. Most of the time, Jovi shares adorable pictures with Yara Zaya and Mylah. Fans are also glad that the two have been sharing updates from time to time, despite their busy schedules. Yara has been doubling her efforts on her online shop while Jovi has been giving a lot more time to his daughter before leaving again for work. Now, he is back to share another update for the fans. This time, Jovi shared his wholesome father-daughter day with Mylah.
90 Day Fiance: Jovi Dufren Shares Wholesome Father-Daughter Day With Mylah
In a social media post, 90 Day Fiance star Jovi Dufren shared a wholesome picture with his daughter captioned "Daddy daughter day." Since Mylah's arrival, Jovi's life has changed a lot. According to some, it seems that Jovi is no longer partying and drinking with his friends. Instead, he spends most of his time with his wife and daughter.
The comment section was full of remarks about how big Mylah has become. "Adorable pictures Jovi! Your daughter is getting so big!" one fan said. Others also pointed out how Mylah is starting to look a lot like her father.
Yara Zaya Stuns Fans In Latest Post
TLC's 90 Day Fiance star Yara Zaya also took social media to share a stunning picture of herself. "Love this style. How I style Tell All, a dress if I don't want to wear high heels. I really like this style and it's very comfy," Yara captioned.
Fans have been in love with Yara's fashion sense since first meeting her on 90 Day Fiance. It appears that her online shop and makeup line are becoming more successful lately due to her incredible promotions. Some also think Mylah has inherited her mother's expensive fashion taste. she even loves to share adorable pictures of Mylah wearing high-end clothing and shoes.
90 Day Fiance: Jovi Dufren & Yara Zaya's Plans To Move
At this point, 90 Day Fiance stars Jovi Dufren and Yara Zaya have yet to share updates about their plans to move. Jovi previously revealed that they're choosing between Texas and Florida. However, it seems that Los Angeles was added to the choices after Yara Zaya stayed there for several days during Jovi's vacation in South Africa.
Many fans L.A. fits Jovi and Yara's lifestyle better, but they are focused on what will be best for Mylah and the best environment for her.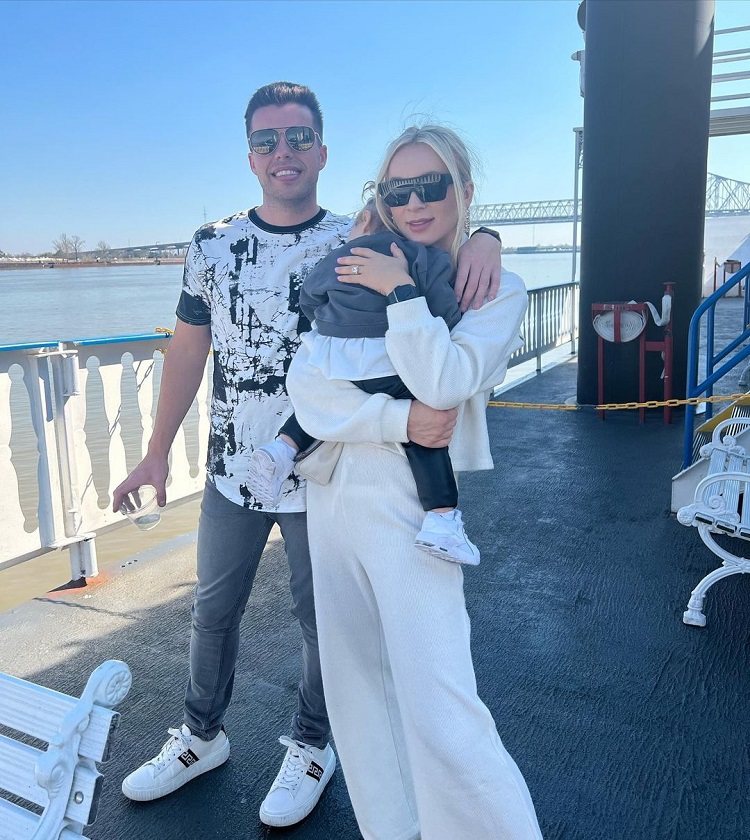 For now, fans can only wait for an update from the glamorous couple on their plans to move. Perhaps they'll share their decision after the season finale of 90 Day Fiance: Happily Ever After? wraps up. Either way, you can return to Entertainment Chronicle for all your TLC updates and news.