Sister Wives fans have been keeping their eyes close to the plural family over the past few weeks. Apparently, Season 17 gave light on the current situation of the plural family in Flagstaff, and it seems that it's not looking so good. According to some, it's clear to see that Kody is still failing in keeping his wives on the same page. It also appears that Christine Brown's desire to leave made Kody more upset. The first two episodes have been so intense for the fans. But it seems that the emotional roller-coaster is not over yet for the viewers as TLC releases the third and fourth episode descriptions for Season 17.
Sister Wives: The Third Episode Is Going To Be Heartbreaking
According to TLC, the third episode of Sister Wives will focus on Janelle Brown challenging Kody Brown to bring things back to normal as the schools start to open up. On the other hand, Christine Brown travels to Utah to be with Mykelti as she gives birth. Due to this, fans can expect a mix of intense and heartwarming scenes in the upcoming episode. However, Meri Brown's storyline for episode 3 caught some attention as well. Apparently, TLC revealed that Meri suffered a big loss in episode 3, and fans believe that it's her late mother, Bonnie.
Christine Goes For The Big Move In Episode 4
Sister Wives fans also think that episode 4 of Season 17 might be as explosive as the first two. According to TLC, Christine finally gathers the wives to reveal that she's divorcing Kody Brown, which is one of the most anticipated storylines so far. TLC also revealed that Janelle made a major decision in episode 4 regarding her living situation without telling Kody. Due to this, fans can expect much frustration from Kody's side in the fourth episode.
Sister Wives: Fans Think Season 17 May Not End Well For Kody Brown
Sister Wives fans have been noticing that the first two episodes of Season 17 have been stressful for Kody Brown. It's also noticeable how the other wives are starting to question Kody and the functionality of the plural family. It also appears that his problems are only getting worse in the upcoming third and fourth episodes. Due to this, fans are already speculating that Season 17 may not end well for Kody as the wives start to branch out and live their lives on their own.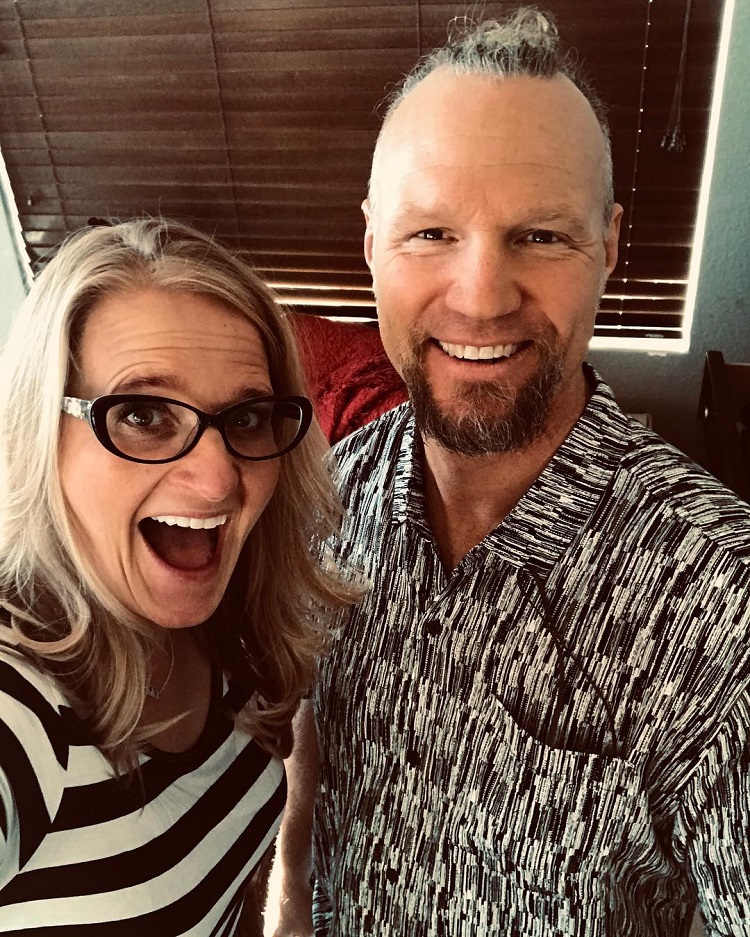 It's clear to see how band things have turned in the plural family. Will Kody still manage to end their struggles despite one of the wives finally leaving? Let us know your thoughts and watch new episodes Sundays on TLC.
Come back to Entertainment Chronicle for all your TLC updates and news.
Latest posts by Michael Malley
(see all)