Sister Wives fans have seen Kody Brown's struggles with his wives throughout the years. Some also think Kody struggled with Christine the most during the recent seasons. It even resulted in Christine finally deciding to leave the plural family. Kody also raised some eyebrows during the latest teaser. Apparently, Kody expressed how much it's hurting him to see his plural family fall apart. However, fans think it's the patriarch himself who caused all the problems. Some are even questioning what are the sacrifices he made for Christine.
Sister Wives: Fans Question What Has Kody Brown Sacrificed For Christine Brown?
Sister Wives fans took Reddit to discuss what are the sacrifices that Kody has made for Christine Brown throughout the years. Apparently, fans questioned Kody's statements in the latest teaser after showing his frustration towards Christine. According to Kody, he has sacrificed a lot to show love to Christine for years. However, some doubt it and said Christine left due to Kody's lack of attention towards her. "Nothing. He sacrificed absolutely nothing," one person said. "Honestly that whole thing is just wild to me. You shouldn't have to "sacrifice" to love someone," another person added.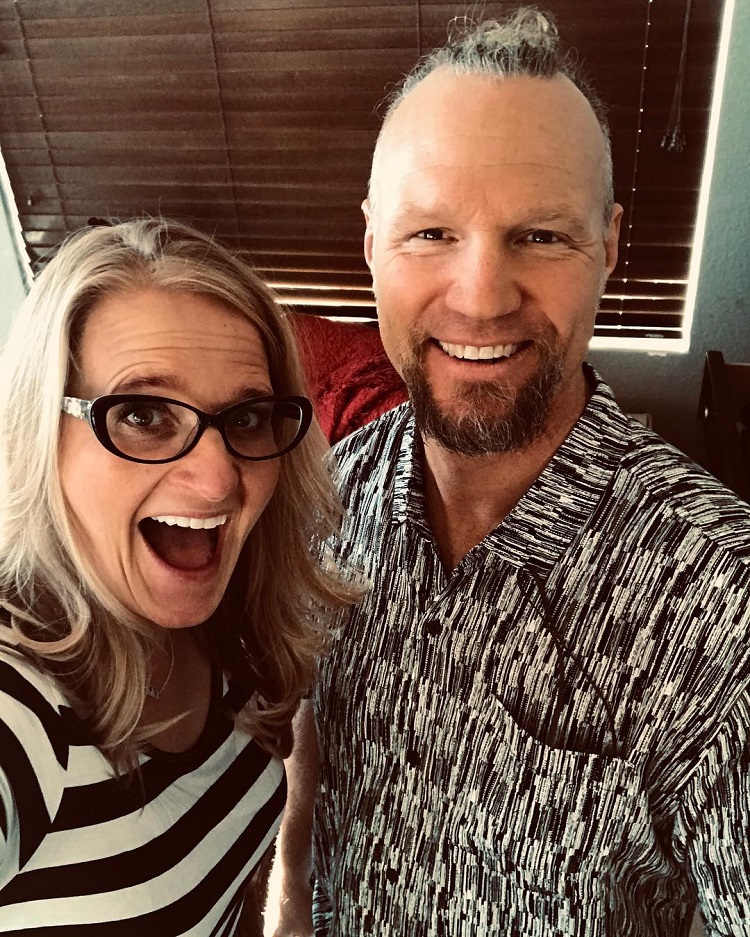 Fans Think Kody Should Just Call It Off
Sister Wives fans are also hoping that Kody would just call off everything instead of trying to make everyone suffer from their struggles. According to some, it's clear to see that Kody is no longer putting any efforts toward restoring the plural family. He's been living with Robyn Brown every day like a monogamous couple, and it's been hurting the other families. Some also pointed out that Kody doesn't seem to believe in polygamy anymore.  "He absolutely doesn't believe it anymore. He is absolutely a coward for not manning up," another person added.
Sister Wives: Where Is Christine Brown Now?
At this point, Christine has been busy looking after her granddaughter, Avalon, while Mykelti Padron deals with her pregnancy. The mother of six has occasionally traveled to Flagstaff from Utah to film. Yet no one is certain how Christine will factor in down the line. Kody failed to change Christine's mind as she's now permanently back in Utah close to her kids. Meanwhile, fans think that the other wives might follow in Christine's footsteps if Kody continues to mistreat them.
It's clear to see how bad things have turned in the plural family. Will Kody still come up with something to fix their struggles in Season 17? Let us know your thoughts in the comments below.
Come back to Entertainment Chronicle for all your TLC updates and news.
Latest posts by Michael Malley
(see all)