Latest posts by Michael Malley
(see all)
Sister Wives fans have been keeping their eyes close to the plural family since Season 17 was announced. It appears that Kody Brown and his wives have been silent when it comes to their upcoming season. Apparently, it's unusual for the plural family to stay silent when they have an upcoming season. Due to this, fans are worried that Season 17 might be a lot different compared to the past years. Now, TLC just released a new teaser for Season 17. It also appears that the speculations about how heartbreaking the upcoming season will be are true.
Sister Wives: The Plural Family Struggles
In a social media post, TLC released a new teaser for the upcoming season of Sister Wives. The teaser starts off with the Browns still struggling with the pandemic. TLC also shared clips from Christine and Kody's discussion. Christine's decision to leave also broke the heart of the other wives. Some of them are starting to question the functionality of the plural family as well. Christine also left some shocking statements in the trailer. According to Christine, she feels like Robyn Brown is more important to Kody compared to the other wives. "I agreed to be a sister wife, but I agreed to be an equal wife," she added. Aside from Christine, TLC also shared clips of Kody and Janelle Brown's struggling with their relationship. Janelle herself even revealed that Kody no longer acting as her husband.
Kody Shows Frustration
Kody also showed his frustration with all of his wives during one of their discussions. He even said that his heart is broken by the number of problems they've been facing lately. However, fans think that Kody is the one to blame for all their struggles. According to some, things would've been much better if Kody treats everyone equally. "Kody, nobody cares that your heart is broken just like you don't care about your other wives and kids besides Robyn and her kids!" one fan said. Some also questioned Kody's statements about sacrificing for the family. "What sacrifices did he make? He should have been there for his daughter's surgery, Robin gets a nanny during Covid," another fan added.
Sister Wives: Meri Brown Is Still Holding On
Sister Wives fans are also impressed that Meri is still trying to hold on instead of leaving the plural family. Apparently, she's been mistreated for years, and it seems that things are only getting worse between her and Kody Brown. However, TLC shared a clip of Meri agreeing to Robyn Brown about staying strong and holding on. "I will never say that the problem is plural marriage," Meri added.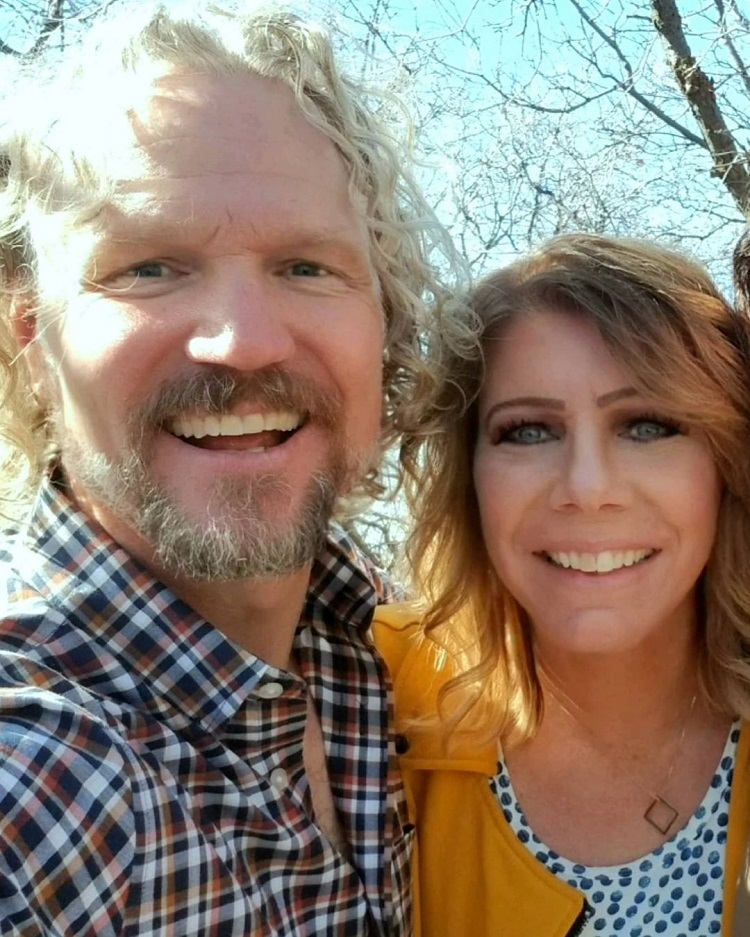 It's clear to see how bad things have turned in Season 17. Will Kody come up with a plan to finally end their struggles? Find out when the show returns on September 11 to TLC.
Come back to Entertainment Chronicle for all your TLC updates and news.