Counting On star Jill Duggar has been making headlines after giving birth to her third son, Frederick Michael Dillard. However, Jill hasn't shared any updates since her big announcement post on their official website. She's been silent on social media as well, and fans are starting to worry. Apparently, Jill revealed that Frederick arrived a little earlier than they expected. Due to this, fans think that he may need more observation than a normal newborn child. Meanwhile, the Duggars continue to remain silent regarding Frederick's arrival.
Counting On: How's Jill Duggar's Newborn Son Frederick?
Counting On fans took Reddit to discuss how's Jill Duggar's newborn son, Frederick Michael Dillard. Apparently, Jill's last post on their official website shows Frederick in the NICU. "I wonder if the baby is OK or still in NICU. He looked like he had a feeding tube and oxygen in their initial post. Things have been very quiet since then," one person said. Others agree and hope that Frederick is doing fine. Jill also made it clear in her post that Frederick is healthy, and it seems that he only needed more time in the NICU after arriving early than expected.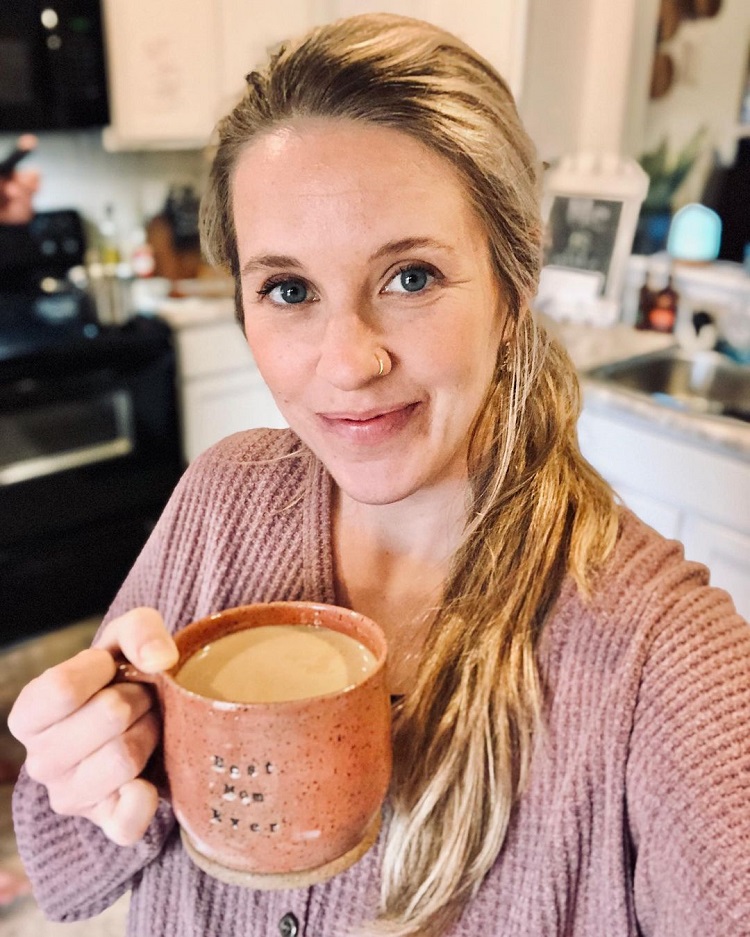 The Duggars Remain Silent About Frederick
Counting On fans also noticed that none of the Duggars have acknowledged Frederick. It's known that the Duggars usually congratulate whenever someone in the family gives birth. However, it seems that the Duggars don't want to talk about Jill Duggar due to her estrangement from the family. Meanwhile, some think that the Duggars may be showing respect for Jill and are just waiting for her to make her own social media post first.
Counting On: When Will Jill Duggar Return?
At this point, Counting On star Jill Duggar has yet to share when is she returning on social media. However, fans think that it shouldn't take that long before Jill starts posting again. According to some, it's possible that Jill is just focusing more on her newborn son lately and making sure that he's healthy before sharing stories about him in the online world. Jessa Duggar also made it clear that her sister Jill still has the family's support. Due to this, fans can only hope that the Duggars will pay Frederick a visit once he's back home.
It seems that Jill has been busy since Frederick's arrival. Meanwhile, fans continue to believe that she's not leaving social media for good. Do you think she is just taking time to enjoy her new baby? Will she share him when she is good and ready? Let us know in the comments.
Come back to Entertainment Chronicle for all your TLC updates and news.
Latest posts by Michael Malley
(see all)