Latest posts by Michael Malley
(see all)
Sister Wives fans have seen the never-ending problems of the plural family throughout the years. It also appears that things only got worse when they moved to Flagstaff. Apparently, fans think that some of Kody Brown's wives still don't like their decision to move to Arizona. However, they have no choice but to follow to adjust for Robyn Brown's children who are attending school. Meanwhile, fans think that there are still several reasons why they keep struggling in Flagstaff.
Sister Wives: Why Do The Browns Keep Struggling In Flagstaff?
Sister Wives fans took to Reddit to discuss why the plural family keeps struggling in Flagstaff. According to some, the fact that some of the wives, such as Meri and Robyn Brown, had to buy massive and expensive houses in Flagstaff played a huge role in their struggles.
Others agree and said that it's one of the main reasons why Kody Brown wasn't able to build his ambitious housing project up until today. "Honestly they all should have been in small rentals. Make your kids share rooms until your other house is built," one person said. Meanwhile, some think that it doesn't matter today, especially for Meri. "I'd bet money on it, she's completely separated financially and most likely has been since before she bought the B&B," another person added.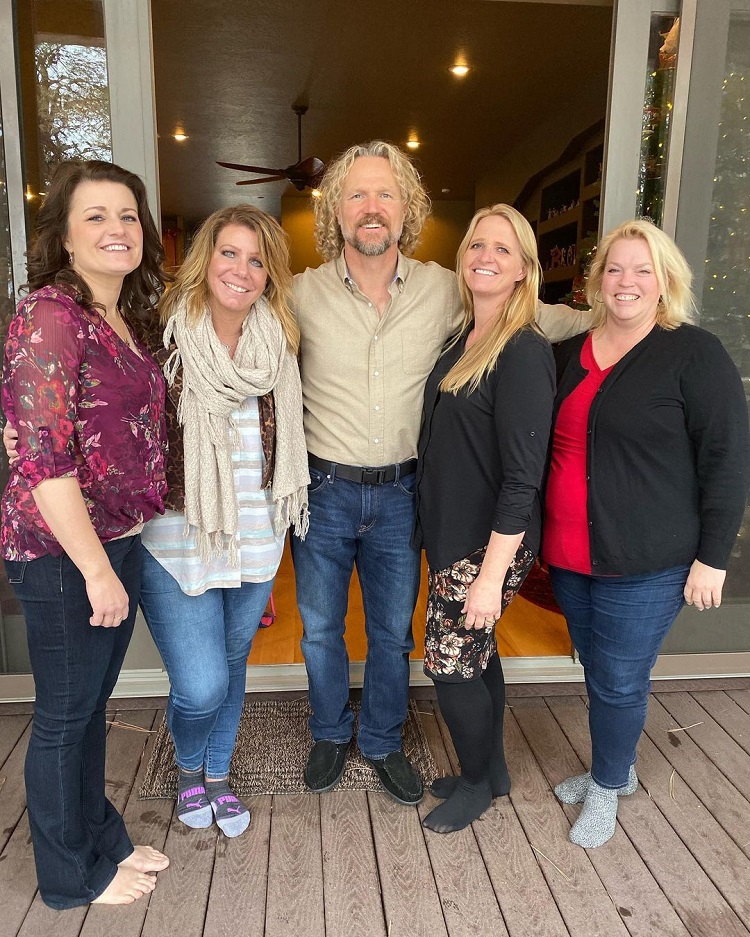 Kody's Lack Of Visits
Sister Wives fans also think that Kody Brown's lack of effort to his families also affected their lives in Flagstaff. Apparently, reports claimed that Kody has been staying in Robyn Brown's home more often compared to the other wives. Fans also think that he's no longer visiting any of them lately as the wives continue to share their recent outdoor activities without him. It also appears that Kody and Robyn's unfair relationship is becoming more obvious. Paedon Brown himself even throws shade at the two as they continue to live like a monogamous couple.
Sister Wives: Fans Are Hoping For A Better Season
Despite all the problems, Sister Wives fans are still hoping that the Browns will return even better in the future seasons. At this point, TLC has yet to confirm of Season 17 will happen. However, there are rumors stating that the plural family is already filming for a new season.
Meanwhile, fans are also hoping that Christine Brown will still be around the franchise despite her split with Kody Brown. Some are also asking TLC to give her a spinoff where she can share her life in Utah after leaving the plural family.
It's clear to see that fans are still showing love to the plural family despite all their struggles. However, fans can't help but call out Kody for his lack of efforts to restore his family.
Come back to Entertainment Chronicle for all your TLC updates and news.