Sister Wives star Christine Brown has been living her best life in Utah after leaving Kody. Most of the time, Christine shares adorable updates with her kids. Fans also noticed that she's been spending so much time with Janelle Brown lately, showing that they're still in touch despite leaving the family. However, fans think that things might have turned differently for Christine if Robyn Brown was never in the picture.
Sister Wives: Would Christine Brown Stay If Robyn Was Never In The Family?
Sister Wives fans took to Reddit to discuss the possibility of Christine Brown staying if Robyn was never in the family. Apparently, fans believe that Robyn played a huge role in Christine's decision to leave. Fans also think that Robyn and Kody Brown's unfair relationship has been one of the main reasons why the family is falling apart. "I think she would have been happier if Robyn didn't join. She felt important being the last wife and being the kid raiser," one person said.
Others agree and said that Robyn's arrival brought so many changes to the family. "Christine and Kody's relationship changed because of Robyn. His relationship with all the wives changed because of Robyn," another person added.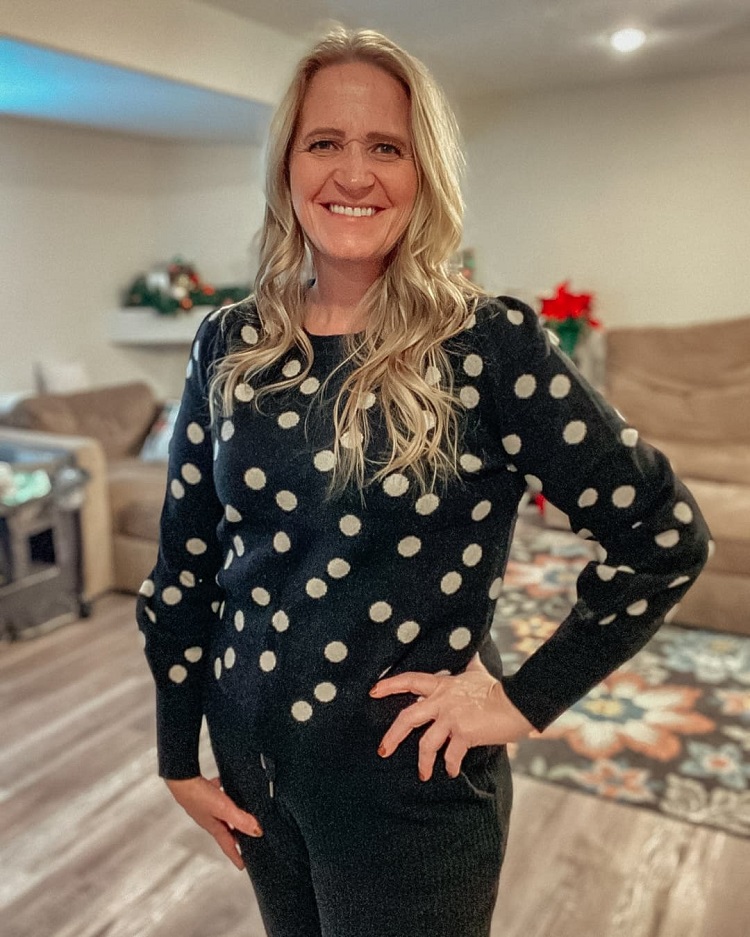 Fans Think Christine Wasn't Happy From The Very Start
Sister Wives fans also believe a possibility that Christine Brown would still leave even without Robyn in the family. According to some, Kody Brown's poor decision makings would force Christine to step away and start a new life elsewhere. Some also think that Christine was never happy since the beginning due to her life of being a caretaker of the kids while receiving no love from Kody. "It may have taken longer, but she would have eventually left. She already felt put down and not important," another person added.
Sister Wives: Will Christine Brown Enter A New Relationship?
At this point, Sister Wives star Christine Brown has yet to share if she's going to enter a new relationship. However, fans think that seeking a love life is not in Christine's plans. According to some, it seems that Christine wants to focus more on her kids, especially now that Kody Brown is barely giving them any time and effort after their split. Meanwhile, fans are glad that Christine is now living her best life in Utah, showing no signs of stress after her split with Kody.
It's clear to see that things are still not looking good for the plural family. Will Kody finally come up with something to put his wives on the same page?
Come back to Entertainment Chronicle for all your TLC updates and news.
Latest posts by Michael Malley
(see all)