Counting On star Jana Duggar has been silent on social media lately. According to some, it seems that Jana has been busy with her life in the Duggar family over the past few months. Apparently, reports claimed that Jana has been taking care of her younger siblings. Fans also think that she's been the caretaker of the family for years, and it played a huge role in why she's still single. Meanwhile, fans noticed that most of Jana's siblings are starting to get bigger, which could mean that her babysitting life is about to end. However, others think that it's only the beginning as the Duggar grandkids are starting to increase yet again.
Counting On: Jana Duggar's Babysitting Life
Counting On fans took to Reddit to discuss why Jana Duggar's life as a babysitter is not done yet. According to some, it's clear to see that most of the Duggar kids are getting bigger. However, the Duggar grandkids are having been increasing in recent years, and fans think that Jana is going to receive so many tasks again.
Where Is Anna Duggar?
At this point, Counting On star Anna Duggar has yet to share an update about her family. However, reports claimed that Jana Duggar has been helping her with her children. Apparently, Anna needs so much help with her kids since Josh Duggar's CSAM arrest, and the Duggar family is her only hope at this point. There are several photos and clips shared online showing Anna attending different Duggar gatherings. According to some, it seems that Anna is still in touch with everyone despite all the reports claiming that she's pointing fingers at the family enabling Josh's immoral behavior.
Counting On: Jana Duggar Planning To Move Out?
Despite taking care of the Duggar kids and grandkids, Counting On fans still believes that Jana Duggar still has plans to leave. Apparently, it all started when reports claimed that Jana sold her $95,000 property for $200,000 this year. According to some, it seems that Jana is trying to save big money just in case she finally moves out. But some think that Jim Bob Duggar won't allow Jana to leave that easily due to the help that she can give to the family.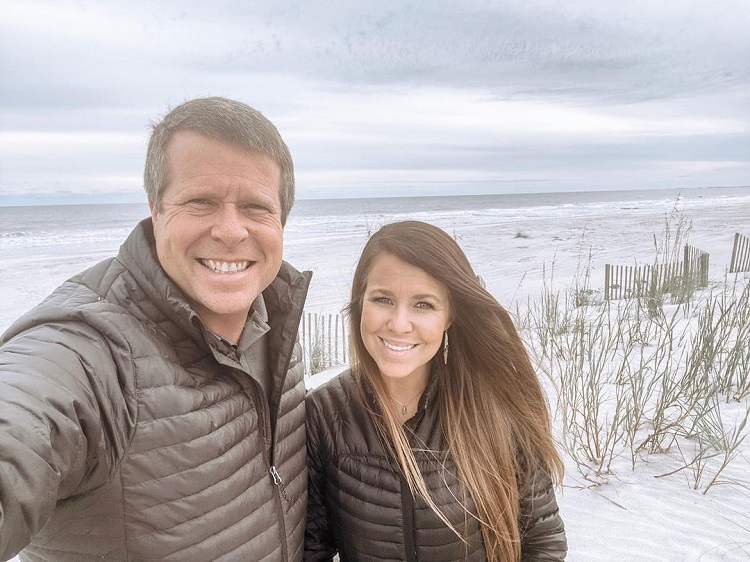 At this point, Jana has yet to share her future plans. However, many are hoping that she'll eventually find the right man and get married.
Come back to Entertainment Chronicle for all your TLC updates and news.
Latest posts by Michael Malley
(see all)