Sister Wives star Christine Brown has been making headlines after her claims during the recent teaser for Episode 10. Apparently, Christine revealed that Kody doesn't want an intimate marriage with her anymore. However, fans find it odd that Kody said it to Christine behind the cameras. According to some, it just fuels the speculations of Kody's manipulative behavior. Some even think that Kody didn't expect Christine to expose his manipulative antics during her interviews. Fans even think that it's almost the same situation with Kody and Robyn Brown's secret nanny.
Sister Wives: Kody Brown Caught Off Guard By Christine Brown?
Sister Wives fans took Reddit to discuss the possibility that Kody Brown was caught off guard by Christine Brown's revelation towards him during the recent teaser for Episode 10. According to some, Kody telling Christine that he doesn't want an intimate marriage with her behind the cameras proves that he's a manipulative person. "Yeah, he prob expected her to just lie down and die like Meri. Thank God she didn't," one person said. "I am so proud of her. It makes HIM look bad," another person added. Meanwhile, some are already speculating that Christine learning more about Kody's bad behavior will be the main reason why she left.
Fans Think Kody Shows His Dark Behavior Behind The Cameras
Sister Wives fans also think that Kody Brown is not the same person behind the cameras. According to some, he's a manipulative person and only talks to Robyn Brown when they're not shooting for the show. Others agree and even pointed out that Kody had a recent dinner date with Robyn in Sedona without the other wives amid his strict social distancing rules. Fans also think that Robyn and Kody hiring a nanny and keeping it a secret to everyone just shows that they're making decisions on their own.
Sister Wives: Fans Think Christine & Kody Had Zero Relationship For Quite Some Time
Sister Wives fans have seen Kody Brown and Christine Brown's cold relationship throughout the years, especially in Season 16. However, fans think that the two haven't had a stable relationship for quite some time, which may have inspired Christine to leave Kody as well. According to some, it's clear to see how Kody rejects Christine in his life during the latest season. Fans are also happy that Christine decided to leave Kody instead of suffering even more from his mistreatment.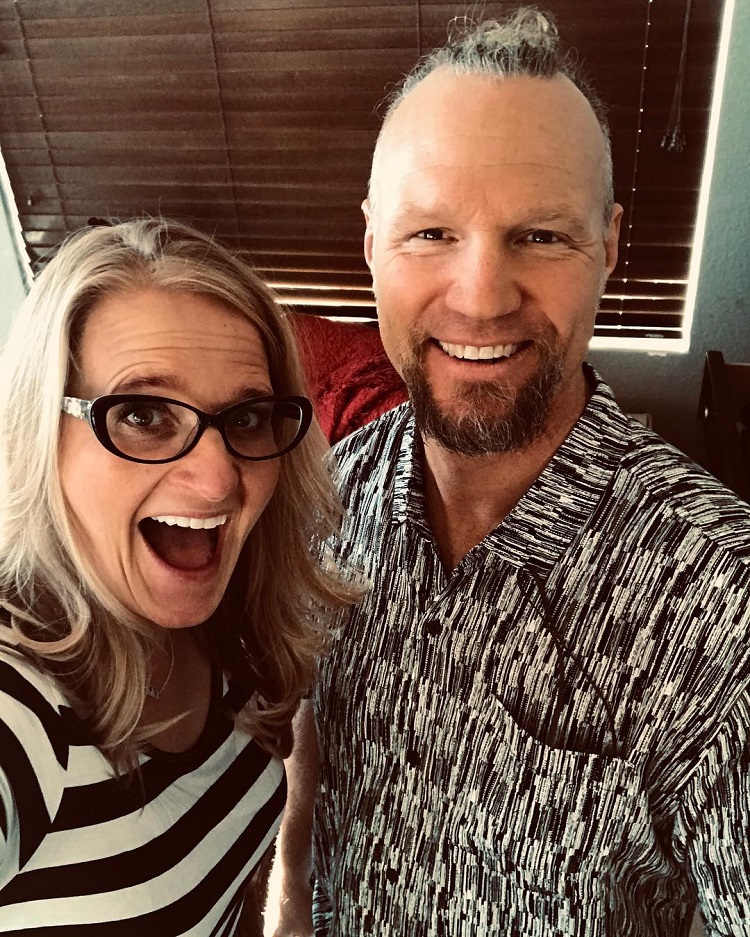 There are reports stating that Christine's departure was documented in Season 16, making every episode a much-watch. Meanwhile, fans are hoping that Kody will do better in the future, especially after Christine left the family.
Come back to Entertainment Chronicle for all your TLC updates and news.
Latest posts by Michael Malley
(see all)