Counting On star Jana Duggar has been one of the most active members of the Duggar family online. Fans also think that Jim Bob Duggar and Michelle Duggar are giving her task to keep the family in touch with the fans, which they usually do. Due to this, fans started to speculate that Jana is now becoming the new face of the Duggars. Jana previously took social media to share how she and her family celebrated Christmas and New Year's Eve. Now, Jana is back to share another wholesome update with the fans. This time, it's about her shopping day with her mother and sisters.
Counting On: Jana Duggar Bonds With Michelle & Sisters In Latest Post
In a social media post, Counting On star Jana Duggar shared pictures of her with her mother, Michelle Duggar, and her sisters. Apparently, Jana and Michelle brought the younger Duggar girls out for quick shopping. "Lunch and shopping with Mom and some of the girls today!" Jana captioned. Jana and her sisters also shopped in a thrift store, which is one of the most favorite activities of the Duggars during their shopping day. Meanwhile, fans can't believe how big the girls are already. "Can't believe how old the younger girls are getting," one fan said. "All beautiful and grown-up," another fan added.
Jana Shows Off Beautiful Indoor Plants
Aside from sharing updates about her family, Counting On star Jana Duggar also took social media recently to share updates about her hobby. Apparently, Jana loves gardening and it seems that she also's also falling in love with indoor plants. She even shared several clips of her plants and encouraged her fans to get some as well. Jana's sister, Jessa Duggar, also cheered for her after showing off her indoor plants. Apparently, Jessa has a massive collection of indoor plants, and it seems that she's one of the main reasons why Jana started collecting some as well.
Counting On: Jim Bob & Michelle's Online Absence Felt By Fans
Counting On fans have been trying to find answers regarding Jim Bob Duggar and Michelle Duggar's sudden online absence. Apparently, fans are used to Jim Bob and Michelle sharing family gatherings, especially during the holidays. However, it was all Jana Duggar who posted most of the family's recent gatherings. Jim Bob and Michelle didn't even appear at Jed Duggar and Katey Nakatsu's gender reveal party. Jana didn't share a lot of information about Michelle during their recent shopping as well. According to some, Jim Bob and Michelle are still trying to shy away from the online world to help restore their heavily-damaged reputation caused by Josh Duggar's child porn conviction.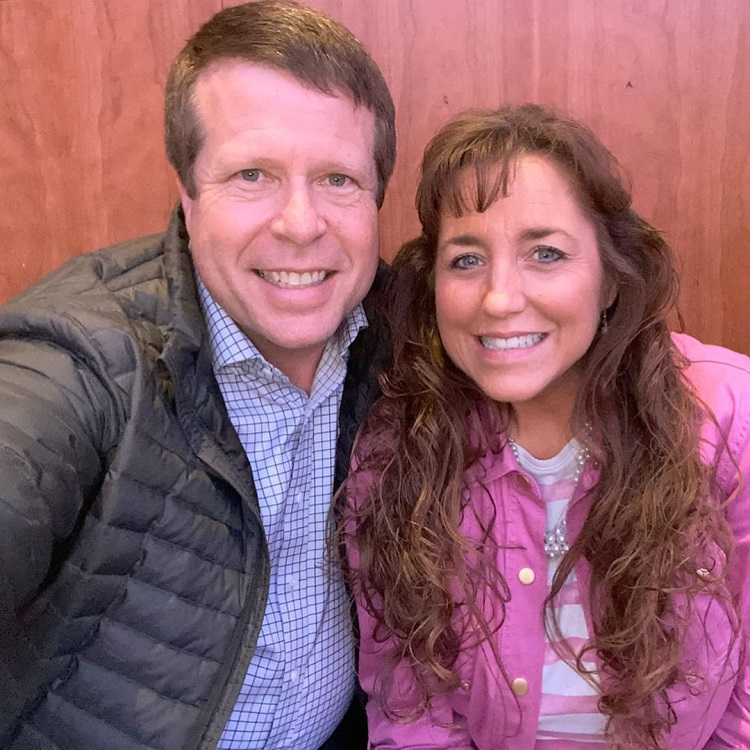 At this point, Jana often posts updates about the Duggars on social media. Fans also think that some members of the Duggar family are getting ready for big announcements this year, especially courtships and pregnancies.
Come back to Entertainment Chronicle for all your TLC updates and news.
Latest posts by Michael Malley
(see all)