Counting On fans have seen the Duggars face so many controversies throughout 2021. Apparently, the Duggars shocked the world after Josh Duggar's child porn arrest. He's also found guilty in his case, which led to the downfall of the family's image. Josh's arrest even resulted in TLC cutting ties with the Duggars. Aside from Josh, there are also reports stating that they're also dealing with family problems. According to some, Jim Bob Duggar and Michelle Duggar are having a hard time getting their kids on the same page. Fans have already shared their predictions for the family in 2022 as well, and it seems that most of them are highly possible. Here are some of the best predictions for the Duggars in 2022.
Counting On: More Troubles With The Law?
Counting On fans took Reddit to discuss what's next for the Duggars in 2022. Apparently, many believe that they're going to have more trouble with the law next year. According to some, the number of people who want to expose the Duggars is increasing. One of them is Amy Duggar King, who's been vocal about her hatred towards the family. She also hinted several times that she's planning to expose the dark secrets of the family.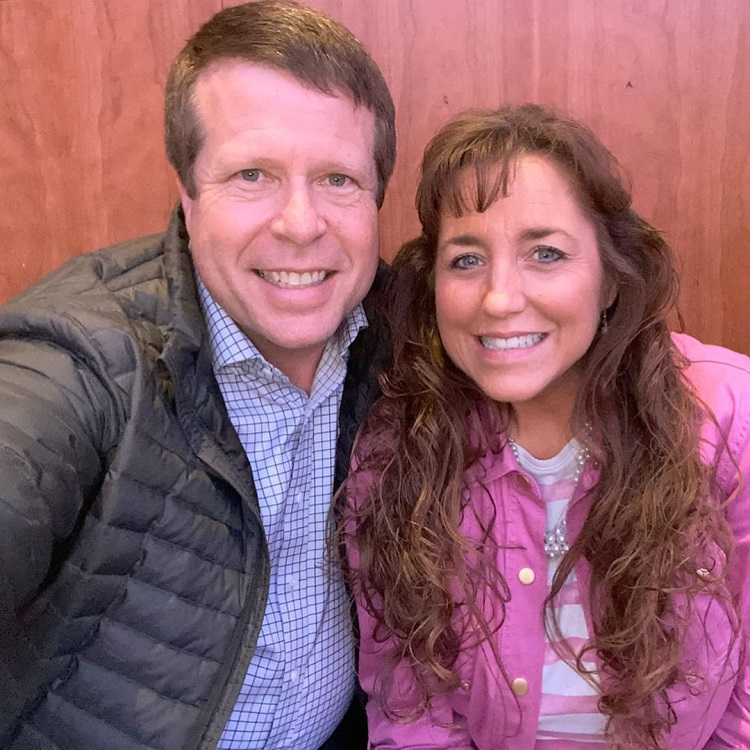 Fans also think that Jill Duggar and Derick Dillard are going to release the tell-all book against the Duggars in 2022. Aside from that, fans also pointed out how vulnerable the family has become since Josh Duggar's guilty verdict on his child porn case. Others also said that the revelation of Jana Duggar's trouble with the law only shows that the family can no longer hide their wrongdoings from the public.
Fans Are Already Expecting Pregnancy & Courtship Announcements
Aside from having troubles with the law, Counting On fans also think that there are going to be some pregnancy and courtship announcements from the Duggars next year. According to some, 2022 might be the year that Jana Duggar will finally find the love of her life. Others agree and said that Jana is finally having thoughts on starting a family after becoming a caretaker of the Duggars for such a long time.
On the other hand, fans think that some of the Duggar boys will announce courtships, especially James Duggar. Meanwhile, Jill Duggar might try for another baby in 2022 after a heartbreaking miscarriage last October. Fans also think that Justin Duggar and Claire Spivey will finally announce a pregnancy at some point in 2022.
Counting On: Fans Are Predicting A Divorce
Counting On fans also think that Anna Duggar will be announcing a piece of big news next year. According to some, it's highly possible that Anna will finally break the Duggar family's beliefs and file a divorce with her husband, Josh Duggar, due to his child porn arrest. Fans also think that Anna will leave the Duggars for good and start a new life away from them. At this point, Anna has yet to share her whereabouts since Josh's guilty verdict. Fans also noticed that she wasn't with the Duggars during their Christmas family gathering.
It's clear to see that the Duggars are trying their best to recover from all the controversies that they faced in 2021. Meanwhile, many are still hoping that 2022 will be a better year for the family.
Come back to Entertainment Chronicle for all your TLC updates and news.
Latest posts by Michael Malley
(see all)