90 Day Fiance star Evelin Villegas has been making headlines due to her struggling marriage with Corey Rathgeber. Apparently, Evelin wants to divorce Corey after finding out that his relationship with a woman named Jenny wasn't just a fling. Now, Evelin is back for more shocking revelations. This time, Evelin opens up about why she no longer trust the show's producer. Fans also think that Evelin blames the producer for her struggling marriage with Corey.
90 Day Fiance: Evelin Villegas No Longer Trusts Producer
In a social media post, 90 Day Fiance star Evelin Villegas shared several clips of her answering different questions from the fans. However, one of the questions caught Evelin's attention, forcing her to open up about her frustration and disappointment. Apparently, a fan asked Evelin if she'll keep filming with TLC after her issues with Corey Rathgeber. According to Evelin, she still doesn't know about the future.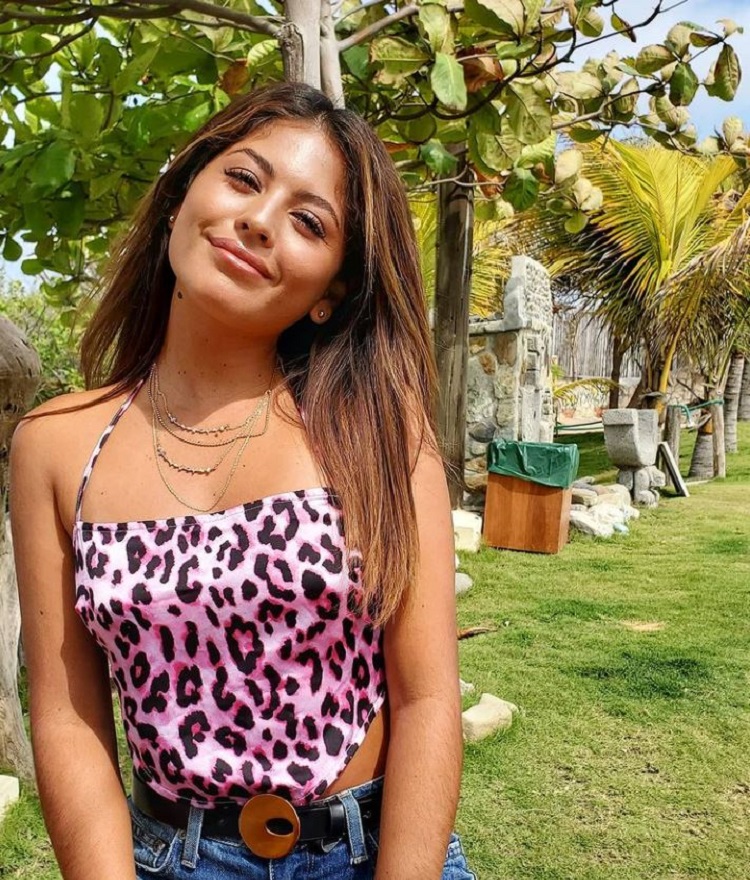 However, she made it clear that she's not interested in filming with the company again at this point. After that, Evelin shared that she feels blindsided by the producer. "I'm actually taking time to process everything and I need to trust. I trusted my last producer and he completely blindsided me," Evelin added.
Evelin & Corey Continue To Struggle
90 Day Fiance stars Evelin Villegas and Corey Rathgeber have been struggling with their marriage lately. Apparently, Corey revealed during their previous episode that his relationship with a woman named Jenny actually took four months. Even though he's not in a relationship with Evelin during that time, fans are still upset about what Corey did. According to some, Corey could've just tried harder to restore his relationship with Evelin. Now, Evelin is requesting a divorce. However, it seems that Corey is sincere about his regrets and really feels sorry about what he did. Due to this, some fans probably expect that they'll try to fix things in the future.
90 Day Fiance: Fans Calling Out Corey For Joining Adult Social Media Site
90 Day Fiance star Corey Rathgeber raised a lot of eyebrows after his recent social media post. Apparently, Corey revealed that he joined an adult-based social media site and promotes himself by sharing a shirtless picture. However, fans slammed Corey for his decision to join the site instead of trying to make things better with Evelin Villegas. "Oh Corey, this is so sad to see you resorting to this," one fan says. "So sad u had to resort to this come on man," another fan adds.
At this point, Evelin and Corey have yet to share updates about their marriage. However, fans are hoping that things will get better between the two. Will Evelin and Corey restore their marriage and live a happy life once more?
Come back to Entertainment Chronicle for all your TLC updates and news.
Latest posts by Michael Malley
(see all)