Counting On star Jinger Duggar has been busy working out lately. Fans have seen Jinger sharing clips and pictures of her from her recent workout routines. Fans also praised Jinger's healthy lifestyle. However, fans also noticed that Jinger appears to show intentions of fully shying away from her family's strict traditions. Apparently, Jinger has been sharing pictures of her wearing shorts and jeans, which are both against their strict beliefs. Fans also commended Jeremy Vuolo for supporting his wife's decisions. Fans even think that he's one of the main reasons why Jinger's lifestyle changed.
Counting On: Jinger Duggar Shows Off Massive Weight Loss
In a social media post, Counting On star Jinger Duggar shared a picture of her showing off her workout results. It's clear to see that Jinger lost weight due to her frequent workouts. Fans also took Jinger's comment section to praise her transformation. "Would you share some diet tips? You look super fit," one fan said. "I wish I had her discipline when it comes to working out," another fan added. Fans also noticed Jinger wearing shorts, which is against the strict tradition of her family. Some praised Jinger's decisions, while others questioned her if she's stepping away from the family. At this point, Jinger has yet to share her current status with her parents. However, fans have seen her bonding with her siblings, showing that they're all still on good terms.
Jinger Continues To Shy Away From The Duggar Family's Beliefs
Counting On fans have seen Jinger Duggar stepping away from her family's conservative beliefs. Most of the time, Jinger posts pictures of her wearing jeans and shorts. Her lifestyle also changed dramatically when she and her husband, Jeremy Vuolo, moved to Los Angeles. However, Jinger has her own reasons about why she neglected some of her family's beliefs. According to Jinger, she tried finding answers in the Bible about forbidding women from wearing pants but she couldn't find any.
Counting On: Jinger Duggar Shares Jeremy's Love For Their Kids
In a social media post, Counting On star Jinger Duggar shared a sweet picture of Jeremy Vuolo walking with their daughter, Felicity. "You are the best, daddy! -Felicity," Jinger captioned. It's clear to see that Jinger and Jeremy are living their best lives in Los Angeles. Fans also praised their decision on keeping things private with the kids. Meanwhile, Jeremy has been making headlines due to his dedication to becoming a pastor. Most of the time, Jinger and Jeremy travel to different places to preach to the younger generations.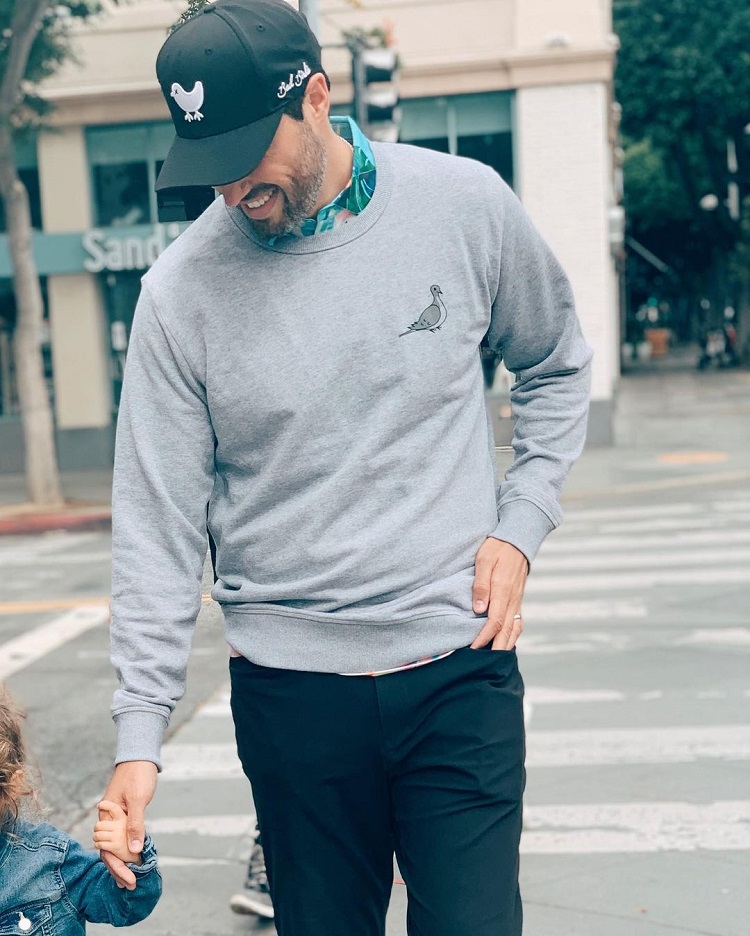 Jinger and Jeremy have been showing no signs of struggles. According to some, stepping away from the Duggars helped them adjust and focus more on their lives. Will Jinger teach the same tradition of her family to her kids?
Come back to Entertainment Chronicle for all your TLC updates and news.
Latest posts by Michael Malley
(see all)