Latest posts by Trisha Faulkner
(see all)
#WhereIsGabby continues to trend as the entire world looks for answers to the disappearance of Gabby Petito. News broke last night that in addition to looking for Gabby, the FBI is now also looking for her fiancé Brian Laundrie. Turns out, Laundrie has reported him missing as well. Amid Brian Laundrie also being reported missing… His family is now more open to talking to the authorities.
Gabby Petito's family caught wind of news Brian is also missing. And, they issued a very simple and bold statement regarding the update.
#WhereIsGabby: Petito family issues bold statement
Keeping things simple, Gabby Petito's family used their attorney to issue a very simple, but bold statement. A statement regarding news that Brian Laundrie was also missing. What did the family want the world to know? Well, it was simple. They didn't believe Brian was missing for a moment.
All of Gabby's family want the world to know that Brian is not missing, he is hiding. Gabby is missing."
Yesterday, North Port authorities also issued a statement. Authorities admit they were frustrated Brian Laundrie and his family have refused to help investigators in figuring out what happened to Gabby or where she disappeared to.
The statement read: "We understand the community's frustration, we are frustrated too. For six days, the North Port Police Department and the FBI have been pleading with the family to contact investigators regarding Brian's Fiancé Gabby Petito. Friday is the first time they have spoken with investigators in detail."
We've been trying all week to talk to his family, to talk to Brian, and now they've called us here on Friday, we've gone to the home, and they're saying now they have not seen their son. So we are working through those details as we speak. It is another twist in this story."
As CNN reminds us, Gabby Petito was officially reported missing on September 11th. Her family reported her missing after they hadn't heard from her or been able to get in contact with her for several days. Petito had been traveling with her fiancé Brian Laundrie prior to disappearing.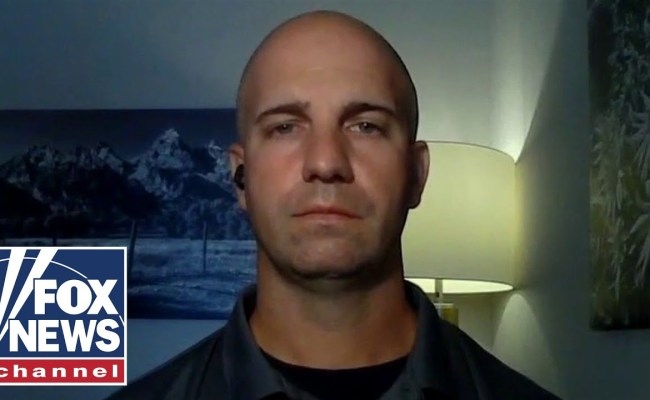 Gabby Petito's stepfather Jim Schmidt doesn't know what to believe
Speaking to CNN, Gabby's stepfather Jim Schmidt admits the entire thing has caught him completely off guard. He noted that he isn't sure what to believe. He, however, argues the most important thing is finding Gabby and bringing her home.
He added: "We're still trying to get the word out there and try to find that one person that might have some details that we need. Just trying to get out there and find that person and hopefully they can help us with anything that will bring her home."
#WhereIsGabby continues to trend as the world holds out hope that Gabby Petito is alive somewhere. Do you have any thoughts on this missing person case as it continues to develop? Share your thoughts with us in the comments.