Sister Wives star Janelle Brown loves to share updates on her RV. Most of the time, Janelle shares her daily life as well as the recent upgrades of her motor home. Fans have also seen Kody Brown's frequent visits to Janelle's RV. At one point, Janelle shared her sweet date night with Kody while they enjoy the beautiful view of their land. Now, Janelle is back to share another wholesome moment from her RV. Apparently, Janelle shared Truely and Savanah's sweet bonding time outside of her RV.
Sister Wives: Truely & Savanah Reunites In Janelle's RV
In a social media post, Sister Wives star Janelle Brown shared a picture of her daughter, Savanah, bonding with Christine Brown's daughter, Truely. "Truely and Savanah. We had fun roasting hot dogs and making s'mores," Janelle captioned. "Quintessential summer fun. It's been fun to have so much opportunity to cook over the fire this summer," she added.
Apparently, fans have seen how the Browns love to relax and camp outside of Janelle's RV. At one point, Janelle shared that Kody stayed outside of the RV during the night. Janelle also has amazing guests from time to time. Recently, Janelle shared that there were elks playing in their land. However, Janelle previously revealed that she'll leave her RV for a while during winter.
Christine Brown Is Still With The Family Despite Plans To Sell Home
Sister Wives fans think that Truley's visit to Janelle Brown's RV is an indication that Christine Brown is still on good terms with the family. However, some are still getting worried as Christine's Flagstaff home is still listed for sale. Reports also claimed that Christine's home got cut to $700k. Apparently, it was previously priced at $725k. There are also reports stating that the Flagstaff home got a pending offer. However, it appears that Christine and the buyer failed to make a deal.
Sister Wives: Fans Think Christine Would End Up In An RV
Sister Wives fans have been speculating where would Christine Brown end up if she sells her home. According to some, Christine would end up in an RV similar to Janelle as they wait for Kody Brown's Coyote Pass Project. Others also believe that Christine will help fund Kody's ambitious project. Christine also partnered up with Janelle's diet program, showing that they've been hustling a lot amid Kody's financial struggles. Meanwhile, Meri Brown remains silent about her status with the plural family. However, fans are still hoping that things will get better, especially now that they have a new season.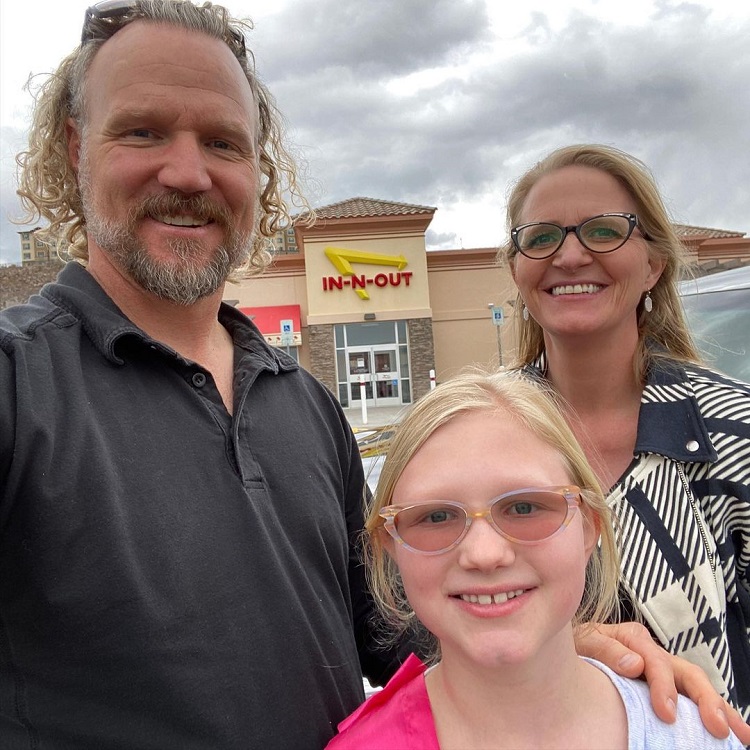 Come back to Entertainment Chronicle for all your TLC updates and news.
Latest posts by Michael Malley
(see all)