Latest posts by Michael Malley
(see all)
Sister Wives stars Kody Brown and Robyn Brown have been receiving a lot of criticism over the years. It appears that fans became more upset with their actions during Season 17. Things didn't end well for Kody and three of his wives last season. However, it seems that he's not willing to make adjustments for his other wives as long as he's with Robyn, who's often considered his favorite wife. Now, Kody and Robyn are making headlines once again as fans speculate if they will eventually move back to Utah.
Sister Wives: Will Kody Brown & Robyn Brown Move Back To Utah?
Sister Wives fans from Reddit shared their thoughts on the possibility of Kody Brown and Robyn Brown moving back to Utah. According to some, things quickly fell apart for the plural family in Flagstaff. It even resulted in three of Kody's wives leaving. Kody wasn't able to begin his housing project in Coyote Pass due to their never-ending struggles. Because of this, fans have theories about Kody and Robyn's possible move.
Some fans also pointed out that Kody loves being around people he knows, and most of them are in Utah. Others doubt that they will move due to Robyn's kids. Many fans also think Robyn would prefer isolation from the other wives and kids.
Christine Is Now Living Her Best Life In Utah
At this point, Sister Wives star Christine Brown has been living her best life in Utah. She's been sharing exciting activities and bonding time with her kids and grandkids. Fans think Christine has proven Kody Brown wrong. Apparently, Kody told Christine that Utah has nothing to offer her and she will never be happy. It's clear that the exact opposite is true. Others have pointed out that Kody is the one who's been struggling after the other wives left.
Sister Wives: Will The Plural Family Reunite After The Controversial Season?
Sister Wives fans have been speculating if a big reunion will happen despite the controversial season. According to some, there's a possibility that Kody will end up trying to reconcile with his wives. However, some fans doubt that the wives will ever go back, especially with how the tell-all ended. One of them is Christine Brown, who has already made it clear that she's open to dating again but not with Kody. Meri Brown also took to social media earlier this year to announce her permanent split with Kody. On the other hand, Janelle has yet to share her future plans since revealing her separation from Kody.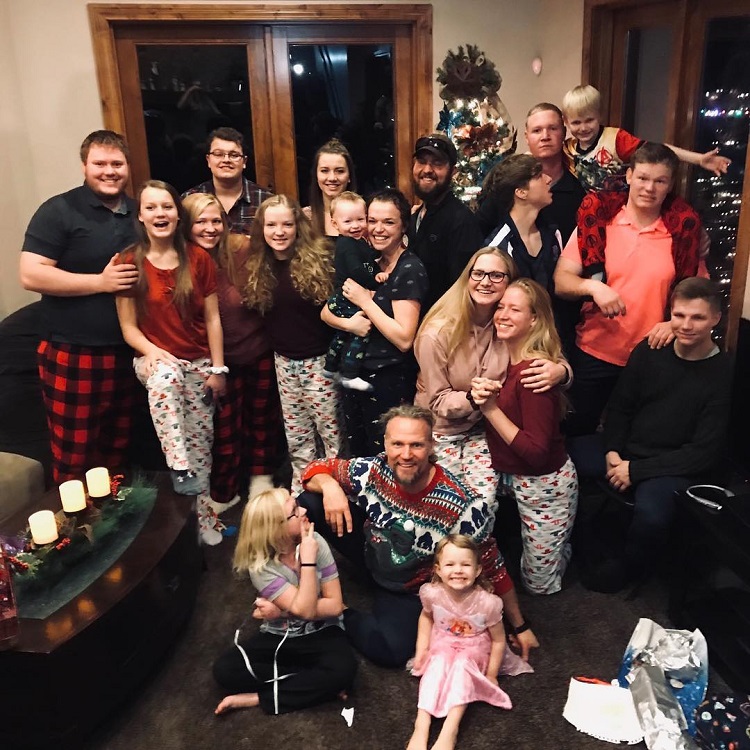 It's clear to see that things fell apart in the plural family last season. Some fans think Kody has been breaking the hearts of his wives and kids over the years, which ultimately led to their departure.
If you are looking for more Sister Wives news, come back to Entertainment Chronicle for all your updates.